New Telephony P2P Offer – Plus Other Loan Latest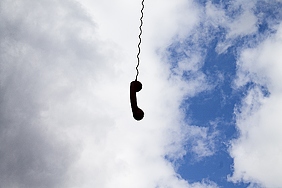 We have a new loan proposal in the telephony sector on site. The £300,000 offering is risk-rated at A, which puts it at the lower end of the spectrum of risk, as appraised by our credit committee. The duration of the loan is 60 months, and the indicative gross interest rate is 8 per cent. The actual rate from the credit auction stands at 8.6 per cent at the time of writing, and is 19 per cent funded.
Below we offer some of the detail provided by the borrowing company. We have used our best endeavours to ensure these representations are true, but cannot warrant that this is the case. For more detail, register or log in.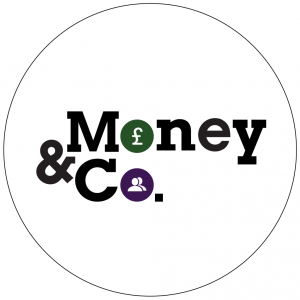 Purpose of loan
The company is purchasing a 100% shareholding in a telephony company for a total consideration of GBP 621k. The director is introducing GBP155.5k of his personal savings as a director's loan towards this transaction, demonstrating his commitment to this opportunity. A further GBP155.5k is being provided by a third party. Both of these loans will be formally subordinated to the loan approved by M&Co. The directors will not be removing cash via dividend as they are keen to build up strong cash reserves in the business.
The company being acquired is a B2B telephony business. Additional services are to be provided post acquisition and are detailed below. PCI/Network Security. These process card payments securely and reduce card fraud ensuring compliance with PCI regulations. All these services are on 3-year contract terms then rolling 12-month. :- Guest Wi-Fi services. All these services are on 3-year contract terms then rolling 12-month :- Connectivity Services (broadband, phone lines, leased lines etc) to form a complete managed service alongside above services :- Hosted Telephony/Voice providing a managed voice platform in the Cloud. 3-year contract. :- B2B Mobile Contracts.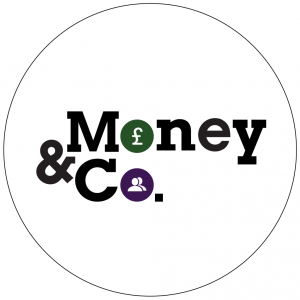 As we write this article the other A-rated offering, a £50,000 36-month loan offered with a fixed interest rate of 9 per cent, is 60 per cent subscribed.
To discover more, register or log on.
Money&Co. brings individuals looking to get good return on capital with carefully vetted small businesses seeking funds to grow. In addition to new loan offerings, our secondary loan market, offering existing loans for sale by lenders, is available to registered Money&Co. users.
All loans can be held, tax-free, in an Innovative Finance Individual Savings Account, or Innovative Finance ISA.
Risk: Security, Access, Yield
Do consider not just the return, but the security and the ease of access to your investment. We write regularly about these three key factors. Here's an earlier article on security, access and yield.
If you haven't made a loan via Money&Co. before, please read the risk warnings and the FAQ section. You may also wish to consult a financial adviser before making an investment. Capital is at risk, once loaned.
---
---