Grim News From Other Side Of Crowdfunding Fence - Plus Loan Latest

---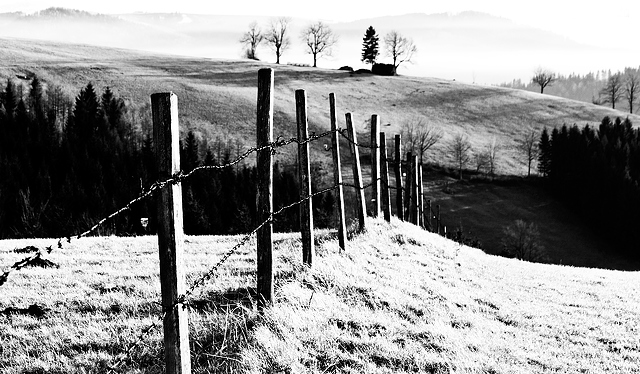 We often report on news from the other side of the crowdfunding fence. Equity crowdfunding typically focuses on very small or start-up companies seeking to give away a stake in the business in exchange for growth capital. Debt crowdfunding, which is what we do, helps better-established businesses (the average age of our borrowing companies is over 23 years) with a track record and cash flow that can sustain taking on debt and servicing interest payments. We have long argued that there is space in many investors' portfolios for both types of asset class – equity crowdfunding and debt crowdfunding are not competitors. They complement one another.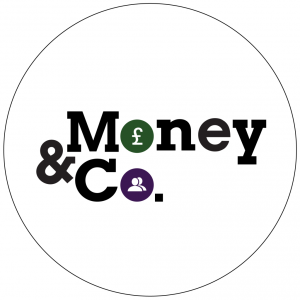 So it's with some sadness that we see our friends at the Daily Telegraph reporting potentially grim news for our cousins in equity. Here's an excerpt from the article:
"The Treasury is mulling a crackdown on Enterprise Investment Schemes, likely to be announced in the next Budget on November 22. The scheme allows people to invest in start-ups, either directly or through funds, and provides handsome tax breaks for doing so.
Currently someone investing in an EIS will get 30pc income tax relief: anyone investing £100,000 will get £30,000 back via their tax return. There are also capital gains tax savings that can be made if the investments generate profits.
Industry sources say the Treasury is alert to claims that the schemes are being exploited as a means of tax avoidance.
Among the suggestions are cutting the tax relief on offer, or restricting the companies that qualify for funding, or making investors hold the companies for longer."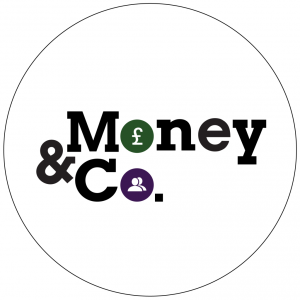 As we write this article the two current loan offerings stand as follows; The A-rated GBP 300,000 telephony-company loan of 60 months duration with an indicative interest rate of 8 per cent is 48 per cent subscribed. The A-rated GBP 50,000 36-month loan offered with a fixed interest rate of 8 per cent is 75 per cent subscribed.
To discover more, register or log on.Money&Co. brings individuals looking to get good return on capital with carefully vetted small businesses seeking funds to grow. In addition to new loan offerings, our secondary loan market, offering existing loans for sale by lenders, is available to registered Money&Co. users.All loans can be held, tax-free, in an Innovative Finance Individual Savings Account, or Innovative Finance ISA.
Risk: Security, Access, Yield
Do consider not just the return, but the security and the ease of access to your investment.We write regularly about these three key factors. Here's an earlier article on security, access and yield.If you haven't made a loan via Money&Co. before, please read the risk warnings and the FAQ section. You may also wish to consult a financial adviser before making an investment. Capital is at risk, once loaned.
---
---