The Old, The New, And The Crowdfunding Ecosystem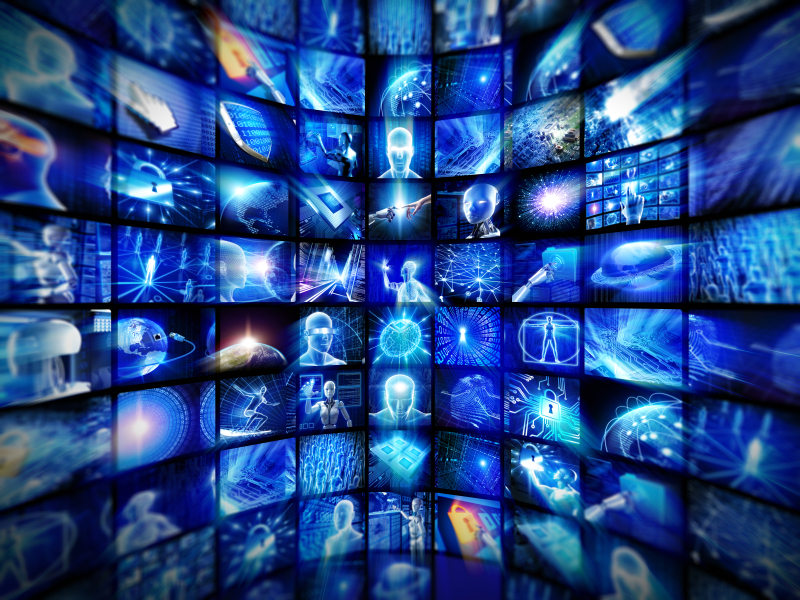 The successful completion, yesterday, of the latest £300,00 A-rated loan offering on site, offers an opportunity for reflection on where we are as a company and as industry players, ahead of the imminent launch of new offerings. We'll be announcing the new loans on site, and emailing our registered lenders.
We've found an interesting and well-ventilated argument in intelligence platform, Crowdfundinsider, on the still-nascent "global crowdfunding ecosystem".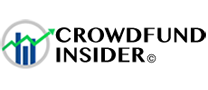 "When you compare traditional forms of capital formation to emerging online models crowdfunding is very much in its infancy and will take many years to fully mature.
"Prognosticators abound as to the success, or failure of, alternative finance in providing a more efficient and equitable method for matching investors to businesses in need of growth capital.
Several weeks back, there was an article that described crowdfunding in rather harsh terms. The industry was described as a "monster". Too much risk. Too many failures. Investors backing companies with little chance of success fueled by hype and a lack of transparency. So is this really the case? Should anyone be backing small and emerging companies? Or is this simply throwing out the baby with the bathwater?
"Granted, early stage investing is a risky endeavor. Many, perhaps most, of the earliest stage companies will fail. Perhaps a few may become quite successful and some will stumble along. Crowdfunding in many ways is similar to venture capital.
"Early research on crowdfunding based on empirical evidence has been encouraging. But if you step back and review the process of launching, and then establishing, a business, investment crowdfunding is not for the impatient. It may take many years to see a return from an early stage equity investment. We live and operate in a market based economy. Risk and failure are part of the game. Apple, the largest company in the world, was not built in a fortnight (and in fact Apple almost failed multiple times in its history)."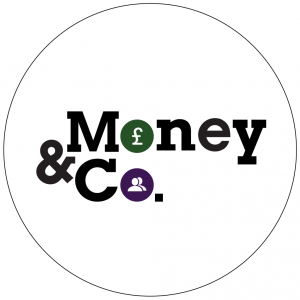 Money&Co. brings individuals looking to get good return on capital with carefully vetted small businesses seeking funds to grow. In addition to new loan offerings, our secondary loan market, offering existing loans for sale by lenders, is available to registered Money&Co. users.
All loans can be held, tax-free, in an Innovative Finance Individual Savings Account, or Innovative Finance ISA.
Risk: Security, Access, Yield
Do consider not just the return, but the security and the ease of access to your investment.We write regularly about these three key factors. Here's an earlier article on security, access and yield.
If you haven't made a loan via Money&Co. before, please read the risk warnings and the FAQ section. You may also wish to consult a financial adviser before making an investment. Capital is at risk, once loaned.
---
---