Equity And P2P Crowdfunding Asset Classes Reprised - Plus Loan Latest

---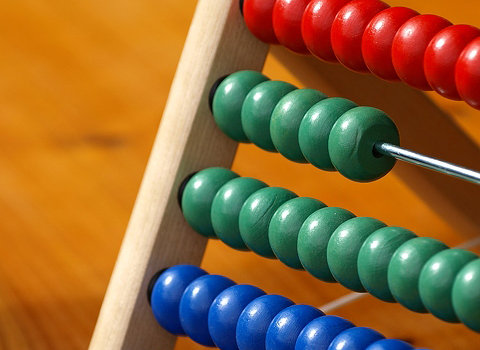 Today, we look at the important and legitimate asset class on the other side of the crowdfunding fence - equity raises. We have long argued that equity raises are a a useful and interesting part of a balanced portfolio of investments for risk-tolerant investors. The upside of equity investment is potentially very attractive, but the risks are high: young companies involved can and do often fail. Debt crowdfunding, of the kind that we do here at Money&Co., involves more mature companies with (certainly in the case of our borrowers) an established track record of profitability, and with a legal charge taken on the assets of the borrower to protect our lenders. See this article on the complementarity of the two assets classes.

Our friends at Professional Adviser bring news of changes afoot in equity investment - regarding tax breaks and support from quasi-governmental institutions in the light of Brexit. The article looks at how to "replace inflows from the European Investment Fund (EIF), a European Union agency effectively funded by member states. The EIF has been an important backer of British venture capital and accounted for more than a third of investment in UK-based institutional venture capital funds between 2011 and 2015.
"So far, so good - but the consultation is also reviewing the effectiveness of the UK venture capital schemes - venture capital trusts (VCTs), the Enterprise Investment Scheme (EIS), Seed EISs and SEIS, VCT, EIS and social investment tax relief.
"Following the 2015 changes to the rules that cover the government's venture capital schemes, more capital than ever is flowing from these schemes into growth businesses.
"Yet the government wants more changes and some of the feedback coming out of recent meetings suggest that is exactly what is coming - perhaps regardless of the feedback from the industry."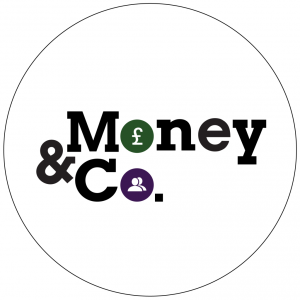 Money&Co. lenders have achieved gross returns of 8.6 per cent, before we levy our 1 per cent charge. At the time of writing, the current A-rated loan offer, with a fixed rate of 8 per cent, is 30 per cent funded.
Money&Co. brings individuals looking to get good return on capital with carefully vetted small businesses seeking funds to grow. In addition to new loan offerings, our secondary loan market, offering existing loans for sale by lenders, is available to registered Money&Co. users.
All loans can be held, tax-free, in an Innovative Finance Individual Savings Account, or Innovative Finance ISA.
Risk: Security, Access, Yield
Do consider not just the return, but the security and the ease of access to your investment.We write regularly about these three key factors. Here's an earlier article on security, access and yield.
If you haven't made a loan via Money&Co. before, please read the risk warnings and the FAQ section. You may also wish to consult a financial adviser before making an investment. Capital is at risk, once loaned.
---
---