Orca Produces "Killer" P2P Guide - Plus Loan Latest

---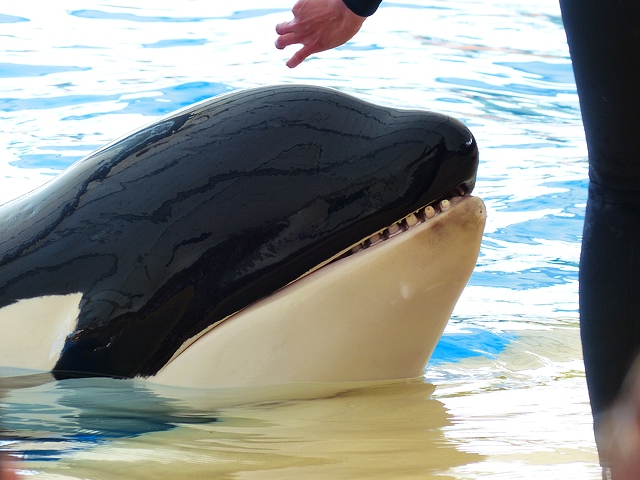 Our friends at Orca Money have produced a thorough and helpful - some might say "killer" (sorry) - guide to the peer-to-peer (P2P) lending sub-sector of crowdfunding.
We like the work, and will be running some instalments over the coming days. Here's a chunk. The guide is available for free for visitors who visit the excellent Orca Money site. Click here to do so.
The reasons for growth are clear: attractive, predictable investor returns which are shielded from stock market volatility; and downside protection through security provisions and the opportunity to diversify a portfolio with an alternative investment which was previously only available to institutional investors.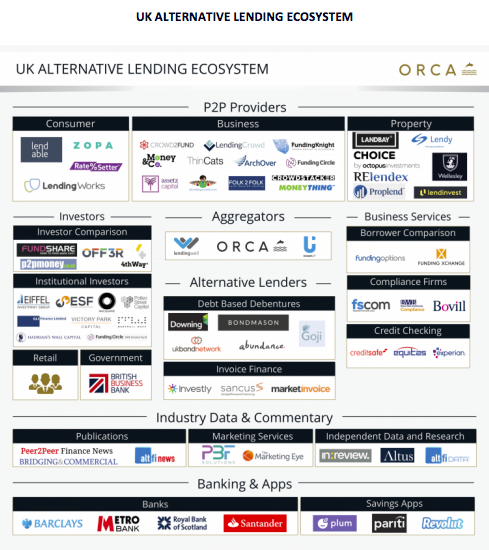 The fundamentals of this asset class are extremely strong and so differentiated that we have no doubt that exceptional growth will continue in the years to come. On the borrower side, a superior experience has driven droves of borrowers to P2P platforms which lend across a range of lending sub-sectors including consumer, business and property. The value of P2P lies with the ability of platforms to originate good quality borrowers and present these borrowers to yield hungry investors.
In its purist (sic) form, P2P is a direct loan contract, known as a P2P agreement, between the lender and borrower. The role of a P2P platform is to facilitate this agreement by originating loans and matching borrowers to lenders. The UK regulator - the FCA - has to be credited in part with the growth of P2P. Although the history of regulation within the P2P market has been relatively short, dating back to 2014, the FCA has established a framework for this asset class to flourish. In April 2016, a new ISA, the Innovate Finance ISA (IFISA), was launched allowing investors to hold their P2P investments within a tax-efficient ISA wrapper. At the same time, financial advisers were given permission to advise on 'P2P agreements'. Regulation has been incredibly powerful in evolving the market.
To put this into perspective, the UK P2P market now represents approximately 85% of the entire European market. It's worth noting that it was a UK business, Zopa, that invented P2P back in 2005. The industry as a whole is a true example of British innovation where the government has supported adequately to encourage private sector growth.
However, with market growth comes complexity.
To be continued...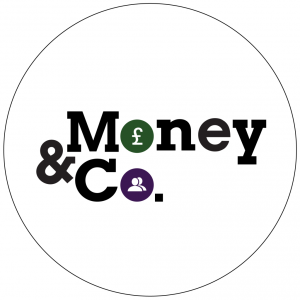 Money&Co. lenders have achieved gross returns of 8.6 per cent, before we levy our 1 per cent charge. At the time of writing, the current A-rated loan offer, with a fixed rate of 8 per cent, is 34 per cent funded.
Money&Co. brings individuals looking to get good return on capital with carefully vetted small businesses seeking funds to grow. In addition to new loan offerings, our secondary loan market, offering existing loans for sale by lenders, is available to registered Money&Co. users.
All loans can be held, tax-free, in an Innovative Finance Individual Savings Account, or Innovative Finance ISA.
Risk: Security, Access, Yield
Do consider not just the return, but the security and the ease of access to your investment.We write regularly about these three key factors. Here's an earlier article on security, access and yield.
If you haven't made a loan via Money&Co. before, please read the risk warnings and the FAQ section. You may also wish to consult a financial adviser before making an investment. Capital is at risk, once loaned.
---
---