Income-Dependent Investors Need To Target Yield - Plus 8% Loan Latest

---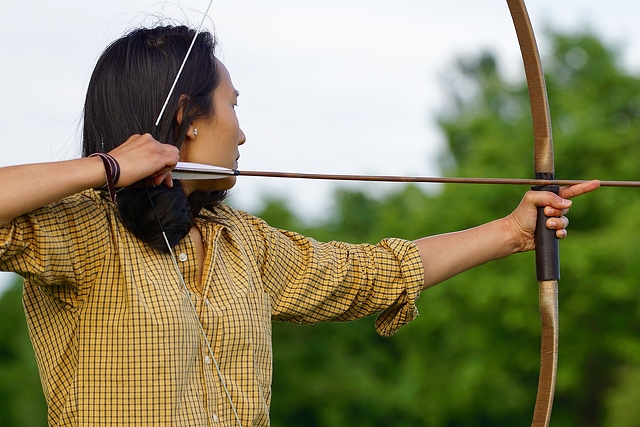 Income-dependent investors need to target yield like never before in recent years. Our friends at P2P Finance News report that "interest-starved savers have been hit with more bad news after inflation hit a five-year high."
This latest news piece is written on the back of retail-price inflation rising to three per cent, and it calls to mind one of many articles published on this site as part of a series pointing out the deficiencies of cash deposits and the predicament of income-dependent investors: "As interest rates remain stubbornly in the Doldrums, the search for income becomes more of an imperative."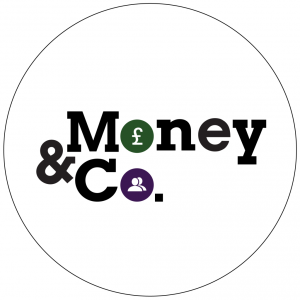 Our name for this crisis is The Great Savings Robbery. Click here for more on this theme. See also the caveats about access and security at the foot of this article.
Here's more of P2P Finance News' take on the latest squeeze for the income-dependent.
"The Office for National Statistics reported consumer price inflation (CPI) was three per cent in September, up from 2.9 per cent in August and the highest rate since 2012.The cost of living measure was driven up by rising prices for food and recreational goods and makes it more of a challenge for savers to find a decent return for their money.
"Price comparison website Moneyfacts says there are now no standard savings accounts that beat or match inflation.
"A poll of more than 1,500 adults by Rathbones shows 42 per cent of savers see rising inflation as one of the biggest threats to wealth, while 26 per cent reported having already been negatively affected by rising inflation."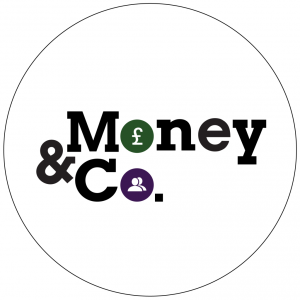 Money&Co. lenders have funded some £10 million of loans, and have achieved gross returns of 8.6 per cent, before we levy our 1 per cent charge. At the time of writing, the current A-rated loan offer, with a fixed-rate yield of 8 per cent, is 42 per cent funded.
Money&Co. brings individuals looking to get good return on capital with carefully vetted small businesses seeking funds to grow. In addition to new loan offerings, our secondary loan market, offering existing loans for sale by lenders, is available to registered Money&Co. users.
All loans can be held, tax-free, in an Innovative Finance Individual Savings Account, or Innovative Finance ISA.
Risk: Security, Access, Yield
Do consider not just the return, but the security and the ease of access to your investment.We write regularly about these three key factors. Here's an earlier article on security, access and yield.
If you haven't made a loan via Money&Co. before, please read the risk warnings and the FAQ section. You may also wish to consult a financial adviser before making an investment. Capital is at risk, once loaned.
---
---