Yield-Hungry Investors Boost P2P Worldwide - Plus Loan Latest

---
Greetings and Happy Monday to regular readers, registered lenders and casual browsers alike.
Last week closed on a busy note at the London Investor conference 2017, and we'll bring you news of Money&Co.'s presence there shortly.
Meanwhile, as our latest loan offering nears closure, we notice this from the other side of the world. The article, in Invest Smart, relates to the Australian market, but expresses truths equally relevant to peer-to-peer lending here in the UK.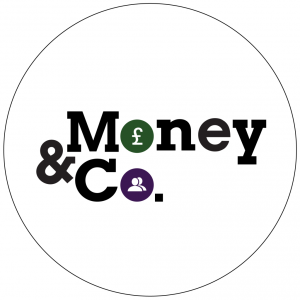 Summary: Yield-hungry investors are funnelling more funds into the peer-to-peer lending space. Peer-to-peer loan products can appear similar to term deposits, where the investor can select loan terms and receive their principle and interest at a pre-determined date in the future. An eye-catching difference is the interest that peer-to-peer products are paying investors compared to term deposits.
Key take-out: Investors should understand the underlying investment - the guarantees and underlying assets - to better decide if risk is adequately priced in and it's worthwhile as an alternative investment.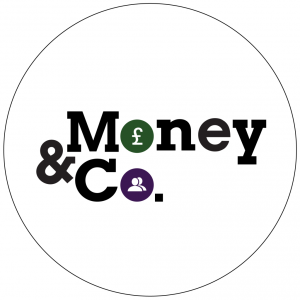 Money&Co. lenders have achieved gross returns of 8.6 per cent, before we levy our 1 per cent charge. At the time of writing, new loans are in the pipeline, and the current A-rated loan offer, with a fixed rate of 8 per cent, is over 63 per cent funded.
Money&Co. brings individuals looking to get good return on capital with carefully vetted small businesses seeking funds to grow. In addition to new loan offerings, our secondary loan market, offering existing loans for sale by lenders, is available to registered Money&Co. users.
All loans can be held, tax-free, in an Innovative Finance Individual Savings Account, or Innovative Finance ISA.
Risk: Security, Access, Yield
Do consider not just the return, but the security and the ease of access to your investment.We write regularly about these three key factors. Here's an earlier article on security, access and yield.
If you haven't made a loan via Money&Co. before, please read the risk warnings and the FAQ section. You may also wish to consult a financial adviser before making an investment. Capital is at risk, once loaned.
---
---