P2P ISAs – The Name And Numbers Game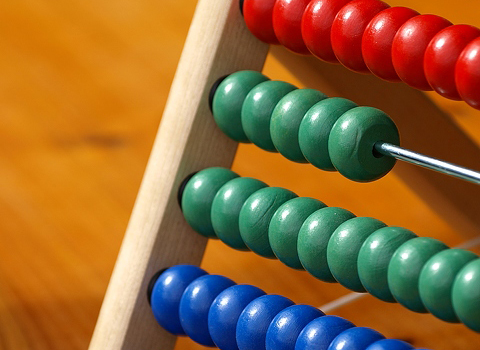 Young industries have their teething problems. The alternative finance sector includes crowdfunding, and, within that, debt funding to small companies seeking funds to grow. The crowd – typically individuals seeking good returns on capital by lending to carefully vetted small businesses – can provide those funds.
This activity has been called crowd lending by some, but only now, more than a decade on from the launch of the earliest players, is a consensus emerging as to what this is actually called. We believe the correct term is peer-to peer (P2P) business lending.
If we can't even agree a name for this sub-sector of alternative finance it's hardly surprising that there's controversy over its quantum. The arrival of the Innovative Finance Individual Savings Account (Innovative Finance ISA, or IFISA) came very late in the last tax year for many players. The actual volume of business is in dispute, as our friends at P2P Finance News report.

HMRC is facing claims that it is understating the popularity of the Innovative Finance ISA (IFISA) and displaying a lack of urgency in responding to contradicting figures.
In August, the taxman released data which showed the IFISA took £17m in subscriptions, equating to 2,000 accounts, in its first tax year since its April 2016 launch. Even though the ISA tables only account for new money, not transfers, separate figures announced by the providers themselves have contradicted this…
Just the numbers from two platforms alone take new IFISA subscriptions to £16.8m, close to HMRC's figure of £17m, and shows a total of 2,984 accounts, already above the 2,000 claimed by the taxman. This also leaves little room for the other players who were in the market at the time.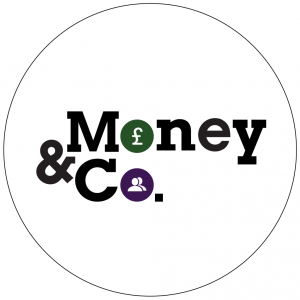 We can add that, as a platform that received its full FCA permissions late in the last tax year, our own business volumes would take the numbers past the HMRC estimate. The 46 per cent share of the £585 billion ISA market (these are Office of National Statistics figures for the last tax year) show an exodus from low-yielding Cash ISAs. We expect to see that trend continue in the next few months as investors pile in to much higher-yielding P2P loans.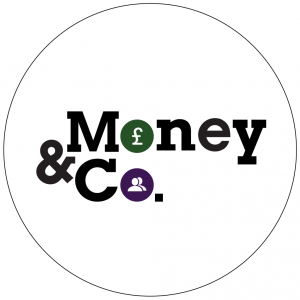 Money&Co. brings individuals looking to get good return on capital with carefully vetted small businesses seeking funds to grow. More loan offerings are set to arrive on site soon. In addition to new loan offerings, our secondary loan market, offering existing loans for sale by lenders, is available to registered Money&Co. users.
All loans can be held, tax-free, in an Innovative Finance Individual Savings Account, or Innovative Finance ISA.
Risk: Security, Access, Yield
Do consider not just the return, but the security and the ease of access to your investment.We write regularly about these three key factors. Here's an earlier article on security, access and yield.
If you haven't made a loan via Money&Co. before, please read the risk warnings and the FAQ section. You may also wish to consult a financial adviser before making an investment. Capital is at risk, once loaned.
---
---