The P2P Balancing Act: Good Yields And Creditworthy Companies

---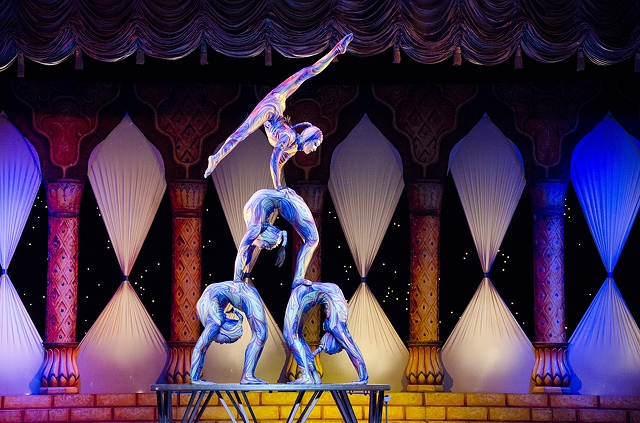 Peer-to-peer (P2P) lending is a balancing act. On the one side, platforms like ours need to have active and engaged individual lenders who want a good return on their capital. On the other, it's vital to find and vet the small businesses seeking capital very carefully (strong record of profitability, assets on which we can take a legal charge to protect lenders in case of default, etc).
We expect to get three new loan offerings up on site soon. On the other side of the equation, we see that, according to a report from FS Tech, the problems surrounding Brexit may prove an unlikely ally in helping us find suitably creditworthy borrowing companies.

Brexit uncertainty is causing UK business owners to look at alternative finance options, such as peer-to-peer lending, crowdfunding and business cash advances to support growth, according to a new Worldpay report.
UK small business owners have expressed concern that political and economic uncertainty could make it more difficult to secure funding in the future.
The survey of 1,000 small business owners found that more than half are planning for growth in 2018, but 52 per cent admitted that they are uncertain that traditional routes to finance, including bank loans, may not be available at the same levels in the coming year. Three in 10 respondents said that they have already encountered difficulties securing funding through these channels.
Forty per cent of younger business owners said the growth of alternative finance options has made them less reliant on banks for funding, with the research revealing alternative funding options are almost on a par with traditional bank lending in terms of popularity among startups and younger business owners.
While one in five of business owners aged 44 or under said they are still most likely to apply for a bank loan when looking for funding, nearly as many respondents (17 per cent) claimed they are more likely to look at crowd-funding, while 11 per cent prefer peer-to-peer lending, and six per cent said they favour business cash advance."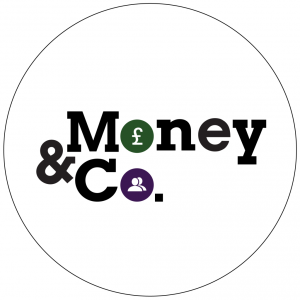 Money&Co. brings individuals looking to get good return on capital with carefully vetted small businesses seeking funds to grow. More loan offerings are set to arrive this week. In addition to new loan offerings, our secondary loan market, offering existing loans for sale by lenders, is available to registered Money&Co. users.
All loans can be held, tax-free, in an Innovative Finance Individual Savings Account, or Innovative Finance ISA.
Risk: Security, Access, Yield
Do consider not just the return, but the security and the ease of access to your investment.We write regularly about these three key factors. Here's an earlier article on security, access and yield.
If you haven't made a loan via Money&Co. before, please read the risk warnings and the FAQ section. You may also wish to consult a financial adviser before making an investment. Capital is at risk, once loaned.
---
---