UK SMEs Still Need Scale-Up Funding – Plus Loan Latest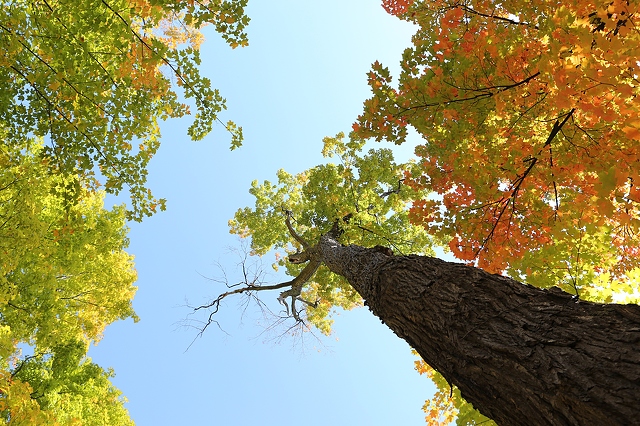 Word from the risk-analysis team is that several new loan offers are due on site soon. Meanwhile, the current A-rated, three-year, 8 per cent fixed-rate offer is still available.
The borrowing small businesses will be getting funding to grow, while the lenders will get good return on capital (subject to risks – remember to read risk warnings on site). Our friends at P2P Finance News report that many small businesses are having difficulty in finding the funds to "scale up":

SCALE-UPS with a desire to innovate want better access to growth finance, as well as research and development funding, a study has found.
The Scale Up Institute's annual report, released on Tuesday, suggested scale-ups are twice as likely to innovate as their peers but need finance and infrastructure to support their ambitions.
It said specific actions are required to remove local disparities and unlock further institutional investment.
In order to achieve this, the Scale Up Institute intends to work with the British Business Bank and other partners next year to launch an educational tool. It will also monitor outcomes from the Treasury's recent "Financing Growth in Innovative Firms" consultation.
"Varieties of risk capital are key for scaling businesses and we must ensure the UK improves the reach and depth of these offerings," the institute said.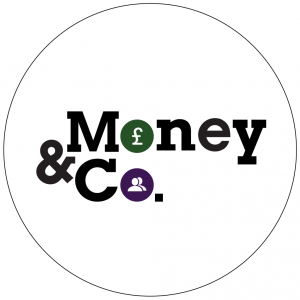 Money&Co. brings individuals looking to get good return on capital with carefully vetted small businesses seeking funds to grow. Several more loan offerings, in addition to the current A-rated offer with its fixed-rate 8 per cent yield, will arrive on site this week. In addition to new loan offerings, our secondary loan market, offering existing loans for sale by lenders, is available to registered Money&Co. users.
All loans can be held, tax-free, in an Innovative Finance Individual Savings Account, or Innovative Finance ISA.
Risk: Security, Access, Yield
Do consider not just the return, but the security and the ease of access to your investment.We write regularly about these three key factors. Here's an earlier article on security, access and yield.
If you haven't made a loan via Money&Co. before, please read the risk warnings and the FAQ section. You may also wish to consult a financial adviser before making an investment. Capital is at risk, once loaned.
---
---