Medals And Trophy Company Hunts For Credit

---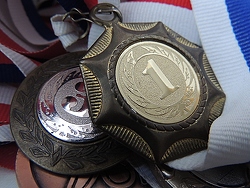 We're pleased to announce the launch of a new loan offering on site. The borrowing company is, in its own words, the "largest online retailer of trophies in UK supplying personalised trophies, medals, and awards". The offering has a B+ risk rating, with an indicative gross yield of 9 per cent. The loan has a five-year term.
Below we reproduce an excerpt of the borrower's representations to lenders. As ever, we have made our best efforts to ensure that these representations are accurate, but cannot unequivocally warrant that this is so. You can register and login to read the full detail of the offer.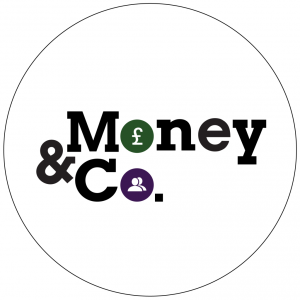 The business requires working capital to help achieve its growth objectives. The funds will be utilised to increase stock levels and decrease creditor days. Bulk buying and paying creditors earlier will allow the business to negotiate discounts and improve gross margins.
The business has increased revenues year on year due to continued investment, particularly in search engine optimisation (SEO) and Pay per Click advertising. This enabled the business to improve pricing with suppliers hence the improving gross margin. EBITDA margin deteriorated up until 2015 as the business continued to invest heavily in marketing and staff. Whilst Marketing costs and staff costs are expected to rise moving forward they will not do so at the same rate as revenue which will see net margins improve. 2016 saw the business face some exceptional costs. This included £66k dilapidation costs when it moved premises. £96k of finance costs were incurred mainly due to a loan that was taken up and subsequently repaid as it was cost prohibitive. A further £ 59k of costs related to a group loan being written off. Adding these back the underlying 2016 EBITDA for the business was £243k.
The offer is currently 34 per cent funded, and closes in 12 days' time.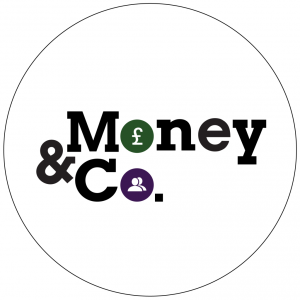 Money&Co. brings individuals looking to get good return on capital with carefully vetted small businesses seeking funds to grow. In addition to new loan offerings, our secondary loan market, offering existing loans for sale by lenders, is available to registered Money&Co. users.
All loans can be held, tax-free, in an Innovative Finance Individual Savings Account, or Innovative Finance ISA.
Risk: Security, Access, Yield
Do consider not just the return, but the security and the ease of access to your investment.We write regularly about these three key factors. Here's an earlier article on security, access and yield.
If you haven't made a loan via Money&Co. before, please read the risk warnings and the FAQ section. You may also wish to consult a financial adviser before making an investment. Capital is at risk, once loaned.
---
---