There's A Christmas-Rush-Come-Revolution In Online Lending

---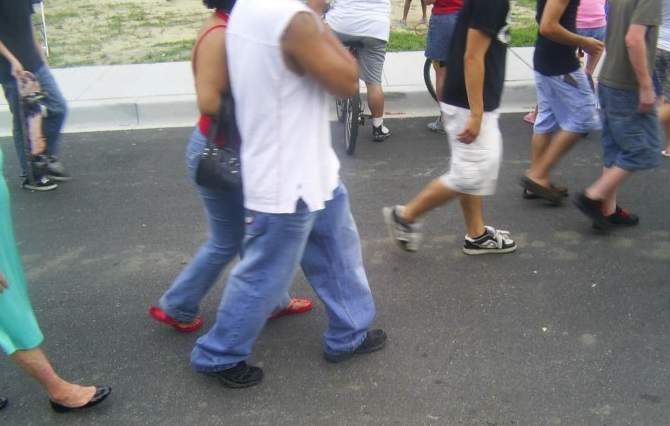 There's a Christmas rush on just about everywhere - and the online business lending world is no exception. There are only three days to go on the latest, B+ rated loan offer. More loans are waiting in the wings. To learn more about lending, visit this page and watch the short informational video.
Elsewhere in the alternative finance universe, AltFi reports that banking challenger Revolut "has signed up 1m European customers since its launch less than three years ago and now is signing up more than 3,000 new users per day." We carry an extract of the article below.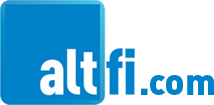 This explosive growth in users represents a 50 per cent increase compared to three months ago, when it was signing up 1.5k per day. It says it has saved its users in aggregate over £120m in "hidden fees" in its disruption to traditional banking.
Over half of Revolut's 1m users are based in the UK, with more than 150,000 users based in France, 60,000 in the Baltics and over 50,000 in countries such as Germany and Ireland. Revolut has also revealed that over 42 per cent of its users are aged 25-35.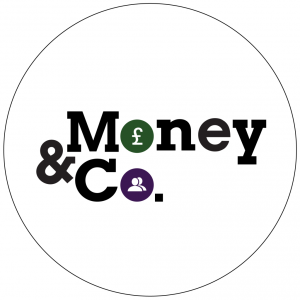 Our current loan is a five-year offering, risk-rated at B+, with an indicative gross yield of 9 per cent. It is filling fast at the time of writing. The offer closes in 5 days' time.
Money&Co. brings individuals looking to get good return on capital with carefully vetted small businesses seeking funds to grow. In addition to new loan offerings, our secondary loan market, offering existing loans for sale by lenders, is available to registered Money&Co. users.
All loans can be held, tax-free, in an Innovative Finance Individual Savings Account, or Innovative Finance ISA.
Risk: Security, Access, Yield
Do consider not just the return, but the security and the ease of access to your investment.We write regularly about these three key factors. Here's an earlier article on security, access and yield.
If you haven't made a loan via Money&Co. before, please read the risk warnings and the FAQ section. You may also wish to consult a financial adviser before making an investment. Capital is at risk, once loaned.
---
---