A Peek Behind The Scenes Of A P2P Loan Auction

---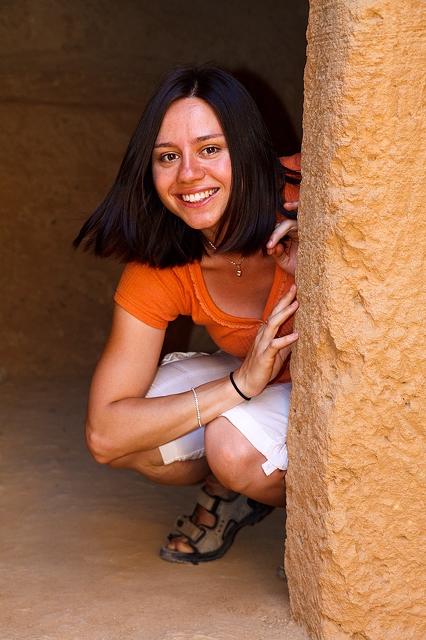 This week saw the closing of a £250,000, five-year, B+ loan, with more offerings in the pipeline. The final day or so of the loan auction was instructive.
The loan offer closed at a gross yield of 9.4 per cent - that's slightly above the 9 per cent gross indicative yield suggested by our risk-analysis committee. Nevertheless, the cost of funding for the borrowing company reduced quite significantly (from just under 10 per cent) in the closing stages of the auction. That's a reflection of market competition in action. To get a slice of the offering, registered lenders submitted funding offers that were slightly under the average cost of credit. The cheaper credit bids knocked out the more expensive ones, driving the average cost of credit down.
More details, and a short explanatory video of the loan auction process can be found by clicking here. By the way, when a borrower insists on a fixed-price loan offer, the auction process does not apply. In this case, it's simply a question of first credit bid come, first served.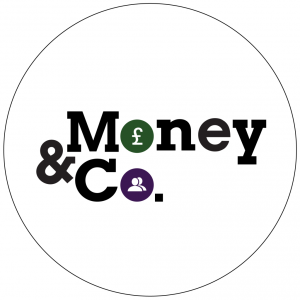 Money&Co. brings individuals looking to get good return on capital with carefully vetted small businesses seeking funds to grow. In addition to new loan offerings, our secondary loan market, offering existing loans for sale by lenders, is available to registered Money&Co. users.
All loans can be held, tax-free, in an Innovative Finance Individual Savings Account, or Innovative Finance ISA.
Risk: Security, Access, Yield
Do consider not just the return, but the security and the ease of access to your investment.We write regularly about these three key factors. Here's an earlier article on security, access and yield.
If you haven't made a loan via Money&Co. before, please read the risk warnings and the FAQ section. You may also wish to consult a financial adviser before making an investment. Capital is at risk, once loaned.
---