A P2P Christmas Is Coming – Loan Offer Latest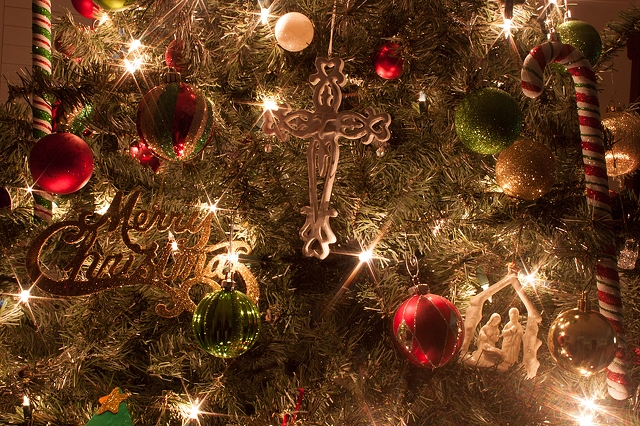 The Christmas rush is about to descend upon us, and we shall shortly be offering lenders a new offering to unwrap. The current offering is an A-rated, three-year loan with a fixed gross yield of 8 per cent.
Meanwhile, we reprise one of the best pieces of coverage of the recent report from the Cambridge Centre for Alternative Finance. We're in an exciting, dynamic, place for sure… Below is an extract from the article in FSTech.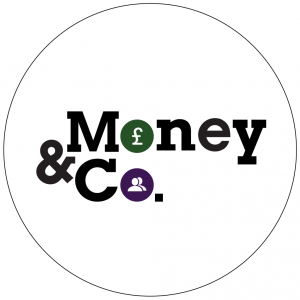 New research from the Cambridge Centre for Alternative Finance has found that the UK online alternative finance market grew 43 per cent in 2016 to reach £4.6 billion.
Peer-to-peer business lending became the largest market segment, growing by 36 per cent to hit £1.23 billion in 2016. Peer-to-peer consumer lending contributed £1.17 billion with a 47 per cent year-on-year growth rate, while peer-to-peer property lending recorded £1.15 billion with an 88 per cent annual growth rate.
Both invoice trading and equity-based crowdfunding also experienced growth to reach £452 million and £272 million respectively, while real estate crowdfunding dropped 18 per cent to £71 million in 2016.
Business funding transacted for startups and SMEs grew by 50 per cent in 2016, from £2.2 billion to £3.3 billion. In total, it is estimated that 33,000 firms utilised various debt, equity or non-investment (e.g. reward-based crowdfunding) alternative finance channels and instruments to raise funding, representing around 2.5 per cent of the UK's 1.3 million employers.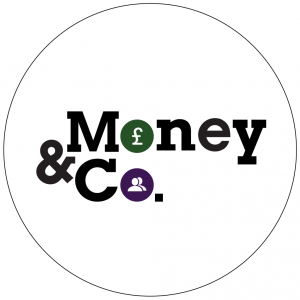 Money&Co. brings individuals looking to get good return on capital with carefully vetted small businesses seeking funds to grow. More loan offerings, in addition to today's, will arrive on site shortly. In addition to new loan offerings, our secondary loan market, offering existing loans for sale by lenders, is available to registered Money&Co. users.
All loans can be held, tax-free, in an Innovative Finance Individual Savings Account, or Innovative Finance ISA.
Risk: Security, Access, Yield
Do consider not just the return, but the security and the ease of access to your investment.We write regularly about these three key factors. Here's an earlier article on security, access and yield.
If you haven't made a loan via Money&Co. before, please read the risk warnings and the FAQ section. You may also wish to consult a financial adviser before making an investment. Capital is at risk, once loaned.
---
---