P2P Assets Set To Get Pension-Plan Boost - Plus Loan Lastest

---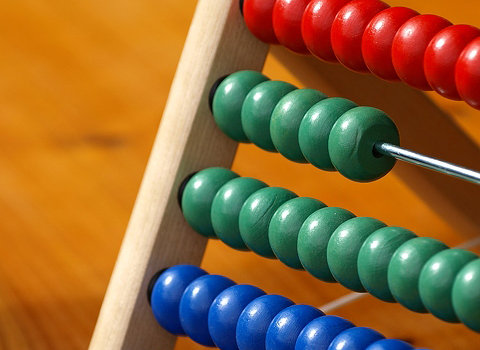 The performance of pension plans was mightily boosted a couple of decades ago when investment consultants accepted that private equity (business development and investment outside the publicly traded and regulated capital markets) was an eligible asset class. Peer-to-peer (P2P0 loans are on the verge of gaining such acceptance in the UK. And, as the Irish Independent reports, our cousins across the Irish Sea are ahead of us. Below we run an extract from a recent report.

Holders of self-administered pensions will be able to invest in so-called peer to peer (P2P) lending to Irish SMEs under a new scheme launched by Linked Finance.
The company said its new accounts had been developed in conjunction with pension trustee companies so that they meet the typical requirements associated with the most common self-managed pension products on the Irish market.
Linked Finance is a P2P lending platforms that essentially matches borrowers to investors with funds.
The model has grown in popularity internationally in the aftermath of the financial crash, when many small firms struggled to access credit while at the same time investors have struggled to generate returns. The company said it is typically delivering net returns of between 7pc and 8.5pc on SME loans.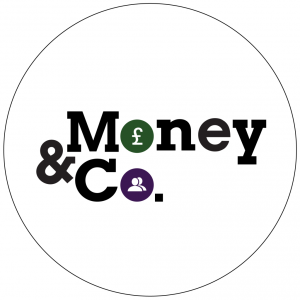 Our current offering is an A-rated, three-year loan with a fixed gross yield of 8 per cent. It is over 7 per cent filled at the time of writing. Money&Co. brings individuals looking to get good return on capital with carefully vetted small businesses seeking funds to grow. More loan offerings, in addition to today's, will arrive on site shortly. In addition to new loan offerings, our secondary loan market, offering existing loans for sale by lenders, is available to registered Money&Co. users.
All loans can be held, tax-free, in an Innovative Finance Individual Savings Account, or Innovative Finance ISA.
Risk: Security, Access, Yield
Do consider not just the return, but the security and the ease of access to your investment.We write regularly about these three key factors. Here's an earlier article on security, access and yield.
If you haven't made a loan via Money&Co. before, please read the risk warnings and the FAQ section. You may also wish to consult a financial adviser before making an investment. Capital is at risk, once loaned.
---
---