Taking The Hassle Out Of P2P Investing With Managed Portfolio Service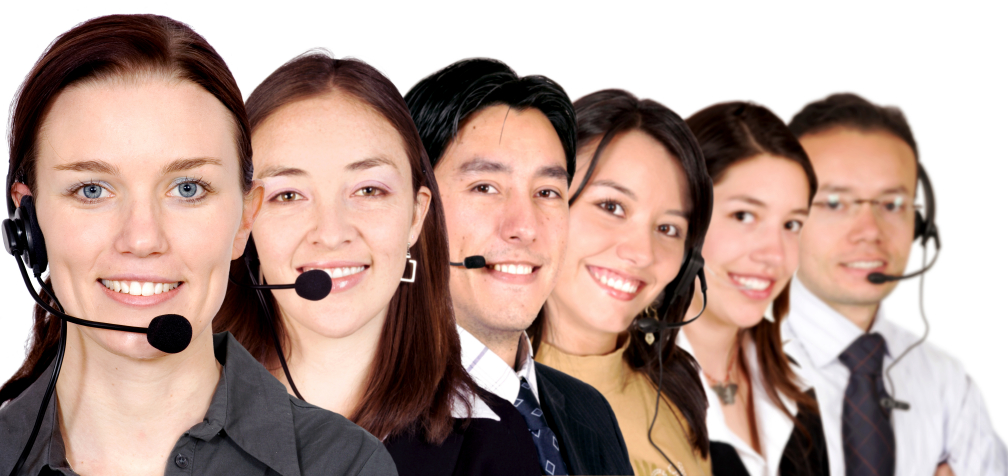 The clock ticks on towards Christmas. Our latest loan offer is pulling in bids, with more loans due on site soon.
Larger lenders can take the hassle out of the investment process by using our manged portfolio service. It is suitable for larger investors. See below. Click here for more information.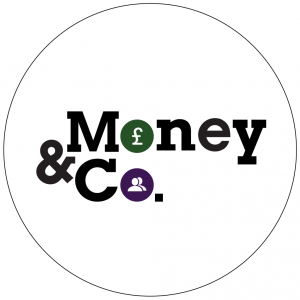 We will manage your loan portfolio for you and ensure that there is sufficient diversification to reduce risk. When money comes back from borrowers each month, we will reinvest it for you in new loans coming through that meet the parameters that we have agreed with you.
You can choose to reinvest the interest from your loans or to pay it out. 
The minimum investment for a Money&Co. Portfolio Service account is £100,000.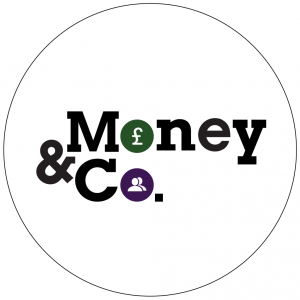 Our current offering is an A-rated, three-year loan with a fixed gross yield of 8 per cent. It is over 9 per cent filled at the time of writing. Money&Co. brings individuals looking to get good return on capital with carefully vetted small businesses seeking funds to grow. More loan offerings, in addition to today's, will arrive on site shortly. In addition to new loan offerings, our secondary loan market, offering existing loans for sale by lenders, is available to registered Money&Co. users.
All loans can be held, tax-free, in an Innovative Finance Individual Savings Account, or Innovative Finance ISA.
Risk: Security, Access, Yield
Do consider not just the return, but the security and the ease of access to your investment.We write regularly about these three key factors. Here's an earlier article on security, access and yield.
If you haven't made a loan via Money&Co. before, please read the risk warnings and the FAQ section. You may also wish to consult a financial adviser before making an investment. Capital is at risk, once loaned.
---
---