AltFi Message For SMEs: Wake Up, Smell That Coffee - Drink It!

---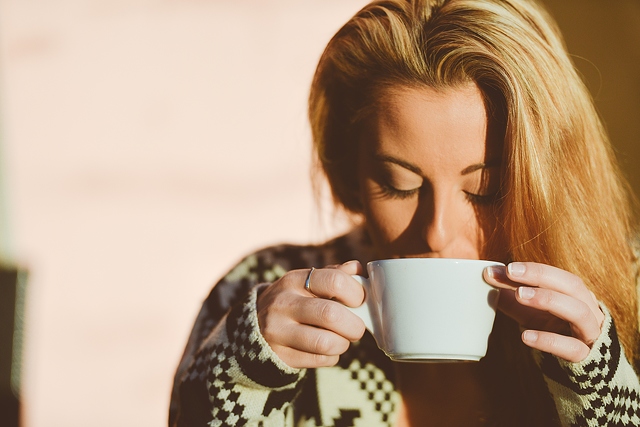 Small business bosses and individual lenders alike need to wake up, smell the coffee - and drink it. That's the message coming from the Money&Co. headquarters, as more news breaks of a lack of awareness alternative sources of funding among small businesses.
Alternative finance providers such as Money&Co. need to do their bit, of course, and we're launching a series of awareness-raising podcasts to go with our daily news coverage and regular blog posts. The first podcast will be out before the end of the year.
The coming Individual Savings Account "season" – the rush to invest up to £20,000 free of income and capital taxes before the end of the tax year – may well bring the attention of the masses to the peer-to-peer (P2P) lending that Money&Co. does.
It's the largest part of the alternative finance sector, according to the most recent survey by the Cambridge Centre For Alternative Finance (see one of our recent reports on this topic here). It is also an increasingly important source of funding for small businesses.
Cash flow concerns keep 63 per cent of small business bosses awake at night, with a third admitting that insufficient working capital has stunted their growth plans, according to P2P Finance News.
New research from Barclaycard, released on Monday, showed that small- and medium-sized enterprises (SMEs) spend an average of half a working day every week on cash flow activities.
32 per cent of SME decision makers specifically cited concerns about late payments, with 11 per cent saying they've considered giving up their business as a result.
Among the SMEs who said that cash flow problems had prevented them from scaling up, 27 per cent said that it had stopped them expanding their product range and the same percentage said it had stopped them attracting new customers. 23 per cent were held back from investing in new technologies to support their business, and a similar proportion (22 per cent) were prevented from opening a new office or location.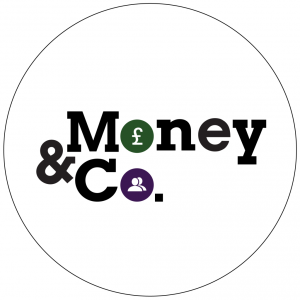 Peer-to-peer (P2P) lending is about bringing individuals seeking a good return on capital together with businesses seeking funds to grow. The average gross return achieved by lenders is 8.6 per cent (7.6 per cent net). This compares with 1.3 per cent, which is the best return currently available on cash deposit with a bank or building society, according to comparison sites such as Moneyfacts. Our current offering is A-rated and over 11 per cent funded at the time of writing. See also risk factors, at the foot of this page.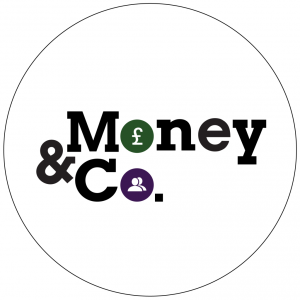 In addition to new loan offerings, our secondary loan market, offering existing loans for sale by lenders, is available to registered Money&Co. users.
All loans can be held, tax-free, in an Innovative Finance Individual Savings Account, or Innovative Finance ISA.
Risk: Security, Access, Yield
Do consider not just the return, but the security and the ease of access to your investment.We write regularly about these three key factors. Here's an earlier article on security, access and yield.
If you haven't made a loan via Money&Co. before, please read the risk warnings and the FAQ section. You may also wish to consult a financial adviser before making an investment. Capital is at risk, once loaned.
---
---