P2P Alternative Finance Sector Set For Coming Together In 2018

---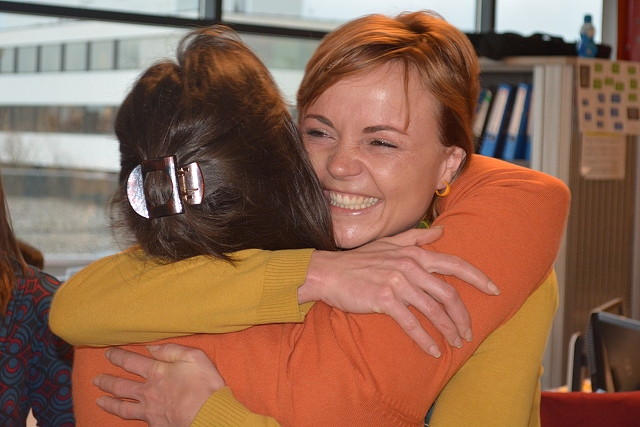 Our friends at P2P Finance News run a piece arguing that the peer-to-peer lending sector of alterative finance is ready for consolidation next year. We agree, and see, apart from the reasons set out below, a major expansion in the sector as savers and investors transfer their Cash Individual Savings Accounts (ISAs) into Innovative Finance ISAs.
"There's a huge amount of capital wasting away in Cash ISAs at one per cent or a little more," says Money&Co. CEO, Nicola Horlick. "Of the £585 billion or so in ISAs at the end of the last tax year, some 46 per cent was held in cash. The migration of cash to alternative finance, and assets such as P2P loans of the kind we offer, is already beginning, and will gain pace."
Below we run an extract from the P2PFN article.
THE PEER-TO-PEER lending sector has seen little M&A activity to date and few platform closures. But that could all change in 2018.
Last year saw a number of platforms complete funding rounds to strengthen their balance sheets and provide finance for future growth.
But, the article continues, "the sector is ripe for consolidation".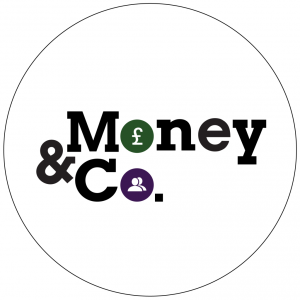 Peer-to-peer (P2P) lending is about bringing individuals seeking a good return on capital together with businesses seeking funds to grow. The average gross return achieved by lenders is 8.6 per cent (7.6 per cent net). This compares with 1.3 per cent, which is the best return currently available on cash deposit with a bank or building society, according to comparison sites such as Moneyfacts. See also risk factors, at the foot of this page.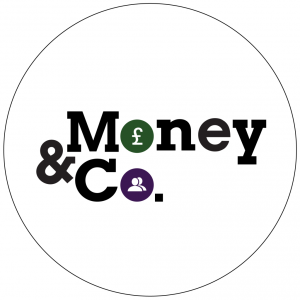 In addition to new loan offerings, our secondary loan market, offering existing loans for sale by lenders, is available to registered Money&Co. users.
All loans can be held, tax-free, in an Innovative Finance Individual Savings Account, or Innovative Finance ISA.
Risk: Security, Access, Yield
Do consider not just the return, but the security and the ease of access to your investment.We write regularly about these three key factors. Here's an earlier article on security, access and yield.
If you haven't made a loan via Money&Co. before, please read the risk warnings and the FAQ section. You may also wish to consult a financial adviser before making an investment. Capital is at risk, once loaned.
---
---