Cryptocurrency Loans, Aggregators, And New Loan News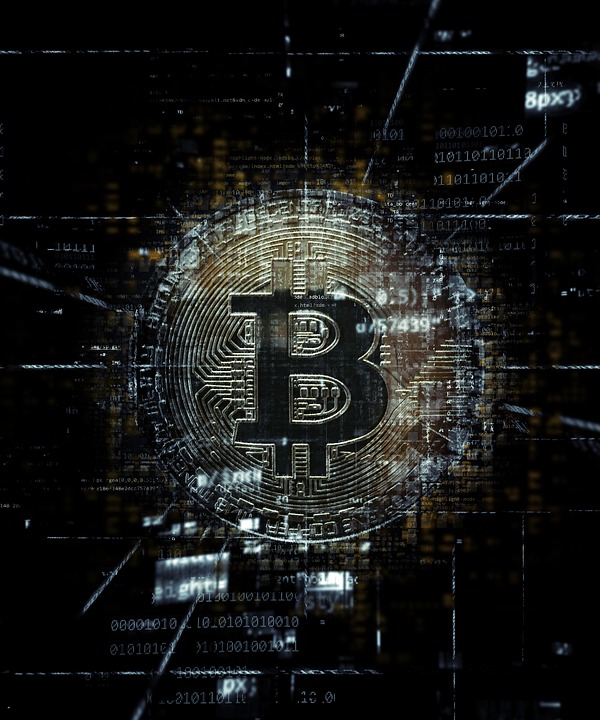 Cryptocurrency is very much in vogue at the moment. It's becoming the token of choice for creating liquidity on some platforms. As things stand, cryptocurrencies are all translated back into "fiat" or mainstream currencies such as the dollar or pound. This is very much an area to watch. We can however reveal that neither of the two new loan offers due on site will be in cryptocurrency! The latest development is reported by our friends at P2P Finance News.

PEER-TO-PEER robo-lender InvestUp is launching a pilot scheme to test the inclusion of cryptocurrencies in its portfolios.
The P2P investment aggregator, which enables lenders to allocate money across 14 platforms… says if there is sufficient interest from investors it will ask the Financial Conduct Authority about joining its regulatory sandbox to test the product.
The firm will appoint a crypto review committee to analyse more than 1,000 cryptocurrencies in the first year, with an anticipated inclusion rate of 10 to 35 per cent.
Each will receive a risk rating and investors will be able to choose how much of their portfolio to allocate to cryptocurrencies and how much they put into P2P loans.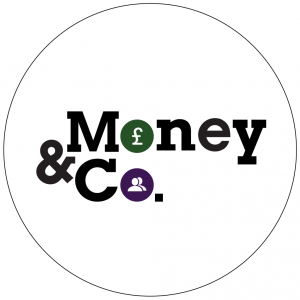 Money&Co. Podcast: We asked David Buik of London investment bank, Panmure Gordon, Baroness Susan Kramer, who holds the Treasury brief for the Liberal Democrats in the House of Lords, and Money&Co. CEO, Nicola Horlick, for their views of the financial highlights of 2017 and their predictions for 2018. This podcast of over 25 minutes also focuses on the outlook for the UK?s small and medium-sized companies, the lifeblood of the UK economy – and of course the borrowers who find funding for growth via our platform.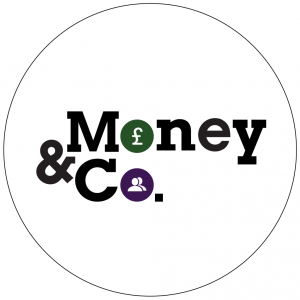 Peer-to-peer (P2P) lending is about bringing individuals seeking a good return on capital together with businesses seeking funds to grow. The average gross return achieved by lenders is 8.6 per cent (7.6 per cent net). This compares with 1.3 per cent, which is the best return currently available on cash deposit with a bank or building society, according to comparison sites such as Moneyfacts. See also risk factors, at the foot of this page.
In addition to new loan offerings, our secondary loan market, offering existing loans for sale by lenders, is available to registered Money&Co. users.
All loans can be held, tax-free, in an Innovative Finance Individual Savings Account, or Innovative Finance ISA.
Risk: Security, Access, Yield
Do consider not just the return, but the security and the ease of access to your investment.We write regularly about these three key factors. Here's an earlier article on security, access and yield.
If you haven't made a loan via Money&Co. before, please read the risk warnings and the FAQ section. You may also wish to consult a financial adviser before making an investment. Capital is at risk, once loaned.
---
---