AltFi Industry Still Has Work To Do In Educating SMEs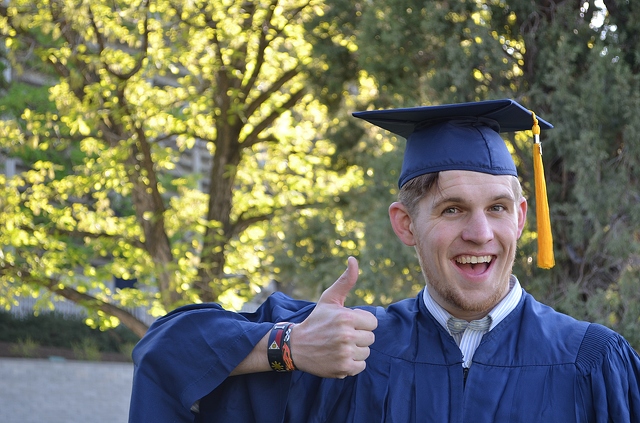 The alternative-finance industry is trying hard to make headway, but there's still plenty of work to do. As we bring individuals seeking a good return on capital together with carefully vetted small business looking for the funds to grow, Money&Co. has moved smoothly past the £10 million mark in loans facilitated since 2014.
The average gross return achieved by lenders is 8.6 per cent (7.6 per cent net). This compares with 1.3 per cent, which is the best return currently available on cash deposit with a bank or building society, according to comparison sites such as Moneyfacts. See also risk factors, at the foot of this page.
But the growth comes in spite of, rather than because of, prevailing attitudes towards our sector. There's still a major job of education to do, as our friends at P2P Finance News report.

ALMOST half of finance directors in small-and-medium-sized enterprises (SMEs) have admitted feeling uncomfortable about using peer-to-peer lending to help fund their firm.
Research among 200 SMEs by recruitment specialist Tindall Perry found while 74 per cent of finance directors describe their knowledge of alternative finance as average or above, only a quarter suggested that they were comfortable with accessing crowdfunding, with P2P lending also scoring less than 50 per cent.
In contrast, 85 per cent of companies said that they understood how best to access asset-based lending, while invoice finance, trade finance and venture capital all saw a positive response rate of between 55 and 75 per cent.
Traditional bank lending remained the funding of choice for financial directors, with 83 per cent suggesting that they would approach their bank for finance in the first instance.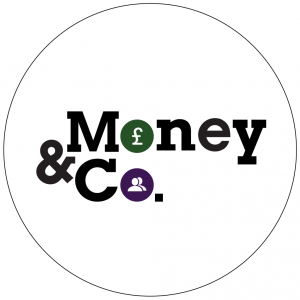 We currently have two A-rated, fixed-term loans on site. With fixed rates of 8 and 9 per cent and fixed terms of three and five years; they will close when filled.
In addition to new loan offerings, our secondary loan market, offering existing loans for sale by lenders, is available to registered Money&Co. users.
All loans can be held, tax-free, in an Innovative Finance Individual Savings Account, or Innovative Finance ISA.
Risk: Security, Access, Yield
Do consider not just the return, but the security and the ease of access to your investment.We write regularly about these three key factors. Here's an earlier article on security, access and yield.
If you haven't made a loan via Money&Co. before, please read the risk warnings and the FAQ section. You may also wish to consult a financial adviser before making an investment. Capital is at risk, once loaned.
---
---