Can FinTech Talent Beat Brexit Fears?

---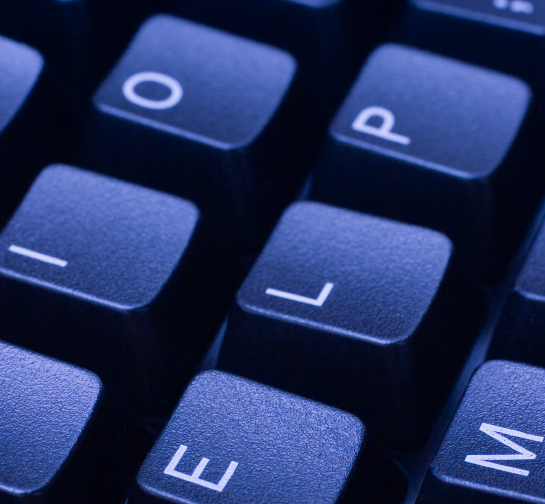 Every week seems to bring another episode in the push-me, pull-you saga of Brexit and its information wars. The latest research on the possible effects of Brexit on FinTech, our very own sector of the UK economy, is analysed by P2P Finance News.
THE FINANCIAL services sector needs to attract and retain entrepreneurial talent to ensure the UK remains a vibrant fintech centre after Brexit, research suggests.
The latest CBI/PwC Financial Services Survey, released on Monday, found 54 per cent of firms want to see steps taken to attract entrepreneurial, digital and financial talent to the UK's fintech sector.
Meanwhile, 52 per cent want to see an acceleration in the digitisation of services, and the same proportion want greater investment in the UK's broader technology infrastructure.
Accessing talent was a particular concern among investment managers, general insurance and finance houses, whereas banks were preoccupied with promoting the digitisation of services and influencing global standards.
The upshot seems somewhat banal: should we be surprised that the sector needs good people to thrive? The peer-to-peer (P2P) aspect of what we do – bringing individuals seeking good return on capital together with companies looking for funds to grow – does insulate us, to a degree, from the wider world of centralised economic control. In a sense, P2P lending really is about the people - and the better the people, the better the business.
Decentralisation is a key theme of the fast-expanding cryptocurrency sub-sector of the FinTech world. More of that tomorrow.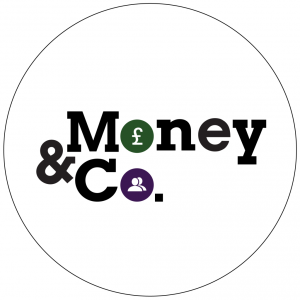 We currently have two A-rated, fixed-term loans on site. With fixed rates of 8 and 9 per cent and fixed terms of three and five years; they are presently 4 per cent and 55 per cent bid – and will close when filled.
In addition to new loan offerings, our secondary loan market, offering existing loans for sale by lenders, is available to registered Money&Co. users.
All loans can be held, tax-free, in an Innovative Finance Individual Savings Account, or Innovative Finance ISA.
Risk: Security, Access, Yield
Do consider not just the return, but the security and the ease of access to your investment.We write regularly about these three key factors. Here's an earlier article on security, access and yield.
If you haven't made a loan via Money&Co. before, please read the risk warnings and the FAQ section. You may also wish to consult a financial adviser before making an investment. Capital is at risk, once loaned.
---
---