Getting Your Money Back: Access To Cash For P2P Loans Revisited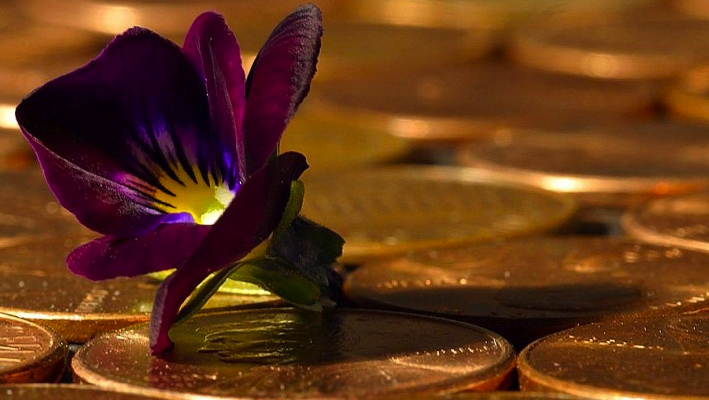 As the Individual Savings Account (ISA) season gets into full swing ahead of the close of the tax year in April, we've been contacting some of our registered lenders – especially those with a chunk of capital parked in their account and not earning interest.
It's our role to vet borrowers very carefully, make sure they are debt-free and running at a profit, and then allow lenders to make up their own minds on the desirability of an offering. We bring small companies looking for funds for growth together with lenders seeing a good return on capital. We are facilitators, not advisers.
Nevertheless, Money&Co. is curious. Why would lenders, having done the hard work of registering, going through the identity and security checks, etc, then leave money on deposit in their accounts, but not execute the last step and offer the credit that brings interest? After all, the average gross return so far is over 8.6 per cent (7.6 per cent after our one per cent fee).
The answer seems to be that some lenders are concerned about access – ie, getting their money back quickly. All we can say is that we have an active after-sales market. Once a lender has advanced money, that loan can be sold on to other lenders. It can take a few days to sell, but the loans tend to get bought up fairly quickly.
Here's a reprise of one of the many articles we've written about our loans, analysing security, access and yield.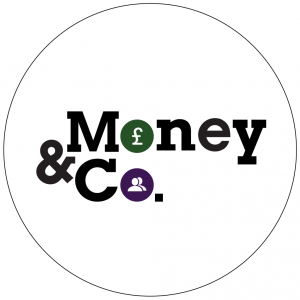 Access to capital typically comes when a loan expires – and the length of the loans on the Money&Co. platform vary between one and five years. Sign up for more detail – and see a short video on how to lend by clicking on the video button on this page. The "loan market" however offers a different, quicker option. If you need your cash back quickly, you can sell your loan to another registered lender.
Security for the Money&Co. loans is effected by taking a legal charge on the assets of the borrowing company. If the borrower defaults, we have the ultimate right to go in and take control of the assets, sell them and reimburse Money&Co. lenders. We have our own, rigorous credit-analysis process. Money&Co. does not rely exclusively on external credit-rating agencies, and examines each borrower application very carefully.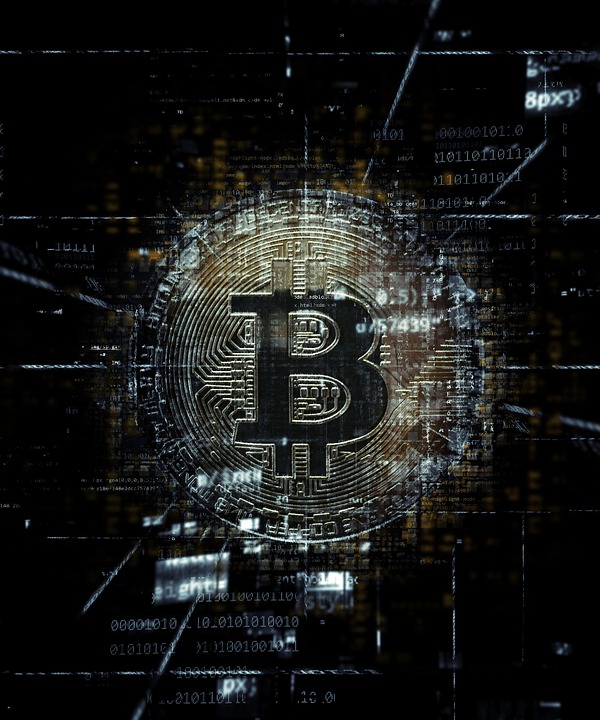 Our communications director is author and award-winning journalist, Martin Baker. He's just produced a short book on one of the most talked-about sub-sectors of alternative finance: Bitcoin, Cryptocurrencies and Blockchain, 2018 – Mining Truth From Fiction is published by Wet Zebra Media, and is available as an e-book for £5. For more, CLICK HERE.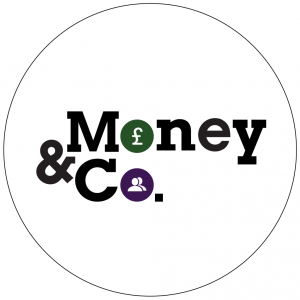 Martin chairs a new Money Matters podcast discussion on cryptocurrencies – click here to listen to the 15-minute discussion. The panellists are Money&Co. CEO Nicola Horlick, Lib Dem House of Lords finance spokesman, Baroness Susan Kramer, and David Buik of investment Bank, Panmure Gordon.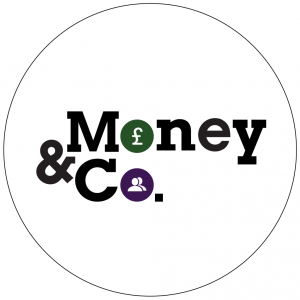 We currently have one A-rated, fixed-term loan on site, with a fixed rate of 8 per cent and a terms of three years; it is presently 8 per cent bid – and will close when filled. Another A-rated loan, from Seascape (five-year term, yield of 9 per cent) is expected on site soon. Its predecessor closed yesterday.
In addition to new loan offerings, our secondary loan market, offering existing loans for sale by lenders, is available to registered Money&Co. users.
All loans can be held, tax-free, in an Innovative Finance Individual Savings Account, or Innovative Finance ISA.
Risk: Security, Access, Yield
Do consider not just the return, but the security and the ease of access to your investment.We write regularly about these three key factors. Here's an earlier article on security, access and yield.
If you haven't made a loan via Money&Co. before, please read the risk warnings and the FAQ section. You may also wish to consult a financial adviser before making an investment. Capital is at risk, once loaned.
---
---