FinTech Going Places Fast As Deals Line Up

---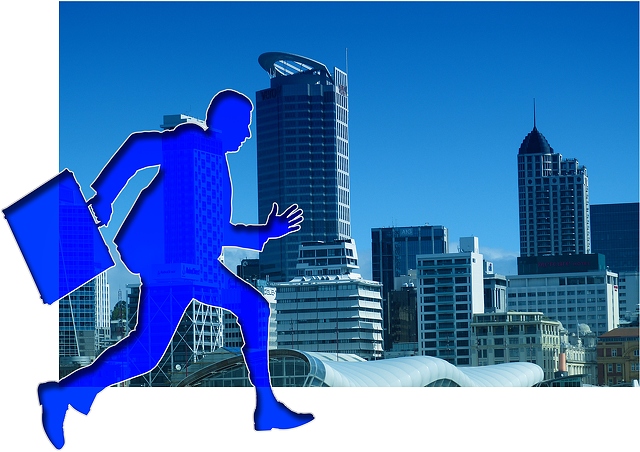 Exciting times in the world of financial technology (FinTech). Our private executive news briefing, which powers the later-arriving, publicly available offering from the FinTech intelligence platform, Another Crowd, is full of exciting tales of planned stock-market flotations and other deals. We run with one of those stories today, published by our friends at P2P Finance News, which predicts a wave of activity that will consolidate and energise the peer-to-peer (P2P) sector in which Money&Co. operates.
THE UK'S biggest peer-to-peer lenders will be facing millions of pounds-worth of annual costs when their flotation plans come to fruition, but experts say the benefits of going public outweigh the cons.
Funding Circle is reportedly seeking an initial public offering (IPO) this year, while RateSetter has said it would like to float in the longer term in order to solidify its position as an investor brand.
Analysts have suggested Funding Circle would be valued at over £1bn, meaning it would meet the LSE main market's required minimum market capitalisation of £700,000.
Funding Circle is likely to join the FTSE 250's financial services sector, which is home to challenger bank Metro Bank, sub-prime lender Provident Financial, and mortgage and business finance provider Paragon Banking Group. All three have a premium listing, which requires them to meet standards over and above those set out in EU legislation, including the UK's corporate governance code.
Listed companies are open to far greater scrutiny and face higher costs.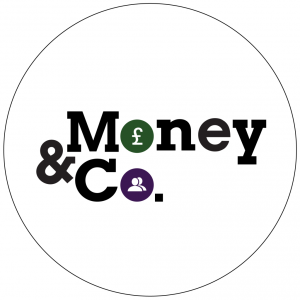 Our communications director is author and award-winning journalist, Martin Baker. He's just produced a short book on one of the most talked-about sub-sectors of alternative finance: Bitcoin, Cryptocurrencies and Blockchain, 2018 – Mining Truth From Fiction is published by Wet Zebra Media, and is available as an e-book for £5. For more, CLICK HERE.
Martin chairs a new Money Matters podcast discussion on cryptocurrencies – click here to listen to the 15-minute discussion. The panellists are Money&Co. CEO Nicola Horlick, Lib Dem House of Lords finance spokesman, Baroness Susan Kramer, and David Buik of investment Bank, Panmure Gordon.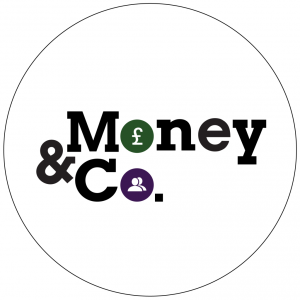 We currently have one A-rated, fixed-term loan on site, with a fixed rate of 8 per cent and a term of three years; it is presently 27 per cent bid – and will close when filled. Another A-rated loan, from Seascape (five-year term, yield of 9 per cent) and several others are expected on site soon.
In addition to new loan offerings, our secondary loan market, offering existing loans for sale by lenders, is available to registered Money&Co. users.
All loans can be held, tax-free, in an Innovative Finance Individual Savings Account, or Innovative Finance ISA.
Risk: Security, Access, Yield
Do consider not just the return, but the security and the ease of access to your investment.We write regularly about these three key factors. Here's an earlier article on security, access and yield.
If you haven't made a loan via Money&Co. before, please read the risk warnings and the FAQ section. You may also wish to consult a financial adviser before making an investment. Capital is at risk, once loaned.
---
---