P2P FinTech Sub-Sector Set To Expand Global Franchise - Plus Loan Latest

---
The financial technology (FinTech) sector is no respecter of international boundaries. So a good idea will find enthusiastic responses wherever local practitioners think it appropriate. There's definiitely a "franchise effect" of UK peer-to-peer (P2P) P2P brands finding favour in territories with key similarities. The Australian market is one such, and we note this local report of an established UK player expanding Down Under.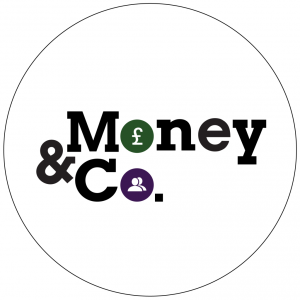 RateSetter is not a bank, but it is an ASIC-regulated business, and it works by connecting creditworthy borrowers with lenders. By making use of technology, RateSetter reduces costs normally associated with providing personal loans. This business provides peer-to-peer lending, and how the concept works is rather simple.
As with other peer-to-peer lending companies, a typical loan can come through multiple investors, allowing them to diversify even relatively small investments. RateSetter gives borrowers the option to choose between different unsecured personal loan types, and these loans come with repayment flexibility and low fees. Find out the features of a RateSetter personal loan below, and how it could benefit you as a borrower.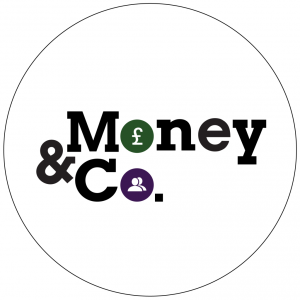 We currently have one A-rated, fixed-term loan on site, with a fixed rate of 8 per cent and a term of three years; it is presently 41 per cent bid – and will close when filled. Another A-rated loan, from Seascape (five-year term, yield of 9 per cent) and several others are expected on site soon.
In addition to new loan offerings, our secondary loan market, offering existing loans for sale by lenders, is available to registered Money&Co. users.
All loans can be held, tax-free, in an Innovative Finance Individual Savings Account, or Innovative Finance ISA.
Risk: Security, Access, Yield
Do consider not just the return, but the security and the ease of access to your investment.We write regularly about these three key factors. Here's an earlier article on security, access and yield.
If you haven't made a loan via Money&Co. before, please read the risk warnings and the FAQ section. You may also wish to consult a financial adviser before making an investment. Capital is at risk, once loaned.
---
---