Last Call: Ticket Ton-Up For Future of FinTech Breakfast

---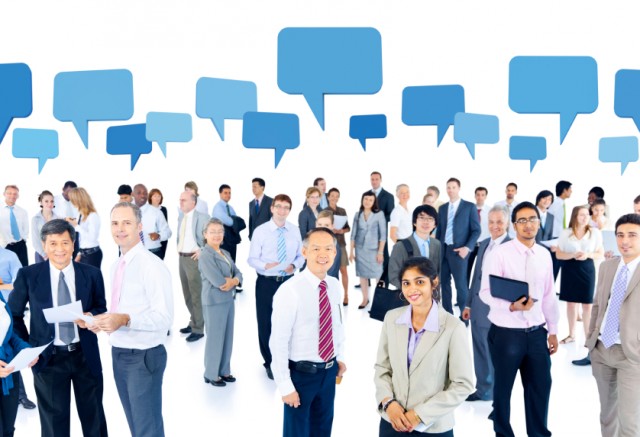 This week's Future of FinTech breakfast in London on 12 July will see over a hundred of alternative finance's finest foregather for coffee, croissants and vigorous debate. Headlining the event is Money&Co.'s CEO, Nicola Horlick. Here's what she had to say on some of the topics the debate will touch on:

What is the biggest challenge facing the majority of FinTech start-ups?
NH:
Investment. The UK has plenty of development capital, but not much true venture capital.
What are your thoughts on cryptocurrencies – will they revolutionise the industry or are they just a temporary fad?
NH:
They will revolutionise investment in alternative assets. Security tokens will allow investors in private equity and venture funds to have some liquidity and they will also make it easier to invest in asset classes like commodities, infrastructure and intellectual property.
FinTech has already revolutionised financial services and banking. What's next?
NH:
We are only at the beginning. The financial services industry will look dramatically different in five years with virtually everything moving online in finance.
A recent report found that only 12 per cent of FinTech firms in the UK have female leaders. What are your thoughts on diversity in the sector and what could/should be done to tackle it?
NH:
We need more computer science courses in our universities and more women taking them.

Get tickets here - limited free edition
A small number of free tickets for the Future of FinTech breakfast remain.
Numbers are limited, please use this link to claim your place now.
---
---