Risks And Rewards Of P2P Revisited – Plus A-Rated 8% Yield Loan Latest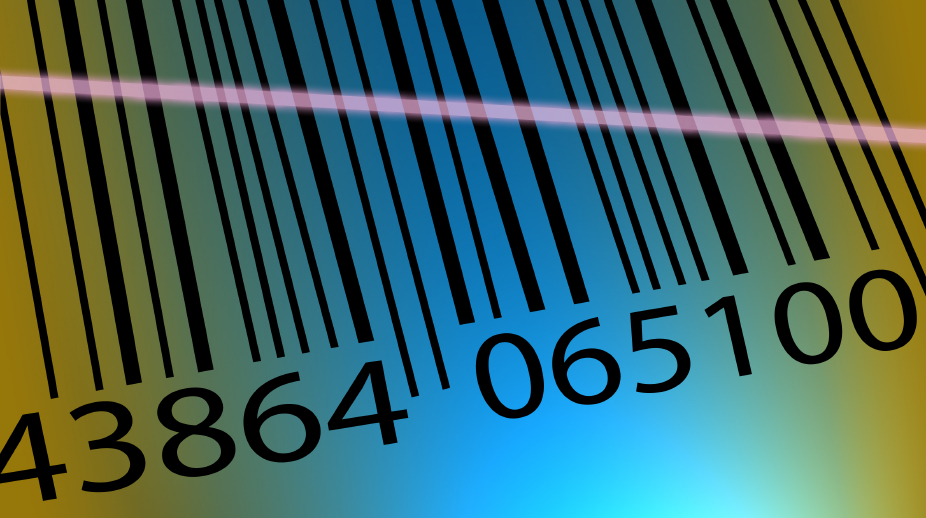 Our latest offering is an A-rated five-year loan of £100,000 with an 8 per cent yield; it is secured against property, and is currently 89 per cent filled. This yield can be enjoyed tax-free if the loan is held in an Innovative Finance Individual Savings Account. See below for more.
Meanwhile, we revisit the benefits and risks of peer-to-peer (P2P) loans. There are explanations on site (see FAQs and our Knowledge Hub – foot of page), but here we let our friends at Orca Money explain.

Benefits
In a low-yield environment, P2P can offer stable, predictable, risk-adjusted returns. P2P investments offer average annual returns of between 5% and 6%. Investors can achieve upwards of 10% annually, depending on their appetite for risk.
Offering credit as an investment has been around for centuries. Credit assessment is not new. P2P providers have innovated by offering an efficient, low-cost method of accessing credit investments.
P2P investments are not listed on an exchange, meaning the performance of assets are not highly correlated to stock market volatility. P2P assets are expected to perform better during an economic downturn in comparison to equities or bonds.
P2P lending allows investors to diversify into an alternative asset class. Some of the largest P2P providers auto-diversify investors' capital across a large number of borrowers, increasing their exposure, and reducing the risk of borrower default.
The new IF ISA allows investors to hold their P2P investments in a tax-efficient ISA wrapper. P2P Providers offering the IF ISA can be found on the Orca IFISA tracker page.
Risks
Borrower default may result from a poor initial credit decision or economic factors.
P2P platforms create a marketplace of borrowers and lenders. Where an imbalance exists of more borrowers than lenders, investors' capital may sit idle waiting to be lent. This can significantly reduce returns.
Platform insolvency: Platforms may become insolvent. FCA rules dictate that platforms must have sufficient plans in place to ensure borrower repayments continue, but such an event would likely cause significant turbulence for investors.
Although FCA rules stipulate P2P platforms must segregate client assets from their own, Nesta reported in their 2015 the potential collapse of one or more of the well-known platforms due to malpractice was the biggest risk to the growth of the sector.
Technology risk: The entire P2P industry is based online and a severe cyber security breach is a real risk. Cyber security was highlighted in Nesta's 2015 report as one of the key risks to the sector.
With interest rates holding record-low levels since 2009, the P2P sector has largely grown in a low yield environment. The risk here is that P2P returns may not appear as attractive to investors as compared to other asset classes in a higher rate environment.
Innovative Finance ISA Process Guide
 All offerings on site can be held in an Innovative Finance ISA (IFISA). Here's our guide to the process:
Step 1 Register as a lender. Go to the login page, and go through the process that the law requires us to effect. This means we have to do basic checks on you to comply with money-laundering and other security requirements.
Step 2 Put money into your account. This is best done by electronic transfer. We can also process paper cheques drawn in favour of Denmark Square Limited, the parent company of Money&Co.
Step 3 Buy loans in the loan market. Once you've put cash in your account it will sit there – and it won't earn interest until you've bought a piece of a loan. It's this final step that requires lenders and IFISA investors to be pro-active. Just choose some loans – all loans on the Money&Co. site can be held in an IFISA – and your money will start earning tax-free interest.
The ISA allowance for 2018/19 is unchanged from last tax year at £20,000, allowing a married couple to put £40,000 into a tax-free environment. Over three years, an investment of this scale in two Money&Co. Innovative Finance ISAs would generate £8,400 of income completely free of tax. We're assuming a 7 per cent return, net of charges and free of tax here.
Once you have made your initial commitment, you  might then consider diversifying – buying a spread of loans. To do this, you can go into the "loans for sale" market. All loans bought in this market also qualify for IFISA tax benefits.
Risk: Security, Access, Yield
Do consider not just the return, but the security and the ease of access to your investment.We write regularly about these three key factors. Here's an earlier article on security, access and yield.
If you haven't made a loan via Money&Co. before, please read the risk warnings and the FAQ section. You may also wish to consult a financial adviser before making an investment. Capital is at risk, once loaned.
---
---