P2P As Part Of A Balanced Investment Portfolio - Plus Loan Latest

---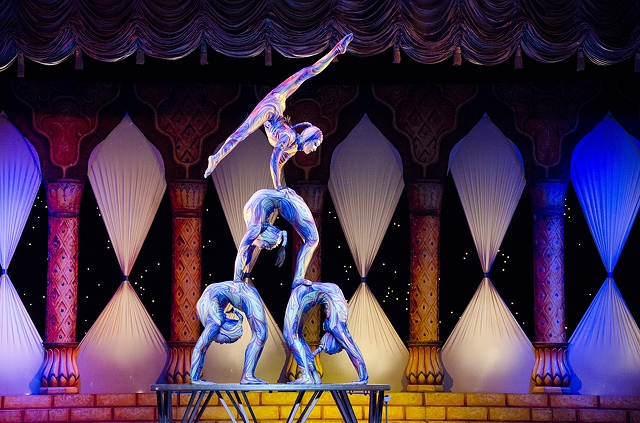 As we await the imminent arrival of new loans on site, we take a look at the risks and rewards of peer-to-peer (P2P) loans in a balanced portfolio.First, though, an update on the state of our current offering:
Project Seascape, tranche 6, is a £100,000 offering. It is currently 22 per cent funded, risk-rated A, and secured against German property. It offers a fixed-interest yield of 8 per cent over a five-year term.

P2P Loans in a Balanced Investment Portfolio
Our friends at Orca Money offer analysis of peer-to-peer (P2P) lending as part of a balanced portfolio. We run an excerpt of their article,
with the full text available here.
Asset classes have their own varying characteristics, such as level of risk and potential returns in different market conditions. Peer to peer lending is no different to equities, bonds, cash and other asset classes in this respect. However, the associated characteristics differ between them all and, depending on variances such as correlation, can enable investors to construct portfolios which optimise expected return based on a given level of market risk. In Modern Portfolio Theory, Markowitz proposes a theory that an investment's risk and return characteristics should not be viewed alone, but should be evaluated by how the investment affects the overall portfolio's risk and return. We discuss how peer to peer lending measures against other asset classes and, when considering investment portfolio diversification, how it can complement a blended portfolio.
See also our own earlier take on the case for P2P as part of a balanced portfolio.

A Process Guide To Innovative Finance ISA Investment
All loans on our site can be held tax-free, via an Innovative Finance ISA (IFISA). The current offering would yield almost exactly £1,400 per annum tax-free, net of our 1 per cent charge, for a £20,000 maximum IFISA investment.So here's our guide to the process of getting hold of that tax break:
Step 1: Register as a lender. Go to the login page, and go through the process that the law requires us to effect. This means we have to do basic checks on you to comply with money-laundering and other security requirements.
Step 2: Put money into your account. This is best done by electronic transfer. We can also process paper cheques drawn in favour of Denmark Square Limited, the parent company of Money&Co.
Step 3: Buy loans in the loan market. Once you've put cash in your account it will sit there - and it won't earn interest until you've bought a piece of a loan. It's this final step that requires lenders and IFISA investors to be pro-active. Just choose some loans - all loans on the Money&Co. site can be held in an IFISA - and your money will start earning tax-free interest.
The ISA allowance for 2018/19 is unchanged from last tax year at £20,000, allowing a married couple to put £40,000 into a tax-free environment. Over three years, an investment of this scale in two Money&Co. Innovative Finance ISAs would generate £8,400 of income completely free of tax. We're assuming a 7 per cent return, net of charges and free of tax here.Once you have made your initial commitment, you might then consider diversifying - buying a spread of loans. To do this, you can go into the "loans for sale" market. All loans bought in this market also qualify for IFISA tax benefits.
Risk: Security, Access, Yield
Do consider not just the return, but the security and the ease of access to your investment. We write regularly about these three key factors.
Here's one of several earlier articles on security, access and yield.
---
---