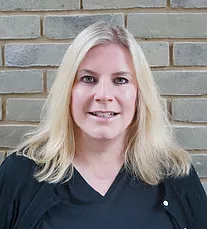 LAURA JONES
CHIEF OPERATING OFFICER
With over 25 years experience working in the Asset Management industry, Laura has spent the past 15 years working with start-up companies, covering numerous operational elements ranging from HR, Compliance, Office Management and Customer Service to Fund Administration. Having previously worked at ICI, Robert Fleming, Morgan Grenfell, Soc Gen Asset Management and Bramdean Asset Management, Laura has also personally established a successful Domiciliary Care business.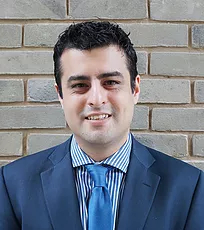 RICKY ANAND
HEAD OF CREDIT
Throughout his career in the Finance Sector, Ricky has held a number of roles from frontline sales in commercial relationship management, to risk analysis in compliance and credit departments. Having previously worked at HSBC, Ricky specialises in risk analysis within the SME market and his focus is to offer excellent service to clients and create a win/win scenario between borrower and lender.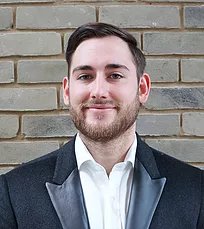 JASON O'BRIEN
PORTFOLIO MANAGER
Having recently graduated from the University of Southampton, Jason is currently studying for the Chartered Financial Analyst program. A junior member of the team, Jason specializes in acquiring and managing portfolios for our high net worth clients. He is also working alongside the technology support team on building and improving the user experience, as well as developing Money&Co.'s internal systems.