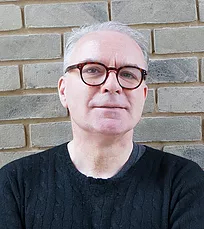 MARTIN BAKER
HEAD OF CONTENT & COMMUNICATIONS
After qualifying with top City firm, Simmons & Simmons, Martin spent over two decades as an award-winning international financial journalist and editor. He has worked for LBC Radio, The Times, The Independent, The International Herald Tribune, Sunday Business and The Street.co.uk, and wrote weekly columns for The Sunday Telegraph and The Daily Telegraph. He still writes regularly for The Independent and several trade publications. The authorised biographer of the football manager, David Moyes, Martin is also a Fellow of The Royal Society of Arts.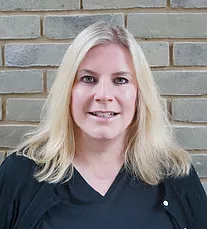 LAURA JONES
CHIEF OPERATING OFFICER
With over 25 years experience working in the Asset Management industry, Laura has spent the past 15 years working with start-up companies, covering numerous operational elements ranging from HR, Compliance, Office Management and Customer Service to Fund Administration. Having previously worked at ICI, Robert Fleming, Morgan Grenfell, Soc Gen Asset Management and Bramdean Asset Management, Laura has also personally established a successful Domiciliary Care business.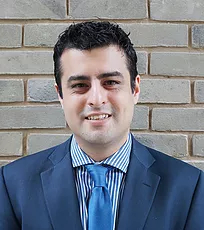 RICKY ANAND
HEAD OF CREDIT
Throughout his career in the Finance Sector, Ricky has held a number of roles from frontline sales in commercial relationship management, to risk analysis in compliance and credit departments. Having previously worked at HSBC, Ricky specialises in risk analysis within the SME market and his focus is to offer excellent service to clients and create a win/win scenario between borrower and lender.