Latest crowdfunding news
P2P Basic Questions Answered - Plus 8% Yield Loan Offer Latest
---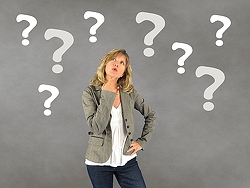 ---
What's the average yield on a peer-to-peer (P2P) loan? How do you get a quick, fast P2P loan? What does P2P borrowing entail? All these questions – and many more – are answered on site in the Knowledge Hub at the foot of most pages (Click on "About P2P", "About Crowdfunding"). For lenders looking to get a good return on capital by lending to carefully vetted companies seeking funds for growth, the answer to the first question is: "An average of over 8 per cent gross, 7 per cent net of our charges." All loans on site can be held in an Innovative Finance ISA and the proceeds enjoyed free of tax. How to do that? See below...
Loan Latest - And Innovative Finance ISA Process Guide
Our latest offering is an A-rated five-year loan of £100,000 with an 8 per cent yield; it is secured against property, and is currently 61 per cent filled. This, like all other offerings on site, can be held in an Innovative Finance ISA (IFISA). So here's our guide to the process:
Step 1 Register as a lender. Go to the login page, and go through the process that the law requires us to effect. This means we have to do basic checks on you to comply with money-laundering and other security requirements.
Step 2 Put money into your account. This is best done by electronic transfer. We can also process paper cheques drawn in favour of Denmark Square Limited, the parent company of Money&Co.
Step 3 Buy loans in the loan market. Once you've put cash in your account it will sit there - and READ MORE

---
Latest from our blogs
Income-Starved Cash Investors Need Helping Hand From P2P Sector
---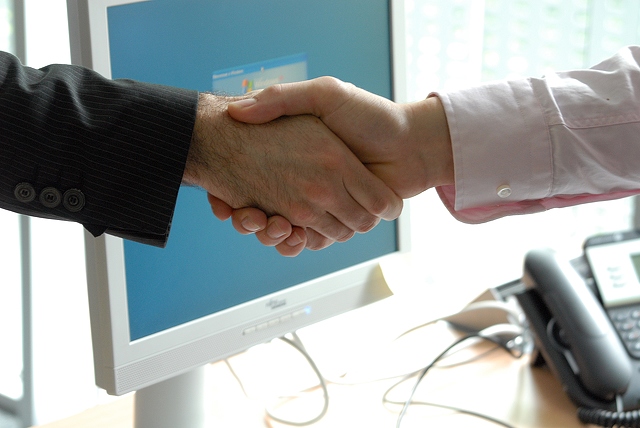 ---
Money&Co.'s CEO, Nicola Horlick takes a close look at recent figures released by the taxman, and draws some sobering conclusions for savers who stick with cash deposit accounts (bearing in mind that inflation has been running at nearly 3.5 per cent for several months). Below the highlights of HMRC's data, we list Nicola's principal conclusions.
HMRC ISA Statistics for the tax year to 5 April 2017
1 million adults subscribed for or added to their ISAs in 2016/17 against 12.7m the previous year. The number of Cash ISAs sold declined sharply, falling by 1.6 million, but the number of Stocks and Shares ISAs sold rose.
A total of £62 billion was subscribed to ISA accounts in 2016/17 against £80 bilion in 2015/16 due to the fall in the number of Cash ISAs being opened.
The average subscription to an ISA was £5,558.
As at 5 April 2017, the value of all adult ISAs was £585 billion, a rise of 10 per cent on 2015/16 as a result of the strong performance of equity markets. Cash ISAs represented 46% of the total (£269.1 billion) and 54 per cent were Stocks and Shares ISAs (£315.9bn).
1 million adults in the UK have an ISA. The median ISA holder had an annual income of between £10,000 and £19,999 and average ISA savings of £21,339.
Lower income groups showed a preference for Cash ISAs.
22 per cent of all subscribers invested the maximum in 2016/17 (£20,000). 62 per cent of those with an income over £150,000 invested the maximum.
5 million of the 22.1m ISA investors are over 65. The average amoREAD MORE

---