Latest crowdfunding news
Alt Fi Sector Coming To Terms With Itself - Plus Loan Latest
---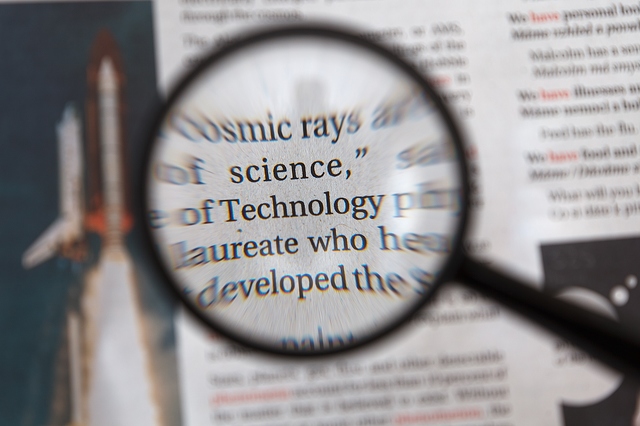 ---
It's now almost exactly five years since the first peer-to-peer (P2P) loans were made available for lenders' perusal on the Money&Co. site. Back then, of course, this young industry was even younger – in the world of alternative finance, five years is a long time.The industry has settled down a little since 2014. Once upon a time, commentators talked of P2P finance as "crowd lending" as opposed to the debt side of crowdfunding (or "marketplace lending"). Many people mistakenly believed that crowdfunding was only equity financing – a very different animal from P2P.The companies we facilitate loans for are around 13 years old - much more mature than companies typically seeking equity investment. There's a high failure rate in the equity crowdfunding sector (in some years, almost one in three would fail), while P2P typically has fewer problems (although the loan books of some P2P players are opaque).As the alternative finance industry settles down, so to its language will become clearer – and this should help facilitate better regulation.See the excerpt from a report by Finance Magnates on a study from the Cambridge Centre For Alternative Finance below.
According to a new report from the University of Cambridge's Center for Alternative Finance (CCAF), one of the largest obstacles to the adoption of
clear and consistent regulatory policies
for the cryptocurrenc
READ MORE
---
Latest from our blogs
IFISA Investment Could Halt End-Of-Season Rush
---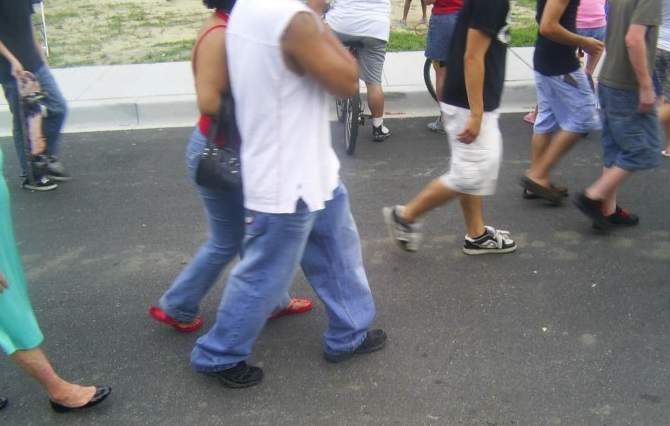 ---
The figures aren't in yet, but it's possible that the traditional end-of-season rush for investing in Individual Savings Accounts may be a thing of the past. Or at least less of a stampede than it used to be.Why's that? Because the option of investing in a peer-to-peer (P2P) loan with higher risk and a higher yield than a cash deposit is always there. It's simply a question of getting to know the benefits and understanding the risks of P2P investment. We outline the benefits immediately below, and detail the risks at the foot of the page.As we've said before, if you're looking for income for your annual £20,000 Individual Savings Account allowance, and are prepared to take on board a degree of risk you should take a look at Money&Co.'s portfolio service.
Here's some more detail, with fuller explanations available when you
Click Here
:
The Innovative Finance ISA (IFISA) is the newest type of ISA, which allows investors to access investments such as peer-to-peer (P2P) loans, with the tax benefits of an ISA wrapper. As with Cash ISAs and Stocks and Shares ISAs, no income tax is payable on the yield from your investment..
Your money will be invested in loans on the Money&Co. P2P lending platform, typically with a fixed return of 7% per annum after fees, which you will receive completely tax-free.
Note: Our peer-to-peer loans, although secured against a borrower's assets [usually property] carry a degree of risk – and you should not invest without understanding this. Our PREAD MORE

---