Latest crowdfunding news
Alternative Finance Sector Heads For Growth
---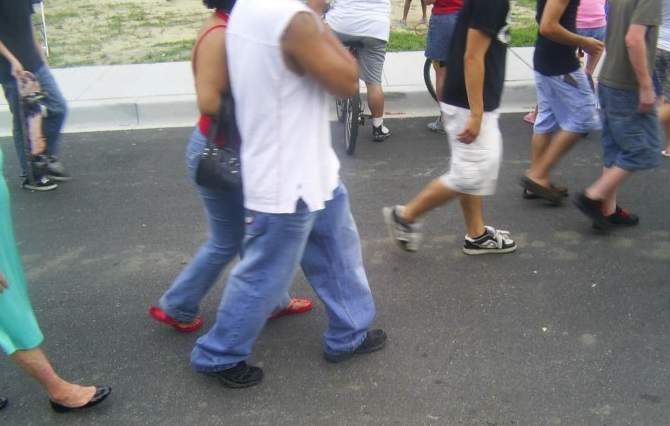 ---
This year in alternative finance is set to see the sustained dash for growth we've long predicted here in our News pages. One way platform lending operations like Money&Co. might do this is to seek a banking licence (but the process is long and demanding). Another way is to collaborate (thought this can be fraught with pitfalls).
Our friends at AltFi report:
Starling Bank
has played a deft hand in the race for scale among the leading digital 'neobanks'. It has always had fewer account holders, when compared to
Monzo
and
Revolut
but it has steadily built up its deposit base faster than both.The firm is now using some of those juicy deposits to fund consumer loans originated by peer-to-peer lending pioneer
Zopa,
itself in the last throws of launching its own deposit-taking bank.
Starling Bank
then buys the loans and transfers them to its own balance sheet with
Zopa
continuing to service the loans.A spokeswoman for Starling told AltFi: "Starling is in a unique position among neobanks of having a very high value, high growth and high quality deposits. We currently hold over £1.25bn on deposit and the sum is growing at double digit rates every month."
READ MORE
---