Latest crowdfunding news
We Look At The Sweetheart Of P2P Investment Trusts
---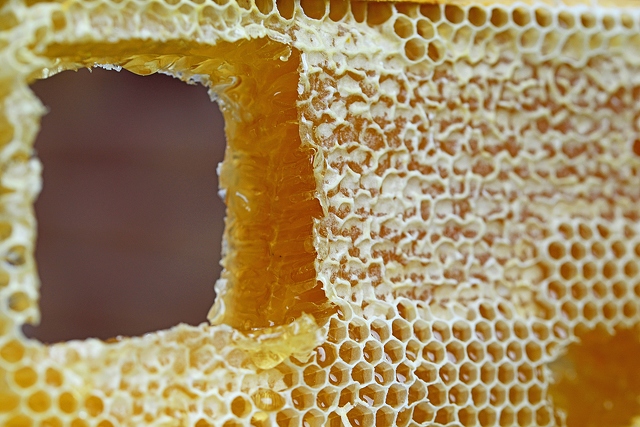 ---
As regular readers will be aware, we write regularly on the difficulties experienced by institutional investors seeking to take advantage of the peer-to-peer (P2P) loan asset class. Here's a recent piece describing the "malaise" of institutional investors committing capital by way of investment trust.We're pleased to report, however, that the problems are not universal. Honeycomb appears to be doing better than many UK-listed investment trusts investing in P2P assets.
While the share price is the ultimate arbiter of performance, the market valuation of net assets is also significant. The difference between share price and the aggregated book price of a trust's assets is measured as a discount to net asset value (NAV).
Mainstream markets usually value investment trusts shares at a discount to NAV. Honeycomb's shares, as reported by our friends at P2P Finance News, are currently trading on a premium to NAV of 8.2 per cent. "In contrast, similarly focused investment trusts such as P2P Global Investments and VPC Specialty Lending are on discounts of 12 per cent and 18.7 per cent respectively."
Historical Performance And IFISA Process Guide
Money&Co. lenders have achieved an average return of more than 8 per cent gross (before we deduct our one per cent fee).
READ MORE

---
Latest from our blogs
FCA's 10% P2P Proposal - Show The Ferret To The Nest Egg...
---
---
Question: When is advice not advice? Answer: When it comes from the Financial Conduct Authority (FCA).Let's start with a little context. There's been a greater focus on the peer-to-peer (P2P) sector from commentators and regulators, following the lamentable failure of the P2P platform, Lendy. Lendy's collapse was linked – completely unfairly – with a number of problems experienced by investors in unregulated investments. That scene was set by the London & Capital Finance debacle, followed by a slew of other similar but unrelated failures (unless you count the role of the regulator – which many disgruntled investors do).
Measures are prudent and welcome
It's in the light of the difficulty the FCA found itself in that we should consider the regulator's announcement of a new limit on investor exposure to P2P assets, the loans facilitated on this and other P2P platforms. Investors should not commit more than 10 per cent of their portfolio to P2P is the broad thrust of the proposition. It comes amid a drive towards greater transparency in reporting defaults and bad debts in platforms' loan books, more scrupulous risk management requirements and clarity on dealing with wind-downs in the event of a platform failure.That's right and proper. P2P is a young and fast-expanding sector of financial technology, and these measures are as prudent as they are welcome.
The necessary implication is that the fund was previously actively deemed suitable for investors
The 10 per cent figure though is in fact not so much a limit as an aspirationREAD MORE

---