Latest crowdfunding news
Beat The P2P Loan Auction Clock With Managed Portfolio Service
---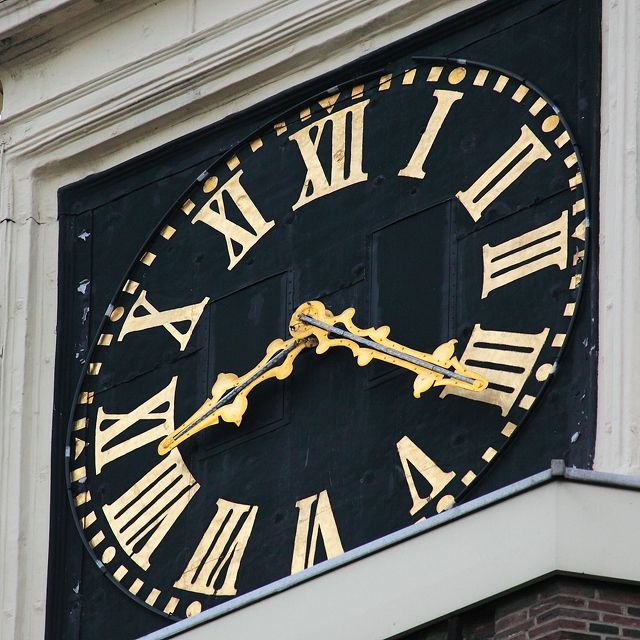 ---
One of our A-rated, 8 per cent target yield loan offers is in auction mode, and is closing in two days. But what if you don't want to do all that bidding and attendant process yourself? We thought it timely to remind investors with a larger amount of investable cash of the existence of our attractive managed portfolio service. We will manage your loan portfolio for you and ensure that there is sufficient diversification to reduce risk. When money comes back from borrowers each month, we will reinvest it for you in new loans coming through that meet the parameters that we have agreed with you. You can choose to reinvest the interest from your loans or to pay it out. The minimum investment for a Money&Co. Portfolio Service account is £100,000. If you would like to discuss opening an account, please email support@moneyandco.com or call us on 020 3143 4004.
All loans on site are eligible to be held in a Money&Co. Innovative Finance Individual Savings Account (ISA), up to the annual ISA limit of £20,000. Such loans offer lenders tax-free income.
A Process Guide To Innovative Finance ISA Investment
Our offering is an Innovative Finance ISA (IFISA) that can hold the peer-to-peer (P2P) business loans that Money&Co. facilitates. For the purposes of this article, the terms ISA and IFISA are interchangeable. So here's our guide to the process:
Step 1: Register as a lender. Go to the login page, and go through the process that the law requires us to effect. This means we have to do basic checks on you to comply with money-laundering and other security requirementREAD MORE

---
Latest from our blogs
Income-Starved Cash Investors Need Helping Hand From P2P Sector
---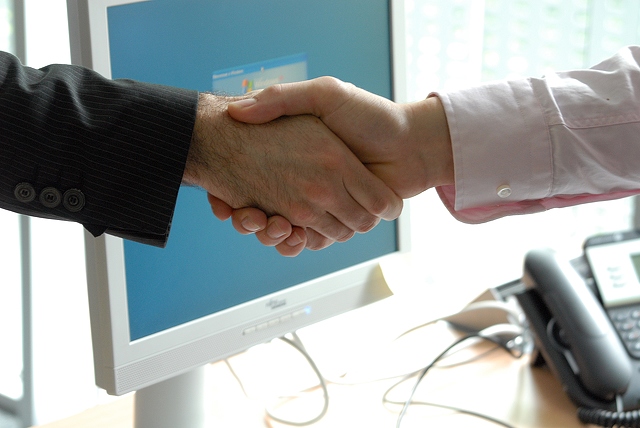 ---
Money&Co.'s CEO, Nicola Horlick takes a close look at recent figures released by the taxman, and draws some sobering conclusions for savers who stick with cash deposit accounts (bearing in mind that inflation has been running at nearly 3.5 per cent for several months). Below the highlights of HMRC's data, we list Nicola's principal conclusions.
HMRC ISA Statistics for the tax year to 5 April 2017
1 million adults subscribed for or added to their ISAs in 2016/17 against 12.7m the previous year. The number of Cash ISAs sold declined sharply, falling by 1.6 million, but the number of Stocks and Shares ISAs sold rose.
A total of £62 billion was subscribed to ISA accounts in 2016/17 against £80 bilion in 2015/16 due to the fall in the number of Cash ISAs being opened.
The average subscription to an ISA was £5,558.
As at 5 April 2017, the value of all adult ISAs was £585 billion, a rise of 10 per cent on 2015/16 as a result of the strong performance of equity markets. Cash ISAs represented 46% of the total (£269.1 billion) and 54 per cent were Stocks and Shares ISAs (£315.9bn).
1 million adults in the UK have an ISA. The median ISA holder had an annual income of between £10,000 and £19,999 and average ISA savings of £21,339.
Lower income groups showed a preference for Cash ISAs.
22 per cent of all subscribers invested the maximum in 2016/17 (£20,000). 62 per cent of those with an income over £150,000 invested the maximum.
5 million of the 22.1m ISA investors are over 65. The average amoREAD MORE

---