Latest crowdfunding news
Bankers Back Cryptocurrency - Plus P2P Loan Offer Update
---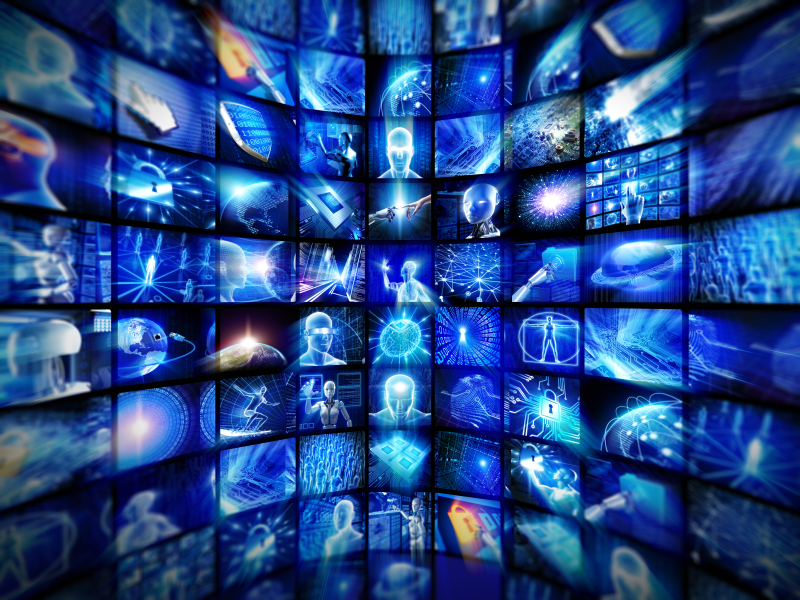 ---
Is this the opening of the floodgates? We've long been looking at the uses of cryptocurrencies and security tokens, as regularly reported on this site. We've also commented on the mixture of fear and envy demonstrated by mainstream finance when it looks at the crypto world. It's common knowledge that the big banks have been developing their own cryptocurrency technology while maintaining a public attitude of scepticism.Well, JP Morgan has broken ranks. See the BBC story below. Will this be the first investment-bank cryptocurrency among many?
"US investment bank JP Morgan has created a crypto-currency to help settle payments between clients in its wholesale payments business.JPM Coin is the first digital currency to be backed by a major US bank.The crypto-currency, which runs on blockchain technology, has been used successfully to move money between the bank and a client account.JP Morgan says it sees potential in using digital coins to reduce risk and enable instant transfers.Although JP Morgan's chief executive Jamie Dimon has publicly criticised Bitcoin - the first crypto-currency in existence - on several occasions, the bank says it has always 'believed in the potential of blockchain technology'."We'll update you on our own plans for tokenisation at a later date.
New Loan Offers Expected On Site Soon
Money&Co. lenders have achieved an average return of more than 8 per cent gross (before we deduct our one per cent fee). That figure is the result of almost
READ MORE
---
Latest from our blogs
P2P Portfolio Service Set To Spark Migration From Cash ISAs
---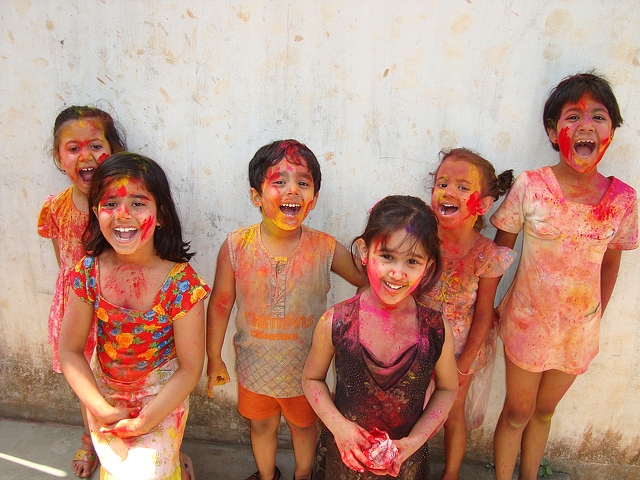 ---
Hello. The new year is in, and we welcome 2019 with renewed emphasis on Money&Co.'s just-launched Portfolio Innovative Finance Individual Savings Account, which is managed by Bramdean Asset Management (an FCA-regulated fund management business).This service has already attracted significant volumes of business (in the final quarter of 2018) – and the prospects look excellent, as savers and investors wake up to the advantages of its offering.Consider, if you will, the alternatives on offer – the figures below are from HMRC's published data for the tax year to April 2108.
10.8 million adults subscribed for ISAs in 2017/18 against 11.1 million in 2016/17 and 12.7 million in 2015/16. The number of Cash ISAs sold declined by 697,000, but 246,000 more Stocks & Shares ISAs were sold. Despite the decline in the number of Cash ISAs sold during 2017/18, 72 per cent of subscriptions were made to Cash ISAs. This figure was 77 per cent in 2016/17.
A total of £69 billion was subscribed to ISA accounts in 2017/18, a rise of £7 billion on the previous year.
The average UK subscription to an ISA was £6,409, an increase of 15 per cent (Money&Co. ISA account averages are much, much higher).
As at 5 April 2018, the value of all adult ISAs was £608 billion, a rise of 4 per cent on 2016/17. Cash ISAs represented 44 per cent of the total, a fall of 2 per cent on the previous year.
22.1 million adults in the UK have an ISA. Lower income groups showed a preference for Cash ISAs.
22 per cent of all subscribers invested the maximum in 2017/18 READ MORE

---