Bitcoin Boost As Tech Giants Offered Limited Autonomy In Nevada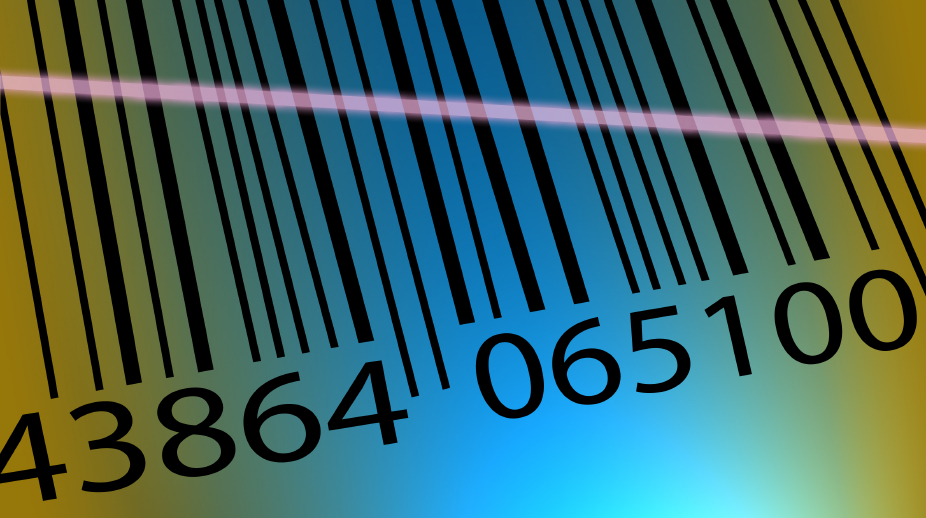 These are extraordinary times. Populism's arrival in the financial world is just beginning to make itself felt, in extraordinary ways. The battle between the crowd and hedge funds, fought over the shorting of GameStop via the trading platform Robinhood (good name, if a little on the nose) is just one example. The crowd following Elon Musk in cryptos is another. Bitcoin may be close to achieving critical mass in terms of acceptance and adoption by "mainstream" institutions – a factor enhanced by Musk's flamboyant boosting of it on Twitter. Musk is turning himself into the financial comms version of Donald Trump, according to some. In finance, after all, a "good" asset buy becomes such if a bigger fool will pay a higher price for that asset. See below. Is Dogecoin pronounced "dodgy coin" by the way? Just asking.

Bitcoin hit a record high on Monday after Elon Musk's electric car maker Tesla revealed that it has bought about $1.5 billion of the cryptocurrency and will soon let buyers purchase vehicles using it.
Bitcoin's price topped $44,000, up more than 12% in morning trading on the news, buried in Tesla's annual report.
The report says Tesla has "invested an aggregate $1.50 billion in bitcoin," adding that it "may acquire and hold digital assets from time to time or long term".
Meanwhile, the company plans to accept bitcoin payments for its products "in the near future".
Last week Musk said on audio app Clubhouse that "I do at this point think bitcoin is a good thing. I am a supporter," adding that the cryptocurrency is "on the verge of getting broad acceptance by conventional finance people". In January the tech mogul changed the bio of his Twitter account, which has 46 million followers, to include #bitcoin.
While Tesla appears to be making a serious bet on bitcoin, Musk has seemed more preoccupied with its jokey, meme-ified sibling Dogecoin.
Dogecoin rallied 65% on Sunday to hit a market value of over $10 billion after the billionaire spent several days tweeting about it to his 46 million followers.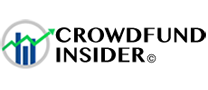 The US State of Nevada will reportedly be allowing tech giants to launch their own governments in order to collect taxes, establish school districts and courts as well, presumably in an attempt to attract more large firms.
The very first "smart city' could be launched by 2022. There's planned legislation that aims to introduce new business areas in Nevada which will allow tech companies to effectively establish independent local government units.
Democratic Governor Steve Sisolak revealed these plans to introduce "Innovation Zones" in Nevada in order to enhance the state's economy (by attracting profitable technology giants).
These Innovation zones will allow firms to maintain operations on large areas of land so they can also form governments and will have the same authority as entire counties, including the power to tax their ecosystem participants.
Sisolak has reportedly named Blockchains, LLC as a firm that has decided to commit to creating a smart city in a location that's east of Reno (a major city in Nevada) after the legislation has been successfully passed.
Blockchains, LLC is a technology company that's owned by crypto millionaire Jeffrey Berns.
The firm had paid $170 million for 67,000 acres of undeveloped and uninhabited land in Storey County back in 2018. The firm aims to launch services on Innovation Park in 2022, the tam at Blockchains, LLC confirmed.
The new legislation to support these initiatives in Nevada should help diversify the economy which has benefitted from the gambling industry (in Las Vegas) for decades. But after the COVID-19 outbreak, the city was forced to close down its casinos which had been open for business 24/7 before the Coronavirus crisis. Businesses in Nevada have suffered a lot because of the socioeconomic uncertainty and other challenges due to the pandemic.
As reported by the Las Vegas Review-Journal (last week), The Innovation Zones will even offer typical government services (if approved).
The company stated
"All our technology development is done with an eye toward future integration with major technology research and development at our land in Innovation Park – and eventually the blockchain-based smart city. A smart city built from the ground up is a long-term vision that requires extensive planning and resources, a vision that is and always has been a 10- to 15-year project."
In statements shared with the Las Vegas Review-Journal, Storey County Commissioner Lance Gilman noted that the Blockchains, LLC project is "going to have an impact on Storey County, and the jury is still out on whether that will be positive or negative." He also mentioned that they are going to "want to know that Storey County gets the benefit of the bargain."
The draft proposal stated that the existing local government model is "inadequate alone" to offer the appropriate resources to make Nevada a key player and destination that can attract and retain progressive firms while supporting economic development in tech.
The Governor's Office of Economic Development will be responsible for handling applications for these so-called Innovation Zones, which will be limited to firms focused on certain high-potential sectors such as blockchain or DLT, autonomous technology, the Internet of Things or IoT, robotics, AI, wireless technologies, biometrics and renewable resource initiatives.
Zone requirements may include applicants needing to own 78 square miles of undeveloped, uninhabited property (at least) within a county but also independent from the city, town or tax increment area.
Firms may need to have $250 million (or more) with the goal of investing another $1 billion in their Innovation Zones over the next decade. These zones will, at first, be managed with the oversight of their location counties, however, they will gradually take over county responsibilities and become autonomous governmental entities (if all goes well).
These zones will have 3-member supervisor boards with the same decision-making powers as actual county commissioners. The firms will be able to maintain considerable control over board membership.
Historical Performance And IFISA Process Guide
Money&Co. lenders have achieved an average return of more than 8 per cent gross (before we deduct our one per cent fee). 
That figure is the result of over £20 million of loans facilitated on the site, as we bring individuals looking for a good return on capital together with carefully vetted small companies seeking funds for growth. Bear in mind that lenders' capital is at risk. Read warnings on site before committing capital.
Money&Co. has been lending for over 5 years and has only had two bad debts so far, representing a bad debt rate of 0.03 per cent per annum.
All loans on site are eligible to be held in a Money&Co. Innovative Finance Individual Savings Account (IFISA), up to the annual ISA limit of £20,000. Such loans offer lenders tax-free income. Our offering is an Innovative Finance ISA (IFISA) that can hold the peer-to-peer (P2P) business loans that Money&Co. facilitates. For the purposes of this article, the terms ISA and IFISA are interchangeable.
So here's our guide to the process:
Step 1: Register as a lender. Go to the login page, and go through the process that the law requires us to effect. This means we have to do basic checks on you to comply with money-laundering and other security requirements.
Step 2: Put money into your account. This is best done by electronic transfer. We can also process paper cheques drawn in favour of Denmark Square Limited, the parent company of Money&Co.
Step 3: Buy loans in the loan market. Once you've put cash in your account it will sit there – and it won't earn interest until you've bought a piece of a loan. It's this final step that requires lenders and IFISA investors to be pro-active. Just choose some loans – all loans on the Money&Co. site can be held in an IFISA – and your money will start earning tax-free interest.
The ISA allowance for 2019/20 is unchanged from last tax year at £20,000, allowing a married couple to put £40,000 into a tax-free environment. Over three years, an investment of this scale in two Money&Co. Innovative Finance ISAs would generate £8,400 of income completely free of tax. We're assuming a 7 per cent return, net of charges and free of tax here.
Once you have made your initial commitment, you might then consider diversifying – buying a spread of loans. To do this, you can go into the "loans for sale" market. All loans bought in this market also qualify for IFISA tax benefits.
Risk: Security, Access, Yield
Do consider not just the return, but the security and the ease of access to your investment. We write regularly about these three key factors. Here's one of several earlier articles on security, access and yield.
---
---