CBDCs At Cutting Edge Of Struggle For Digital-Money Dominance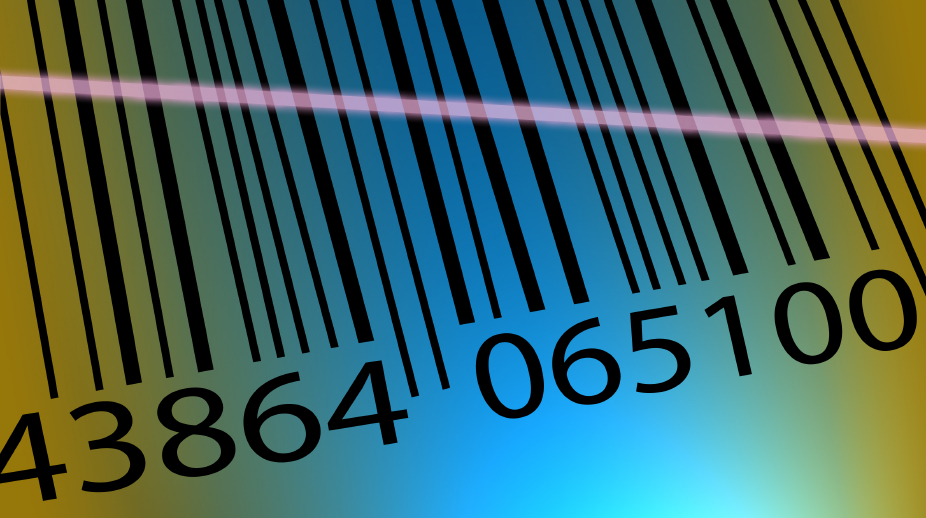 Central Bank Digital Currencies (CBDCs) are a key battle ground in the competition to dominate the world of digital money.
Crowdfundinsider reports the G7 joint statement on innovation in digital money and central bank digital currencies. After Crowdfundinsider's reporting, we add commentary of our own: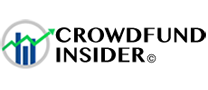 To quote the G7:
"G7 Central Banks have been exploring the opportunities, challenges as well as the monetary and financial stability implications of Central Bank Digital Currencies (CBDCs) and we commit to work together, as Finance Ministries and Central Banks, within our respective mandates, on their wider public policy implications. We note that any CBDCs, as a form of central bank money, could act as both a liquid, safe settlement asset and as an anchor for the payments system. Our objective is to ensure that CBDCs are grounded in long-standing public sector commitments to transparency, the rule of law and sound economic governance. CBDCs should be resilient and energy-efficient; support innovation, competition, inclusion, and could enhance cross-border payments; they should operate within appropriate privacy frameworks and minimise spillovers. We will work towards common principles and publish conclusions later in the year."
The G7 continued to state that no global stablecoin project should begin operation until it adequately addresses relevant legal, regulatory, and oversight requirements through appropriate design and by adhering to applicable standards. This statement may be in reaction to Facebook's failed attempt to create a global, non-sovereign currency, once called Libra, and now re-animated as Diem – a scaled down digital currency attempting to commence as a digital dollar.
Our own take is that China is well ahead of other governments in trialling and implementing its CBDC. Other players include Russia, which hopes to have a digital ruble in play by the end of the year; the US is rolling out five pilot schemes in different areas over the next year. The UK is also playing catch-up. Bank of England Deputy Governor Sir Jon Cunliffe indicated in a speech in May that the UK will roll out its own CBDC, called Britcoin."We may not be there yet, but it looks probable in this country that if we want to retain public money capable of general use, and available to all citizens, the state will need to issue, public digital money," Cunliffe said.
Other players in the field include Sweden, Ghana, the European Union and various states in the Middle East.
The big caveat here, though, is that while CBDCs may be digital currencies but they are not cryptocurrencies. Cryptos have a money supply and validation run by shared-ledger or distributed-ledger technology (DLT). If you own a CBDC, much though the central bankers and governments might like you to think otherwise, you have a bank account with a government bank, the entity that has ultimate control of the ledger or money supply.
Historical Performance And IFISA Process Guide
Money&Co. lenders have achieved an average return of more than 8 per cent gross (before we deduct our one per cent fee). 
That figure is the result of over £20 million of loans facilitated on the site, as we bring individuals looking for a good return on capital together with carefully vetted small companies seeking funds for growth. Bear in mind that lenders' capital is at risk. Read warnings on site before committing capital.
Money&Co. has been lending for over 5 years and has only had two bad debts so far, representing a bad debt rate of 0.03 per cent per annum.
All loans on site are eligible to be held in a Money&Co. Innovative Finance Individual Savings Account (IFISA), up to the annual ISA limit of £20,000. Such loans offer lenders tax-free income. Our offering is an Innovative Finance ISA (IFISA) that can hold the peer-to-peer (P2P) business loans that Money&Co. facilitates. For the purposes of this article, the terms ISA and IFISA are interchangeable.
So here's our guide to the process:
Step 1: Register as a lender. Go to the login page, and go through the process that the law requires us to effect. This means we have to do basic checks on you to comply with money-laundering and other security requirements.
Step 2: Put money into your account. This is best done by electronic transfer. We can also process paper cheques drawn in favour of Denmark Square Limited, the parent company of Money&Co.
Step 3: Buy loans in the loan market. Once you've put cash in your account it will sit there – and it won't earn interest until you've bought a piece of a loan. It's this final step that requires lenders and IFISA investors to be pro-active. Just choose some loans – all loans on the Money&Co. site can be held in an IFISA – and your money will start earning tax-free interest.
The ISA allowance for 2020/21 is unchanged from last tax year at £20,000, allowing a married couple to put £40,000 into a tax-free environment. Over three years, an investment of this scale in two Money&Co. Innovative Finance ISAs would generate £8,400 of income completely free of tax. We're assuming a 7 per cent return, net of charges and free of tax here.
Once you have made your initial commitment, you might then consider diversifying – buying a spread of loans. To do this, you can go into the "loans for sale" market. All loans bought in this market also qualify for IFISA tax benefits.
Risk: Security, Access, Yield
Do consider not just the return, but the security and the ease of access to your investment. We write regularly about these three key factors. Here's one of several earlier articles on security, access and yield.
---
---