P2P Platforms, Downturns, And the FSCS - Plus Loan Latest

---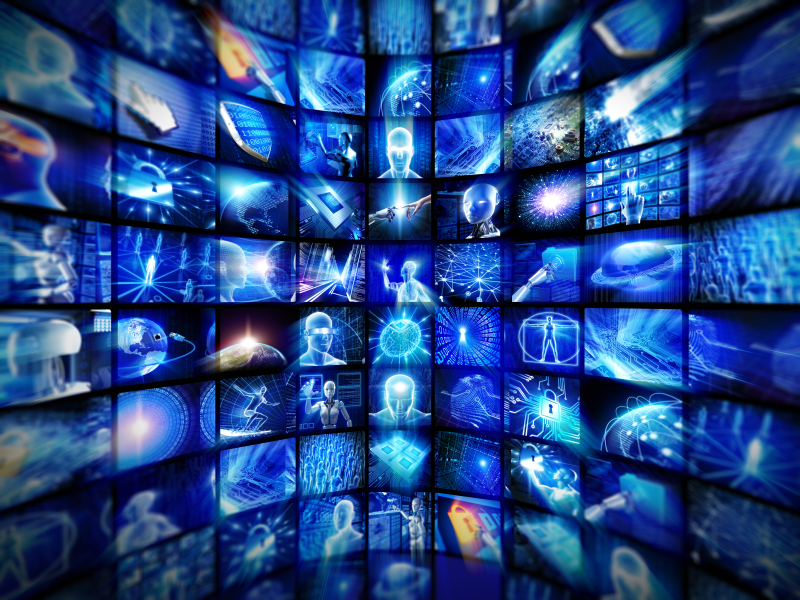 Money Week looks at investing in property via P2P, and examines how P2P platforms will fare in an economic downturn.
The coverage is broadly fair, but it starts off with a generalisation that needs qualification.

P2P platforms have yet to experience a severe downturn, while they're also not covered by the Financial Services Compensation Scheme (FSCS).

Our Comment
That's not true in the case of Money&Co. Within our group, we have a company that has asset management permissions from the Financial Conduct Authority (FCA). This means that our platform, in effect, is covered by the FSCS. But – and this is a very big and important but – the SCS is only relevant if the platform folds.
If a lender picks a loan that goes bad, there is no coverage from the FSCS. So it's vital to read and understand the terms of the loan, appraise the risk, and read the general risk warnings before investment. In more than five years, the bad-debt rate is just 0.03 per cent. But there is a risk to capital when investing. Lenders must understand that before considering investment.

There are already signs that the market is getting tougher. Demand for loans has fallen. At the end of May, property platform Lendy went into administration. This left more than 20,000 of Lendy's individual investors exploring legal action to recover the £165m plus they had invested. A catalogue of errors may lie behind Lendy's spiral into administration, but the Financial Conduct Authority (FCA), the City regulator, is keen to ensure that investors don't fall victim to the overambitious marketing claims of P2P lenders.It is also introducing a cap on the amount they can allocate to P2P arrangements. To avoid overexposure to risk, this is set at 10% of investable assets where the investor hasn't taken financial advice. Platforms will also have to "assess investors' knowledge and experience", says the FCA.

Loan Offer Latest
Woodville, rated A, for £200,000 with an 8 per cent fixed yield, is just closed. A new tranche will be landing on site soon. DK Tuning is a B+ loan of £280,000 with a five-year term and an indicative interest rate of 10 per cent. It's 42 per cent filled at the time of writing.
At the time of writing, the loan has a current average yield of 11.1 per cent. That's because of the auction process and some (frankly, speculative) high bid placed. What typically happens is that as the auction closes more competitive offers of credit drive out the expensive ones. Furthermore, the borrower has the option of not accepting bids it considers too expensive. Watch this space.
The loan funds will be used for an acquisition. See below an excerpt of the borrower's representations as it seeks funds. As ever, we've done due diligence, but cannot warrant the accuracy of the statements. For more detail.
CLICK HERE.

The performance of DK Tuning has been strong, with turnover doubling every year so far. Gross margins are stable at around 50%, and crucially we have enough staff and resources already to absorb the target business. The combined turnover of DK Tuning and the target company will be over 1.1 million on day one, and we predict that this will rise steadily as our better customer service model and improved rate of sales per sub-dealer take effect. There should be a slight uplift in gross margins because of the integration benefits.

Historical Performance And IFISA Process Guide
Money&Co. lenders have achieved an average return of more than 8 per cent gross (before we deduct our one per cent fee).
That figure is the result of over £17 million of loans facilitated on the site, as we bring individuals looking for a good return on capital together with carefully vetted small companies seeking funds for growth. Bear in mind that lenders' capital is at risk. Read warnings on site before committing capital.
Money&Co. has been lending for over 5 years and has only had one bad debt so far, representing a bad debt rate of 0.03 per cent per annum.
All loans on site are eligible to be held in a Money&Co. Innovative Finance Individual Savings Account (IFISA), up to the annual ISA limit of £20,000. Such loans offer lenders tax-free income.
Our offering is an Innovative Finance ISA (IFISA) that can hold the peer-to-peer (P2P) business loans that Money&Co. facilitates. For the purposes of this article, the terms ISA and IFISA are interchangeable.So here's our guide to the process:
Step 1: Register as a lender. Go to the login page, and go through the process that the law requires us to effect. This means we have to do basic checks on you to comply with money-laundering and other security requirements.
Step 2: Put money into your account. This is best done by electronic transfer. We can also process paper cheques drawn in favour of Denmark Square Limited, the parent company of Money&Co.
Step 3: Buy loans in the loan market. Once you've put cash in your account it will sit there - and it won't earn interest until you've bought a piece of a loan. It's this final step that requires lenders and IFISA investors to be pro-active. Just choose some loans - all loans on the Money&Co. site can be held in an IFISA - and your money will start earning tax-free interest.
The ISA allowance for 2019/20 is unchanged from last tax year at £20,000, allowing a married couple to put £40,000 into a tax-free environment. Over three years, an investment of this scale in two Money&Co. Innovative Finance ISAs would generate £8,400 of income completely free of tax. We're assuming a 7 per cent return, net of charges and free of tax here.Once you have made your initial commitment, you might then consider diversifying - buying a spread of loans. To do this, you can go into the "loans for sale" market. All loans bought in this market also qualify for IFISA tax benefits.

Risk: Security, Access, Yield
Do consider not just the return, but the security and the ease of access to your investment. We write regularly about these three key factors.
Here's one of several earlier articles on security, access and yield.
ss
---
---