Diversification The Key To Successful Investment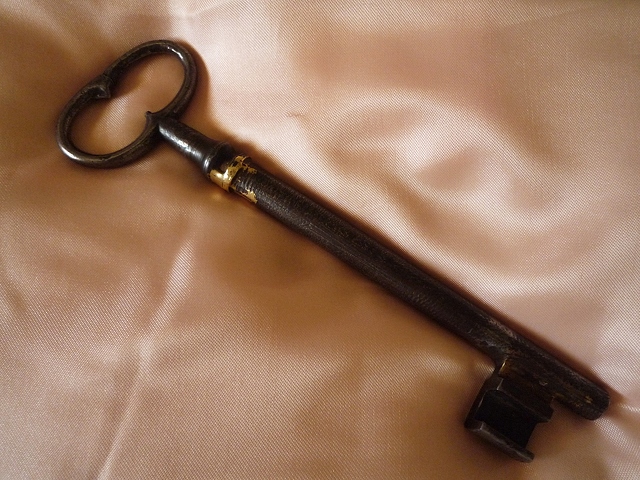 Today, we return to the important subject of spreading risk in investment. Excellent commentary on the topic is offered by the Money Advice Service (MAS), an independent organisation funded by levies on the financial services and pension industries. MAS is chaired by former top City regulator, Sir Hector Sants.

The key to diversifying – and successful investing in general – is to spread your money across different kinds of investments, called asset classes.
The main asset classes are set out below – with the first four being the most common.
Cash
Fixed-Interest Securities
Shares
Property
Alternative Investments
There's lots of worthwhile commentary to help investors work out whether they're sufficiently diversified amongst the asset classes, or are too heavily concentrated on assets within a specific class. Below, we set out the benefits for lenders of diversifying their platform lending  (alternative investment) portfolios. Our popular managed portfolio service, which has in-built diversification. Here's a brief reminder of its attractions.
Clients of the Money&Co Portfolio Service have access to loans with a typical fixed return of 7%, without the need to manage a portfolio of loans. You will receive a quarterly statement with detail of what is held in the portfolio and all transactions during the quarter.
Money&Co. loans are typically asset-backed, meaning Money&Co. has a charge on behalf of its lenders over an asset, usually a property. Money&Co. will ensure that there is sufficient headroom to allow for any financial shocks and that it will be able to recover lenders funds if the borrower is in default. Nonetheless, lenders must understand that their capital is at risk.
As the client, your portfolio will be managed according to parameters agreed with you at the outset. You can elect to have interest from your loans paid out twice annually, or retained in your portfolio for reinvestment.
Historical Performance And IFISA Process Guide
Money&Co. lenders have achieved an average return of more than 8 per cent gross (before we deduct our one per cent fee). 
That figure is the result of over £19 million of loans facilitated on the site, as we bring individuals looking for a good return on capital together with carefully vetted small companies seeking funds for growth. Bear in mind that lenders' capital is at risk. Read warnings on site before committing capital.
Money&Co. has been lending for over 5 years and has only had one bad debt so far, representing a bad debt rate of 0.03 per cent per annum.
All loans on site are eligible to be held in a Money&Co. Innovative Finance Individual Savings Account (IFISA), up to the annual ISA limit of £20,000. Such loans offer lenders tax-free income. Our offering is an Innovative Finance ISA (IFISA) that can hold the peer-to-peer (P2P) business loans that Money&Co. facilitates. For the purposes of this article, the terms ISA and IFISA are interchangeable.
So here's our guide to the process:
Step 1: Register as a lender. Go to the login page, and go through the process that the law requires us to effect. This means we have to do basic checks on you to comply with money-laundering and other security requirements.
Step 2: Put money into your account. This is best done by electronic transfer. We can also process paper cheques drawn in favour of Denmark Square Limited, the parent company of Money&Co.
Step 3: Buy loans in the loan market. Once you've put cash in your account it will sit there – and it won't earn interest until you've bought a piece of a loan. It's this final step that requires lenders and IFISA investors to be pro-active. Just choose some loans – all loans on the Money&Co. site can be held in an IFISA – and your money will start earning tax-free interest.
The ISA allowance for 2019/20 is unchanged from last tax year at £20,000, allowing a married couple to put £40,000 into a tax-free environment. Over three years, an investment of this scale in two Money&Co. Innovative Finance ISAs would generate £8,400 of income completely free of tax. We're assuming a 7 per cent return, net of charges and free of tax here.
Once you have made your initial commitment, you might then consider diversifying – buying a spread of loans. To do this, you can go into the "loans for sale" market. All loans bought in this market also qualify for IFISA tax benefits.
Risk: Security, Access, Yield
Do consider not just the return, but the security and the ease of access to your investment. We write regularly about these three key factors. Here's one of several earlier articles on security, access and yield.
---
---