Twice As NISA - CityAM Helps Spread Crowdfunding Word

---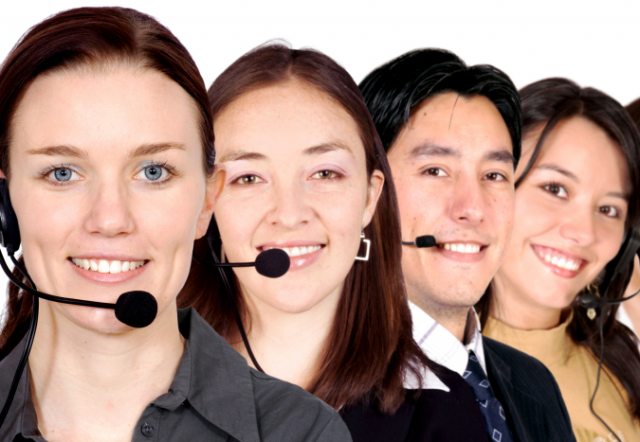 Getting the word out - awareness levels are growing, but there's a way to go
The word is spreading. Crowdfunding, despite its obvious benefits (obvious to us, at least), is relatively little known. Awareness levels show that owners of small businesses and investors generally know little about the simple process of bringing individuals and businesses together - so that the individuals get a better return on savings, and companies can borrow money to grow.
Money&Co.'s CEO Nicola Horlick is doing her bit to spread the word. Our friends at CityAM are helping to do just that, with the publication of a new blog: "Why invest in small company loans?" she asks.

"One major reason is that returns on cash are pitifully low as interest rates continue to remain at historically low levels. This evening, there will be £1.4 billion of the nation's money sitting on deposit at banks and building societies. The majority of it will be earning less than 1 per cent as an annual rate of interest. The very best that you can get from a long-term deposit account is 2.6 per cent. By contrast, investors in small-company loans can receive a gross return of around 8 per cent, which reduces to 7 per cent after fees...
"The Chancellor announced in his Budget this year that the government was going to make it possible to hold loans to small private companies in the new Isa (Nisa). A consultation period is ongoing – with a detailed Treasury paper just released - it is hoped it will soon be possible for investors to do this." Details (be warned - it's very dull reading) can be found here.
The NISA – or New ISA if you prefer – investment season is seasonal, with most money invested between January and the end of the tax year in early April. The Treasury is going to have to get its administrative skates on to meet this deadline.
*** See our latest A-rated offering – with an indicative gross yield of over eight per cent here.
---
---