Breaking News: Savers' And Borrowers' P2P IFISA Budget Bonanza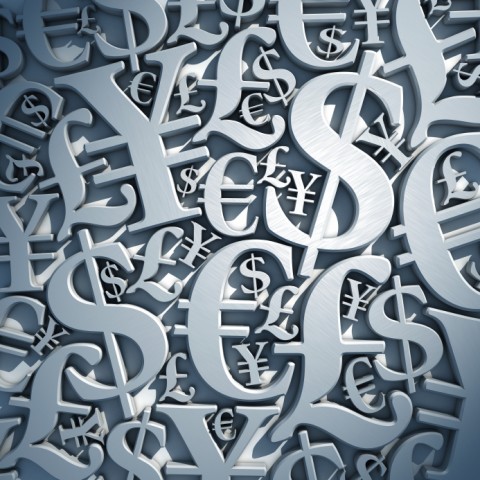 Good news! Call it an Individual Savings Account (ISA), a New Individual Savings Account (NISA) or, as of today an Innovative FinanceIndividual Savings Account (IFISA) Money&Co. welcomes Chancellor Osborne's Budget, and in particular the government's response following the consultation on whether to include peer-to-peer (P2P) loans in Individual Savings Accounts (ISAs – or now IFISAs) which ended on 12 December 2014.  The government has decided to do this from 6 March 2016 through the creation of a new 'Innovative Finance ISA'.
Money&Co. CEO Nicola Horlick said: "This marks the coming of age of P2P loans as an investible asset class. If the government's aim is to promote a 'savings economy', this is an excellent move for savers as P2P loans offer high yields. It's also great news for borrowers. In the case of Money&Co., the P2P loans we originate provide funds for small and medium-sized companies (SMEs) that need capital to grow."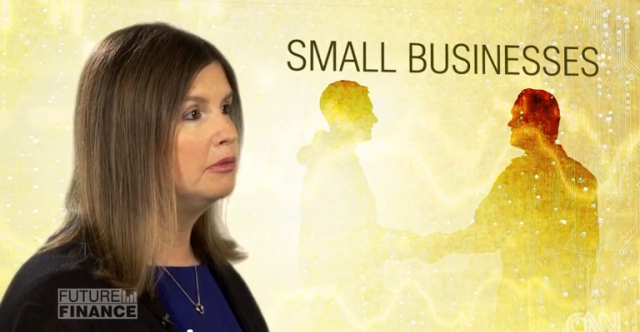 "In the first year of facilitating loans, Money&Co. has provided £6 million in growth capital to our borrowers. Our lenders got an average gross yield of over 8.8 per cent – a fantastic return compared to the relatively tiny yields available on cash ISAs."
We have been agitating for inclusion of P2P loans for a long time here at Money&Co. We were hoping that things would get "NISA" in summer. Not once, but twice. And again in the autumn. We were not alone, with Reuters joing the chorus, and Nicola too opining that today's long-awaited move would be a good idea. 
---
---