Latest Guide To P2P Borrowing For SMEs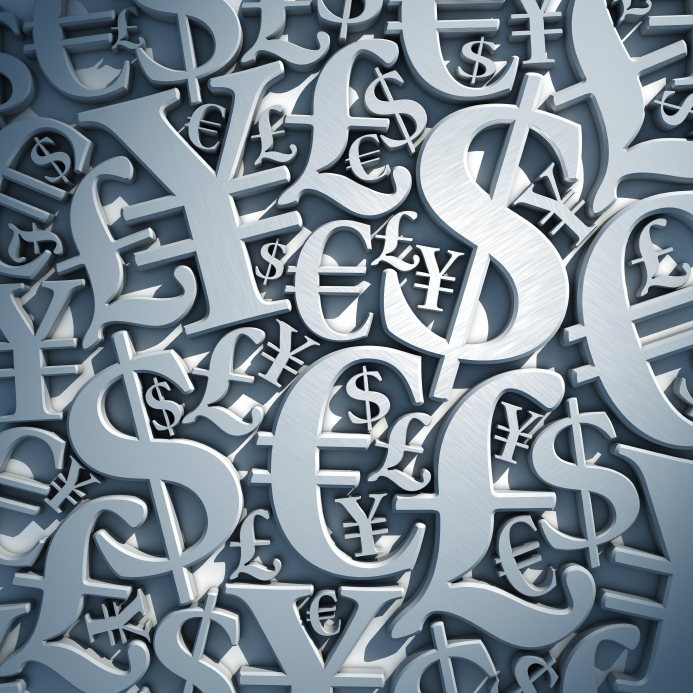 As a new series of loan offers taxis up the launch runway, we look at the process of peer-to-peer (P2P) lending from a borrower's perspective. The sector is expanding all the time, but many small companies still don't know of the availability and efficiency of alternatively sourced funding. With thanks to our friends at Alternative Business Funding, from whom we have lifted this snippet of text.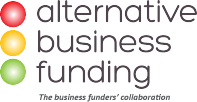 What's the idea behind peer-to-peer lending?
It's simple. Every peer-to-peer (P2P) website wants to match those who want to borrow money with people who want to lend, just like the ABF portal. The big difference between P2P and traditional lending/borrowing is that there's no bank or financial institution involved. It's a direct relationship between parties – no trip to the bank needed.
So what are the advantages of P2P lending?
If you're looking for funding to grow your business then P2P lending tends to be quicker and easier than borrowing from a bank. For one it reduces the red tape. If your loan application is approved you'll most likely be able to access your finance within weeks. Bank loans may take months. Another advantage is that most lenders let you pay back the loan earlier than expected with no penalty fees.
And the downside of peer-to-peer lending? What are the risks?
You will need to put down a personal guarantee against the funds you want to borrow. A personal guarantee can mean that your assets, including personal assets, can be put at risk if you don't keep up repayments on your finance. Also, while you will probably be able to get an answer on a loan more quickly, you may pay slightly higher interest rates than a bank might charge.
However, P2P lending has grown very quickly and is now afforded much of the same protections as more traditional forms of lending. In practical terms this means a code of conduct that lenders abide by – honesty and transparency. All legitimate P2P lenders are regulated by the Financial Conduct Authority, meaning better rights for all involved and no worrying grey areas. It's now a mature part of the finance industry and borrowers and lenders alike can do business safe in the knowledge that should something go wrong there is a formal route to investigate and reimburse. All lenders have to be open about risks and have a back-up plan in place in case something goes wrong.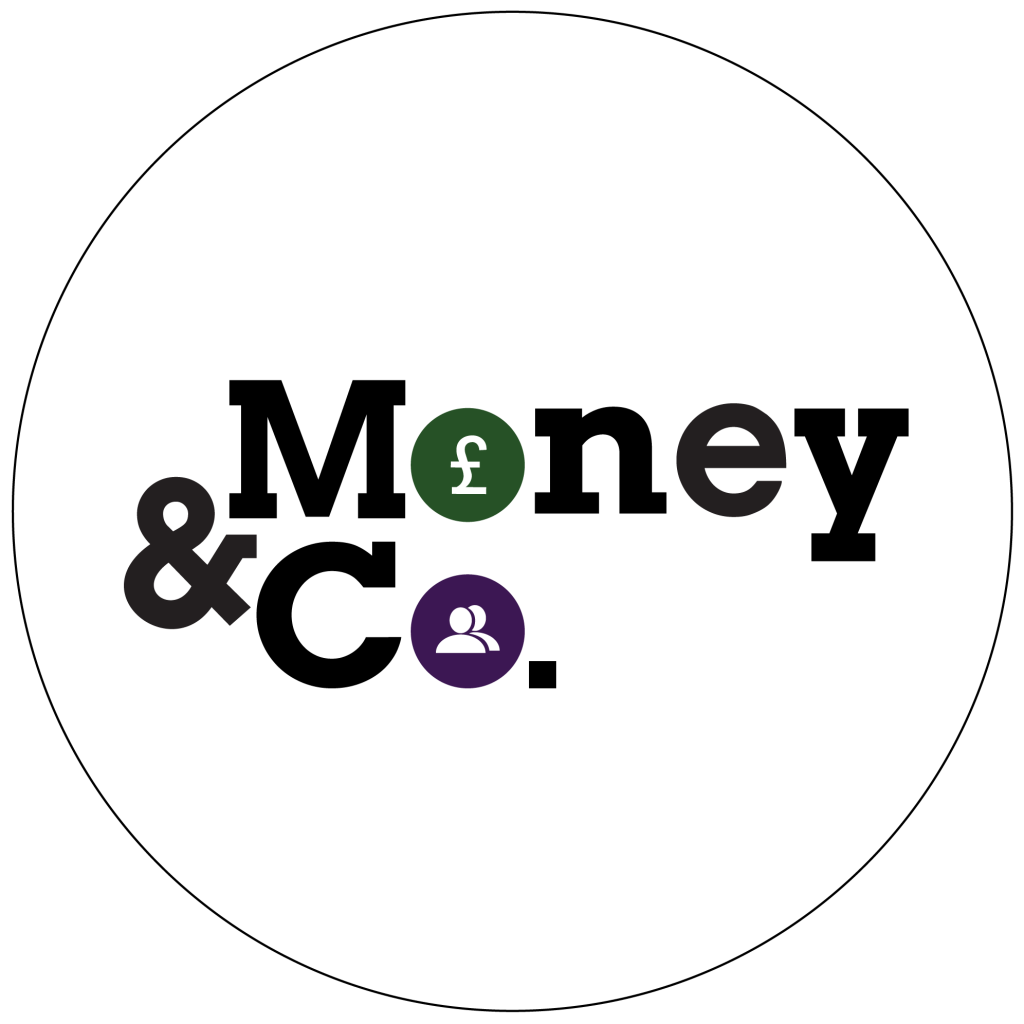 Money&Co.'s guide to borrowing
See Money&Co.'s own five-step guide to borrowing here. We do not require personal guarantees as a condition of allowing an offering up on site. However, borrowers must be profitable, have at least three years' published accounts (in fact, most borrowers are over a dozen years old) and we take a legal charge on the assets of the borrower – so we can claim assets and forward any sale proceeds to lenders to cover any bad debts. At present, after more than three years of offerings on site, there are no bad debts among the Money&Co. loan portfolio.
As well as text, there's a short explanatory video.
---
---