P2P Poised For £270 Billion Cash ISA Coup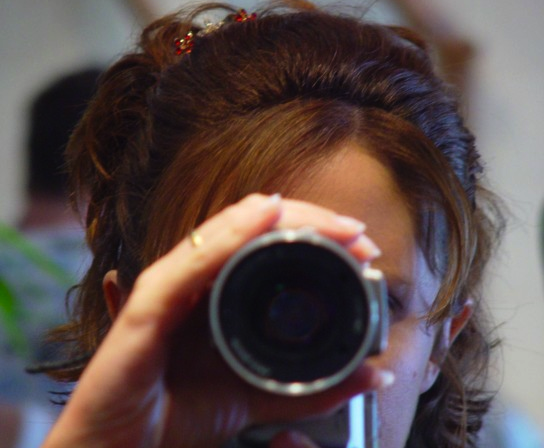 The Individual Savings Account (ISA) season rolls on, and the hot topic is just how much money will migrate from poorly performing Cash ISAs to higher-yielding products.P2P Finance News reports on some recent Money&Co. research.

SAVERS relying on cash ISAs are facing a "dismal and depressing" 1.03 per cent return on average, Money&Co has warned.
The peer-to-peer business lending platform surveyed 233 ISA cash accounts available to UK savers and found all fail to beat inflation.
The highest interest rate – from Charter Savings Bank – was 2.11 per cent, but requires savers to lock up their money on a five-year fixed rate.
In comparison, Money&Co says, P2P lenders are offering rates of seven per cent and more this ISA season through their Innovative Finance ISAs (IFISA).
Nicola Horlick, chief executive of Money&Co, predicted this ISA season will see the mass migration of the £270bn held in cash ISAs to the far higher yields and greater risk of IFISAs.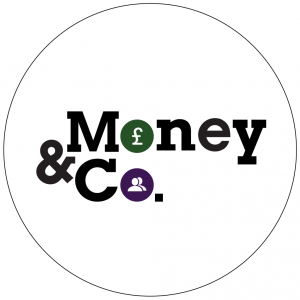 We currently have one A-rated, fixed-term loan on site, with a fixed rate of 8 per cent and a term of three years; it is presently 22 per cent bid – and will close when filled. Other loans, including an A-rated loan from Seascape (five-year term, yield of 9 per cent) are expected on site soon.
In addition to new loan offerings, our secondary loan market, offering existing loans for sale by lenders, is available to registered Money&Co. users.
All loans can be held, tax-free, in an Innovative Finance Individual Savings Account, or Innovative Finance ISA.
Risk: Security, Access, Yield
Do consider not just the return, but the security and the ease of access to your investment.We write regularly about these three key factors. Here's an earlier article on security, access and yield.
If you haven't made a loan via Money&Co. before, please read the risk warnings and the FAQ section. You may also wish to consult a financial adviser before making an investment. Capital is at risk, once loaned.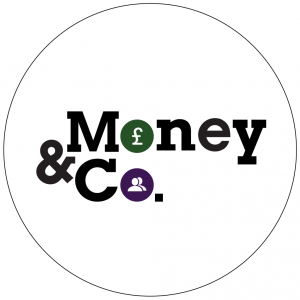 Money Matters Cryptocurrency Podcast
Our communications director, Martin Baker, chairs a new Money Matters podcast discussion on cryptocurrencies – click here to listen to the 15-minute discussion. The panellists are Money&Co. CEO Nicola Horlick, Lib Dem House of Lords finance spokesman, Baroness Susan Kramer, and David Buik of investment Bank, Panmure Gordon.
---
---