P2P Portfolio Service Set To Spark Migration From Cash ISAs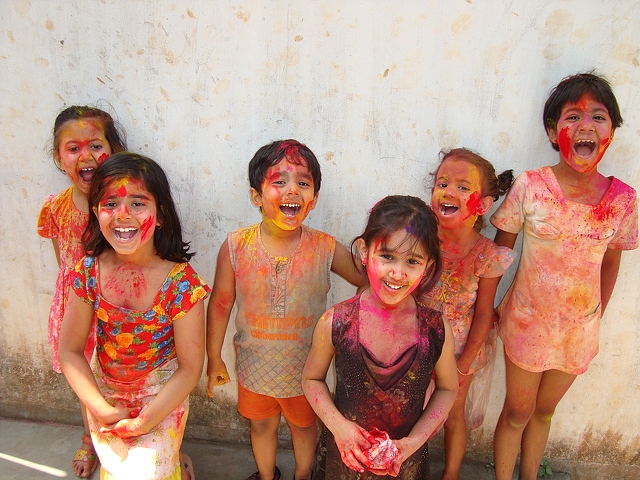 Hello. The new year is in, and we welcome 2019 with renewed emphasis on Money&Co.'s just-launched Portfolio Innovative Finance Individual Savings Account, which is managed by Bramdean Asset Management (an FCA-regulated fund management business).
This service has already attracted significant volumes of business (in the final quarter of 2018) – and the prospects look excellent, as savers and investors wake up to the advantages of its offering.
Consider, if you will, the alternatives on offer – the figures below are from HMRC's published data for the tax year to April 2108.
10.8 million adults subscribed for ISAs in 2017/18 against 11.1 million in 2016/17 and 12.7 million in 2015/16.  The number of Cash ISAs sold declined by 697,000, but 246,000 more Stocks & Shares ISAs were sold.  Despite the decline in the number of Cash ISAs sold during 2017/18, 72 per cent of subscriptions were made to Cash ISAs.  This figure was 77 per cent in 2016/17.
A total of £69 billion was subscribed to ISA accounts in 2017/18, a rise of £7 billion on the previous year.
The average UK subscription to an ISA was £6,409, an increase of 15 per cent (Money&Co. ISA account averages are much, much higher).
As at 5 April 2018, the value of all adult ISAs was £608 billion, a rise of 4 per cent on 2016/17.  Cash ISAs represented 44 per cent of the total, a fall of 2 per cent on the previous year.
22.1 million adults in the UK have an ISA.  Lower income groups showed a preference for Cash ISAs.
22 per cent of all subscribers invested the maximum in 2017/18 (£20,000).  62 per cent of those with an income over £150,000 invested the maximum.
And so back to the Money&Co. alternative: our portfolio service allows investors to commit capital to an ISA and the loans are then selected by Bramdean.  Income is received tax-free.  The targeted return is 8 per cent per annum gross.  Our fee is 1 per cent per annum and so the net target return is 7 per cent per annum.  We are seeing a strong and rapidly increasing flow of transfers from Cash ISA providers as investors seek higher levels of income.
Here's to a prosperous 2019.
---
---