Market High No Cause For Investor Celebration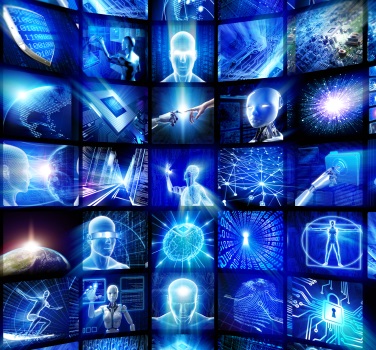 There was much excitement yesterday when the UK stockmarket finally reached a new all-time high. The FTSE 100 share index closed at 6950, beating its previous high of 6930, which was achieved on 22nd December 1999.
There are a number of points to make about this so-called landmark. The first is that if the FTSE had kept pace with inflation over the past 14 years, then it would be at 9792 or 41.3 per cent higher. The second is that many investors use professional fund management firms to invest on their behalf either through unit trusts or managed portfolios with an average fee of 1 per cent. If these fees are deducted from the capital invested over the past 14 years, then the reality is that the value of a typical portfolio held for that period with index performance is worth 15 per cent less in absolute terms. Overall, there is not much to celebrate as the result of the FTSE 100 reaching a new high.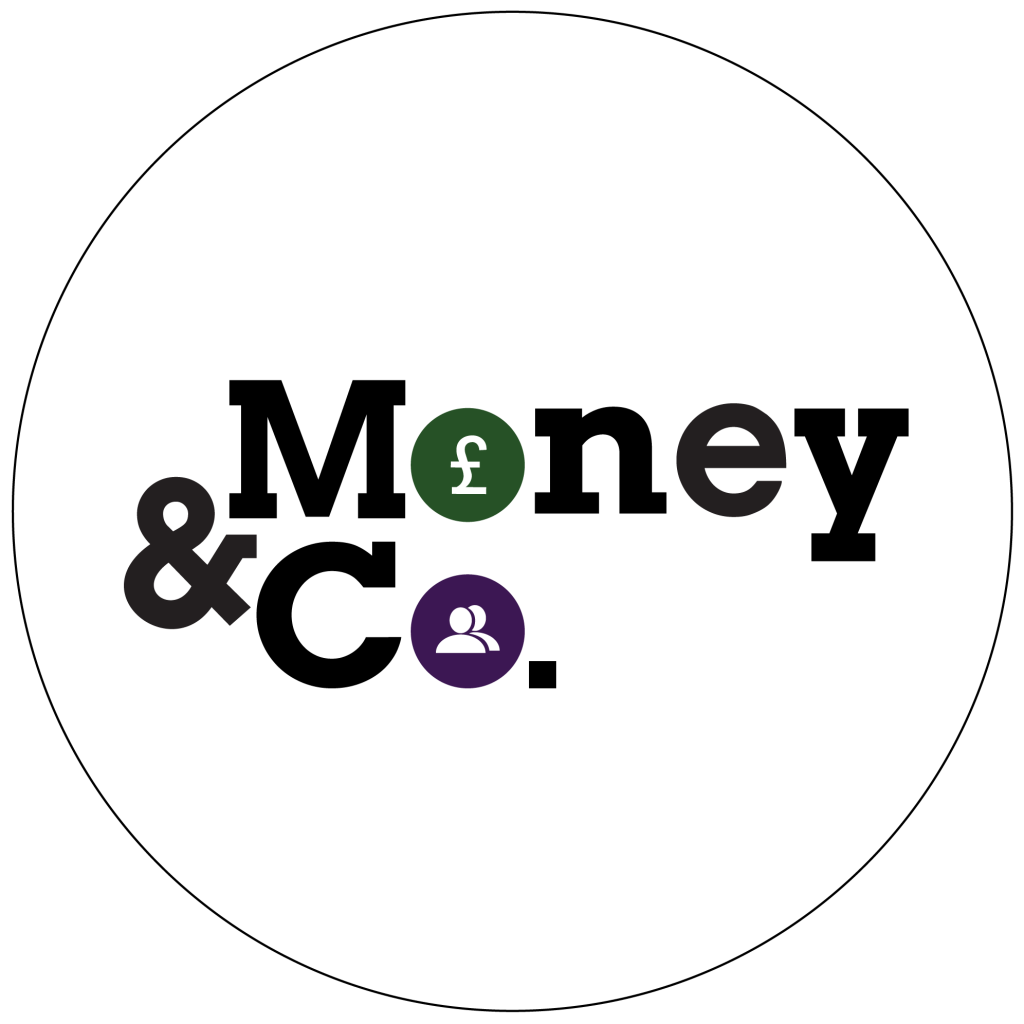 Why has the UK stockmarket performed so poorly over the past 14 years? Initially, the market fell as the technology bubble of 1998 and 1999 burst in early 2000. Then the market was hit as a result of the heavy weighting of banks stocks when the credit crunch occurred. More recently, it has underperformed the US stockmarket because it has a low weighting in technology stocks and a high weighting in oil and resources stocks.
Direct lending to companies is proving to be a far more interesting area of investment in my view. Since Money&Co. began trading, the average rate of interest on the 14 loans completed has come out at 8.83 per cent, which nets down to 7.83 per cent after allowing for our 1 per cent lender fee. If the FTSE 100 index had achieved this level of return over the last 14 years, it would be at 12889 now. With inflation at 0.3 per cent currently, a real return of 7.53 per cent looks extremely attractive.
Of course, I am not advocating that an investor should put all of his or her money into company loans, but this is an asset class that is fast becoming mainstream and there are compelling arguments that this type of loan should be included in an investment portfolio.
---
---