Do Crowdfunding Loans Have Saving Grace?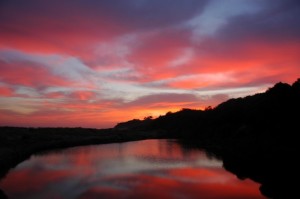 The current government has been very keen to encourage individuals to invest in private companies through improving the Enterprise Investment Scheme and introducing the Seed Enterprise Investment Scheme. It has also made it relatively easy for individuals to invest in the debt of private companies through platforms like Money&Co. by encouraging the Financial Conduct Authority ('FCA') to take a "light touch" approach towards regulation of such businesses.
And yet, the FCA is eager to ensure that platforms which allow individuals to lend to companies or other individuals do not portray this as "saving". As the government is continuing to look at ways of allowing such loans to be included in the New Individual Savings Account ('NISA'), this seems rather contradictory and leads me to ask what constitutes saving.
Money&Co. lends to high quality companies and takes a first-ranking debenture over the assets of each company. This means that if something goes wrong, Money&Co. is in first position to recoup whatever it can. Equity investors, on the other hand, sit at the bottom of the pile if something goes wrong.
– I believe a well-diversified M&C loan portfolio
is a form of saving – and less risky than stocks
The same is true of publicly quoted companies and yet the FCA sees an investment in shares or a unit trust holding shares as a form of 'saving'. I would argue that shares, even if they have a stock market quote, are much more risky than debt and have no greater claim to be seen as a means of saving.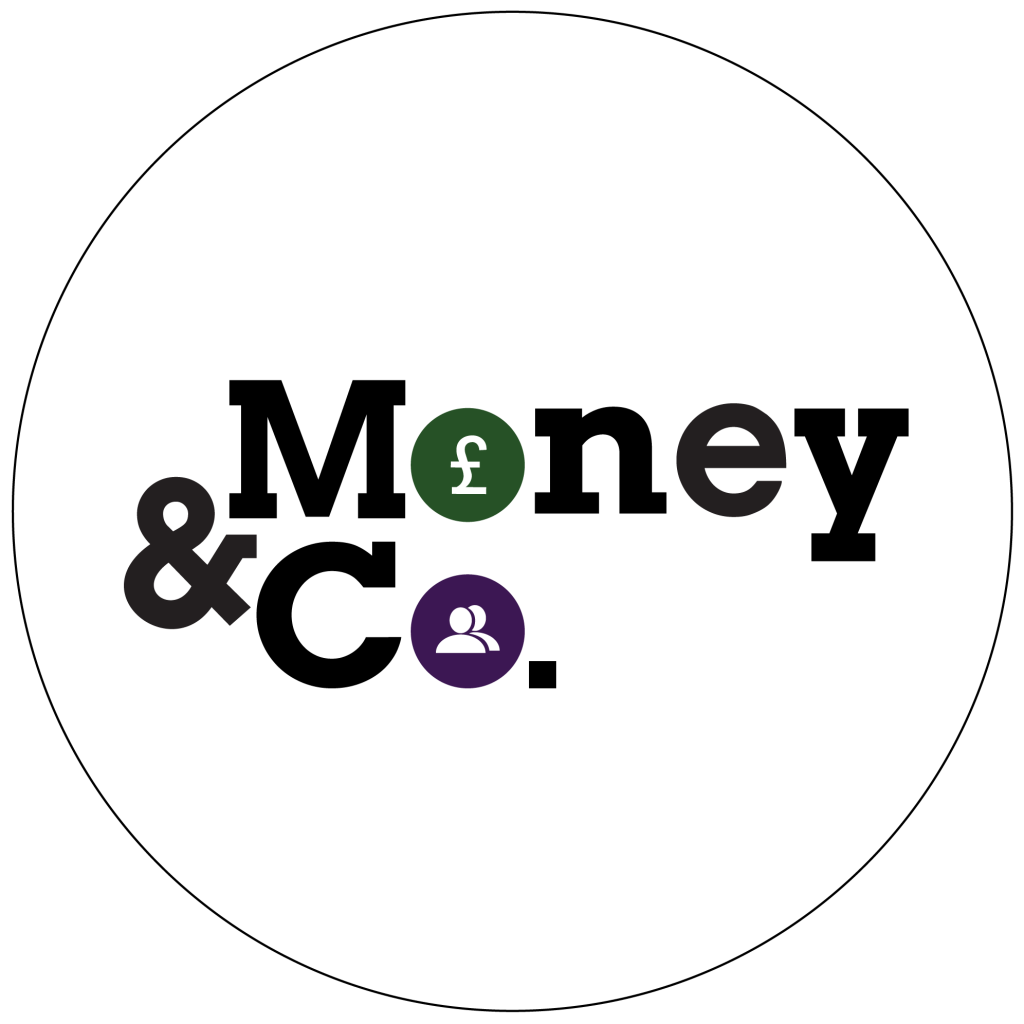 It is true that crowdfunding platforms are not covered by the Financial Services Compensation Scheme and so if an individual loan goes wrong, a lender can potentially lose money. This is why it is imperative for lenders to hold a portfolio of loans across the different risk ratings. Diversification mitigates risk. Nonetheless, an investment that yields 9 per cent gross, which is what an investor who had invested in all of Money&Co.'s loans to date would be earning, surely is part of an individual's savings.
In my view, a well-diversified portfolio of Money&Co. loans is not only a form of saving, but it is less risky than investing in the stock market. But don't tell the FCA that I said so.
---
---