IFISA Excitement Builds – But That's Part Of Regulatory Problem

Excitement is growing about the imminent arrival of the Innovative Finance ISA (IFISA), which will technically be available from 6 April. Technically is the key word. The government was keen to introduce the IFISA in order to help provide much-needed access to finance for UK small and medium-sized companies (SMEs). However, almost unnoticed, a statutory instrument was passed recently, which decreed that only P2P lending platforms with full Financial Conduct Authority (FCA) authorization would be allowed to offer IFISAs from 6 April.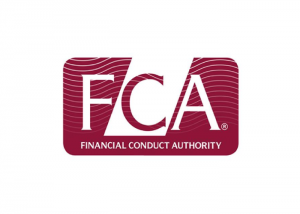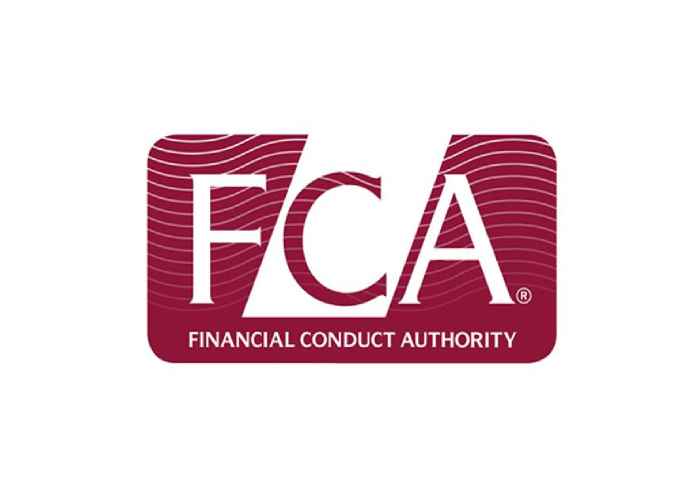 The background to all of this is that lending platforms were originally covered by the Consumer Credit Act and so they held consumer credit licenses. On 1 April 2014, responsibility for regulation passed to the FCA and those holding a consumer credit license automatically received an interim permission from the FCA. The platforms were then given a date by which they had to submit their applications for full permission by. In some cases this was the end of October 2015 with others being given until the end of November. Money&Co. was in the latter group.
 It appears that the FCA was rather taken aback by the number of applications that it received for full permission. This seems odd, as they obviously knew how many platforms were operating under an interim permission. The result is that it is unlikely that many firms will have received their full permission by 6 April and so will not be able to offer the IFISA. However, the FCA published a consultation paper on 2 February, which set out its current thinking on the IFISA. In that document, it was stated that a firm authorized to advise on investments would automatically get approval to manage portfolios of P2P loans from 6 April. This suggests that any such firm that also had approval from HMRC to act as an ISA manager would be able to offer an IFISA from 6 April. So, maybe there will be a limited number of investment firms offering this product at the beginning of April.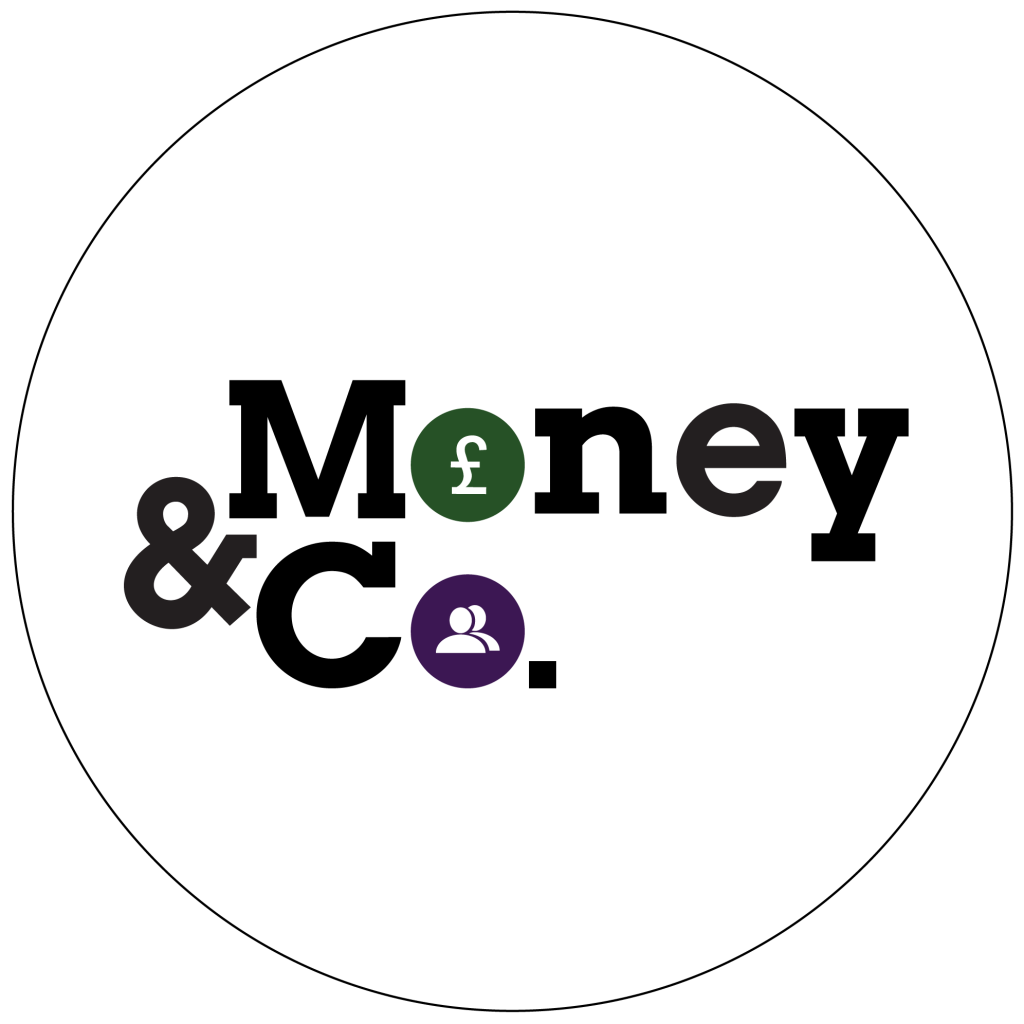 The IFISA will be an important addition to the ISA market. In 2014/15, 13 million adults invested £79 billion in ISAs. Just under 80 per cent of the money invested went into Cash ISAs, despite the fact that they were offering pitiful returns. The Money&Co. loan book currently yields 9.15 per cent, which reduces to 8.15 per cent after deduction of the lender fee. Holding a portfolio of loans in an ISA wrapper would clearly be very attractive to ISA investors. For those who have chosen to invest via a Stocks & Shares ISA rather than a Cash ISA over the last couple of years, market turbulence may have resulted in losses, which cannot be offset against gains given that they are in an ISA wrapper. A total return of 8.15 per cent, when inflation is at such a low level. is not to be sneezed at. The ISA allowance for 2016/17 is £15,240, which means that a married couple can invest £30,480, which is a very significant sum. A portfolio of Money&Co. loans could potentially generate an income of £2,484.
News of our plans with regard to the IFISA will be released in the next few weeks.
---
---