IPO Jury Is Out With No Plans To Return Any Time Soon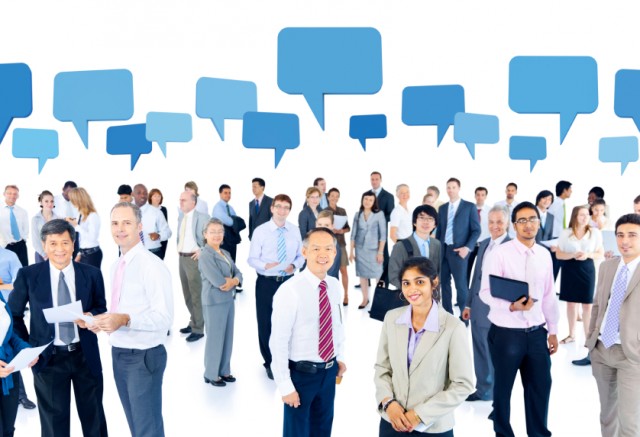 If the jury has decided to book itself onto a coach trip, is it still out? We recommended suspension of judgment on the pricing of Funding Circle's shares before it hit the public markets a month ago. The shares are now trading around 370p, after a 440 float a month ago.
Analysts certainly seemed to the think the stock overvalued – curious given the expertise of the investment bankers, many of whom are experts in this type of issue. Or maybe it's entirely to be expected. There's a certain type of new-economy banker (a fashionable term  from the 1.0 era of internet technology at the turn of the century) who has expertise in force-feeding the markets stocks with little to recommend them except the promise of growth and niche-sector dominance at some point in the indeterminate future.
Check out the adviser rosters for this IPO and that of the US P2P player, Lending Club, and you'll see what we mean.
In Funding Circle's case, some analysts even doubted the big-figure claims about the company's disruptive effect in SME lending.
So… the Funding Circle IPO jury is still out, and it's out indefinitely. On tour, or some such. In the interim, we didn't buy any stock, and certainly hope you didn't either, gentle reader.
---
---