Deposit Returns Not SSAS-y Enough For Pension Income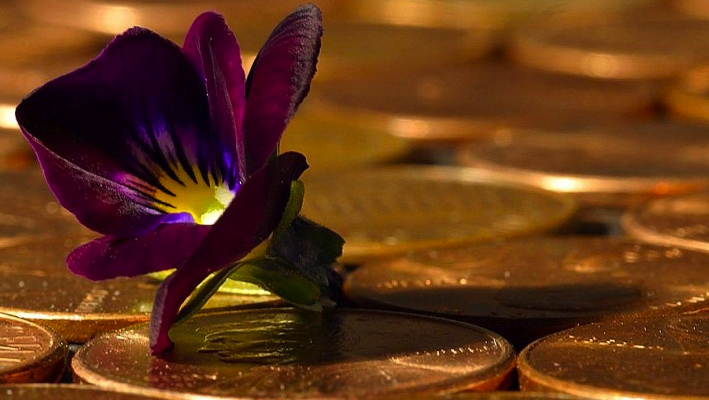 Many people now have a Self-Invested Personal Pension ("SIPP") or a Small Self-Administered Scheme ("SSAS") for some or part of their pension arrangements. An interesting statistic is that almost half of the assets sitting in these schemes are held in cash, despite the fact that the rates offered by pension administrators range from zero to just above zero. It appears that the decision to hold cash is nothing to do with a cautious approach to asset allocation, but instead reflects inertia on the part of the individual.
It's important to make sure you have a diversified portfolio of loans
If you have a SIPP or a SSAS, you can use the Money&Co. Portfolio Service ("MPS"), although you will need to get the approval of your pension administrator. The minimum investment is £100,000 and there is no additional charge for the service – we just take the normal lender fee of 1 per cent per annum that all lenders pay. If you have an MPS account, we will manage your loan portfolio for you, reinvesting cash as it comes back into the account. On average, the gross yield across our whole loan book is 9.15 per cent currently, but allowing for the lender fee and cash drag, you should expect a net return of around 7 per cent per annum. If you are achieving a return of 7 per cent per annum and reinvest each year, then after six years, you are likely to see a 50 per cent return on your original investment.
Lenders should note that, although Money&Co. has not experienced any bad debts to date, we have been in a relatively benign economic environment since we started lending in 2014 and it is inevitable that there will be bad debts. It is, therefore, important to make sure that you have a diversified portfolio of loans. If you have an MPS account, we will take care of this for you. It should also be noted that we are not covered by the Financial Services Compensation Scheme and so you will not be able to recover the loss if a loan goes bad.
If you do have a SIPP or a SSAS and would like to discuss setting up an MPS account, please do get in touch with us and we would be happy to explain more about how it works.
---
---