Savers Can Hope For A Happier New Year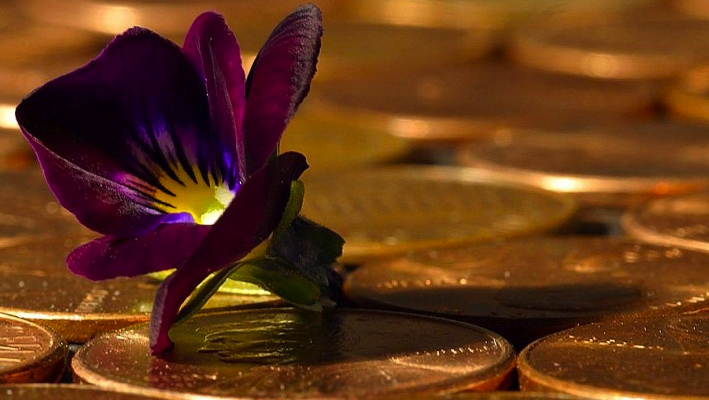 Happy New Year! The first quarter of each calendar year is usually the busiest for financial services businesses. The approach of the end of the tax year tends to focus investors' minds on their investments and the returns that they have received over the previous year. One thing is for certain: no-one will have been happy with the returns they received on traditional cash deposits in 2014.
The best that I could find when trawling through the internet was from Tesco Bank on its Internet Saver Account, where the rate is 1.4 per cent. There are some better rates on offer for small sums. The Club Lloyds current account, for example, pays 4 per cent on balances between £4,000 and £5,000 and the TSB Classic Plus account pays 5 per cent on balances up to £2,000. If you are over 65, you can benefit from the new bonds on offer from National Savings & Investments, which were announced by the Chancellor in the Autumn Statement. The one-year bond will offer 2.8 per cent and the three-year bond will offer 4 per cent per annum. The minimum investment is £500 and the maximum is £10,000. It is possible to put £10,000 into the one-year bond and £10,000 into the three-year bond, so the total maximum investment is £20,000 per individual. However, interest will be added annually and only paid at maturity, which is a major issue for those investing in the three-year bond who are looking for a regular income stream. It will be possible to withdraw funds early, but 90 days' interest will be charged as a penalty for doing so. And, you do have to be over 65, so this excludes many savers anyway.
So, P2P corporate loans, which is what is on offer on the Money&Co. site, provide a very credible alternative to those looking to increase the income on their cash deposits. There are a number of things which make Money&Co.'s loans particularly attractive – and these are as follows:
The average amount lent on the site is much larger than on most other sites and currently stands at around £350,000.
The companies lent to tend to be larger with stronger balance sheets and strong cash flow.
Money&Co. takes a first ranking debenture over the assets of each company borrowing money.
This suggests that the bad debt ratio will be very low and we would estimate that it will be below 1 per cent over the long term.
Money&Co. has an active loan market, which should allow investors to sell all or part of a loan if they want to liquidate their investment.
There are no penalties for selling all or part of a loan, although there is a fee of 0.25 per cent charged by Money&Co. on a sale.
In any event, all of our loans are fully amortising and so this means that if you invest in a five-year loan, the company will make 60 equal monthly repayments to you with each payment including a return of some of your capital and some interest. This is attractive for those who need a monthly income flow.
Investors can sign up to our Managed Portfolio Service and we will manage your portfolio of loans for you. The current indicative yield is 8 per cent. The minimum level of investment for this service is £100,000.
Given current economic conditions, it does not look likely that interest rates will be going up in the near term and so savings rates are likely to remain low. I would urge those looking for a better return on their cash to consider P2P business loans as a means of getting a better return. One thing that should be noted, however, is that this type of investment is not currently covered by the Financial Services Compensation Scheme and so your capital is technically at risk.
Money&Co. completed its first loan in June 2014. Since then, we have closed a further twelve loans, making a total of close to £4 million. During 2015, I hope that investors will see a dramatic increase in the number of loans available on the site, giving the opportunity to deploy cash quickly and get better rates of interest.
---
---