Income-Starved Cash Investors Need Helping Hand From P2P Sector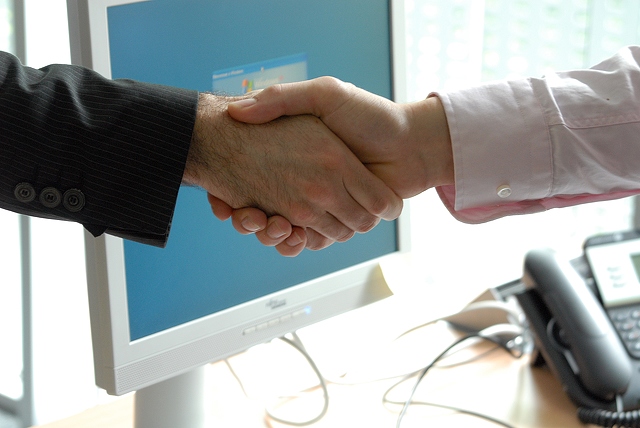 Money&Co.'s CEO, Nicola Horlick takes a close look at recent figures released by the taxman, and draws some sobering conclusions for savers who stick with cash deposit accounts (bearing in mind that inflation has been running at nearly 3.5 per cent for several months). Below the highlights of HMRC's data, we list Nicola's principal conclusions.
HMRC ISA Statistics for the tax year to 5 April 2017
1 million adults subscribed for or added to their ISAs in 2016/17 against 12.7m the previous year. The number of Cash ISAs sold declined sharply, falling by 1.6 million, but the number of Stocks and Shares ISAs sold rose.
A total of £62 billion was subscribed to ISA accounts in 2016/17 against £80 bilion in 2015/16 due to the fall in the number of Cash ISAs being opened.
The average subscription to an ISA was £5,558.
As at 5 April 2017, the value of all adult ISAs was £585 billion, a rise of 10 per cent on 2015/16 as a result of the strong performance of equity markets. Cash ISAs represented 46% of the total (£269.1 billion) and 54 per cent were Stocks and Shares ISAs (£315.9bn).
1 million adults in the UK have an ISA. The median ISA holder had an annual income of between £10,000 and £19,999 and average ISA savings of £21,339.
Lower income groups showed a preference for Cash ISAs.
22 per cent of all subscribers invested the maximum in 2016/17 (£20,000). 62 per cent of those with an income over £150,000 invested the maximum.
5 million of the 22.1m ISA investors are over 65. The average amount invested in ISAs for the over 65s was £42,530.
Equal numbers of men and women have ISAs.
The highest geographic ownership of ISAs was in the south west, where 50% of the adult population have an ISA. The lowest ownership was in London (36 per cenr) and this reflects the fact that there is a large number of non-Uk nationals who are not entitled to have ISAs.  44 per cent of adults in England have an ISA, 43 per cent in Wales, 38 per cent in Scotland, but only 30 per cent in Northern Ireland.
Nicola comments:
---
---