IFISA Investment Could Halt End-Of-Season Rush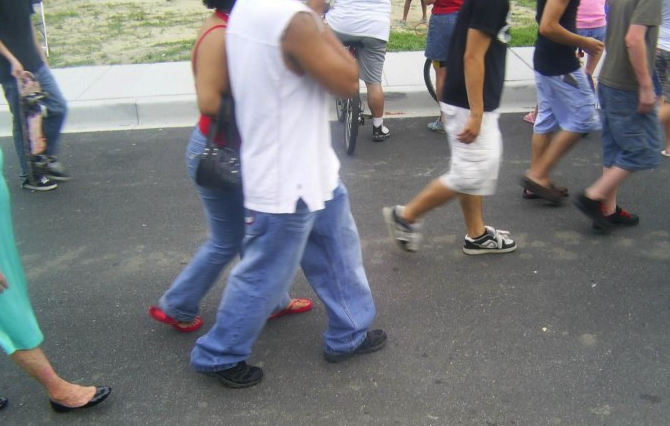 The figures aren't in yet, but it's possible that the traditional end-of-season rush for investing in Individual Savings Accounts may be a thing of the past. Or at least less of a stampede than it used to be.
Why's that? Because the option of investing in a peer-to-peer (P2P) loan with higher risk and a higher yield than a cash deposit is always there. It's simply a question of getting to know the benefits and understanding the risks of P2P investment. We outline the benefits immediately below, and detail the risks at the foot of the page.
As we've said before, if you're looking for income for your annual £20,000 Individual Savings Account allowance, and are prepared to take on board a degree of risk you should take a look at Money&Co.'s portfolio service.
Here's some more detail, with fuller explanations available when you Click Here:
The Innovative Finance ISA (IFISA) is the newest type of ISA, which allows investors to access investments such as peer-to-peer (P2P) loans, with the tax benefits of an ISA wrapper. As with Cash ISAs and Stocks and Shares ISAs, no income tax is payable on the yield from your investment..
Your money will be invested in loans on the Money&Co. P2P lending platform, typically with a fixed return of 7% per annum after fees, which you will receive completely tax-free.
Note: Our peer-to-peer loans, although secured against a borrower's assets [usually property] carry a degree of risk – and you should not invest without understanding this. Our P2P loans qualify for inclusion in an Innovative Finance Individual Savings Account.
Risk: Security, Access, Yield
Do consider not just the return, but the security and the ease of access to your investment.We write regularly about these three key factors. Here's an earlier article on security, access and yield.
If you haven't made a loan via Money&Co. before, please read the risk warnings and the FAQ section. You may also wish to consult a financial adviser before making an investment. Capital is at risk, once loaned.
---
---