The Year Ahead In 2018: Your Money Matters Blog And Podcast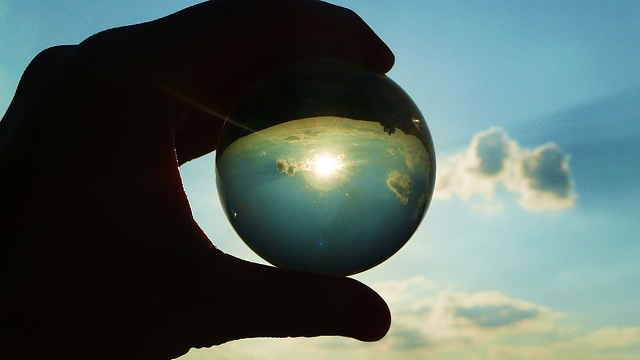 Hello. Catch our Out With The Old, In With New podcast HERE.
It features lively debate amongst Baroness Kramer, Treasury spokesman for the Lib Dems in the House of Lords, David Buik, spokesman for Panmure Gordon, and Money&Co. CEO, Nicola Horlick. The conversation is hosted by author and journalist, Martin Baker, who also runs Money&Co.'s content and communications.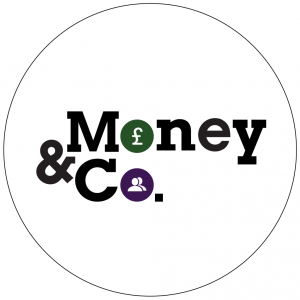 Below is a quick supplementary, Money Matters take on the year ahead.
2017 was a remarkably good year – given the turmoil over Brexit and the political uncertainty emanating from the White House – for most stockmarkets and shares. The mainstream UK market indicator, the FTSE 100, gained over 10 per cent on the year. Many other markets did considerably better.
Bonds and gold – the last mainstream asset classes we'll be covering here – were pretty stable. Bond stability was surprising in the face of all the political turmoil. Gold, up around 8 per cent in dollar terms and a lot less in sterling terms, was somewhat disappointing. Normally, you'd expect gold to do well as a form of investment refuge in times of uncertainty.
Talking of uncertainty, the emergence of Bitcoin and cryptocurrencies as an increasingly popular asset class is one of the great developments of late 2017, and something on which we'll be offering views in a podcast next week.
To reprise earlier prospective Money Matters blogs – the much-anticipated rise in base rates (up 0.25 per cent to 0.5 per cent) finally arrived in the autumn. As yet, there's been little uplift for cash-deposit rates.
And P2P is coming to the market, in the form of Funding Circle's expected IPO later this year. That's good – providing it's not so expensive that the flotation has a negative effect on the overall market. We'll be reporting and commenting on this story as it develops.
---
---