Cryptocurrencies, ICOs And Those $9M Pizzas – Book And Podcast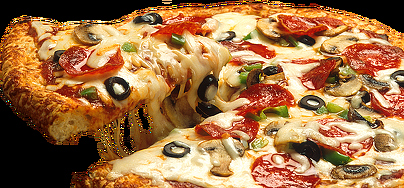 Money&Co.'s communications director is Martin Baker, the author and award-winning journalist. He has just written a short, very timely book that attempts, in the words of the cryptocurrency industry, to "mine" the truth from the fictions surrounding Bitcoin, cryptocurrencies and the blockchain technology that underpins them.
Did somebody really buy two pizzas using Bitcoin – at a cost of $9 million each? (the answer is: it's an apocryphal tale with some truth to it – so… well, probably, sort of…) Is there a secret, central control at the heart of these things? Is the blockchain technology as revolutionary as, for example, the new internet protocols were back in the days of the first tech-stock gold rush and consequent market bubble?
"Mining" the answers to these questions and others isn't easy. The author argues that cryptocurrencies are creatures of the digital, post-truth ethos that has come to define the foothills of the 21st Century. Trying to apply old-fashioned journalistic techniques to a series of peer-to-peer transactions loosely – possibly misleadingly – lumped together under the umbrella term "market" is like trying to nail a whirlwind to the floor.
"Are the sources I use reliable?" asks Martin. "For example, are the figures for the market capitalization of the cryptocurrencies accurate? I've used the best sources I could find. They're generally trusted, but there's little guarantee that they're accurate. Then again, there's little point in lamenting the lack of centralized data-tracking and verification authorities: it's probably not possible, and look at what happened in the mainstream markets, when a character like Bernie Madoff was a member of key committees concerned with the probity of data and related trades," he adds.
His research has led him to unearth some of the politics and the paranoia surrounding cryptocurrencies: "While steam-age fact-checking and reporting techniques may not work very well for the extraordinary stuff going on around Bitcoin and cryptocurrencies, it does have traction with the establishment – government, banks and the mainstream in general do not like cryptocurrencies at all."
The book does not attempt prediction or analysis. But it does describe market phenomena; it decodes the jargon and the occasionally mystifying technical terms; it offers a guide as to how to find exchanges, commentary, and basic guidance as to how to get involved in dealing in cryptocurrencies (digital wallets, dealing, etc) – if individual investors are brave enough to do so.
Bitcoin, Cryptocurrencies and Blockchain, 2018 – Mining Truth From Fiction is published by Wet Zebra Media, and is available as an e-book for £5. For more, CLICK HERE.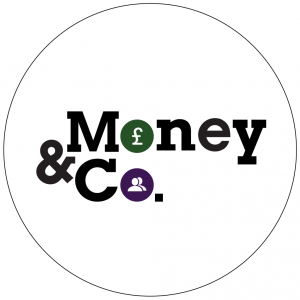 Podcast
Martin chairs a new Money Matters podcast discussion on cryptocurrencies – click here to listen to the 15-minute discussion. The panellists are Money&Co. CEO Nicola Horlick, Lib Dem House of Lords finance spokesman, Baroness Susan Kramer, and David Buik of investment Bank, Panmure Gordon.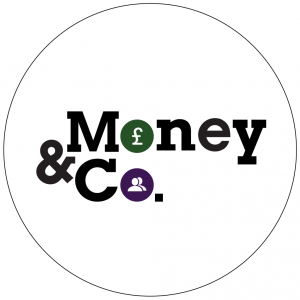 ---
---