2015 Crowdfunding – Politics, IPOs, And Explosive Growth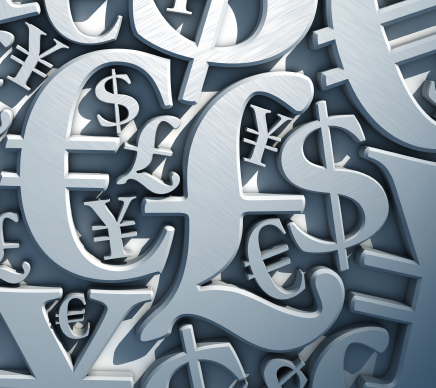 The following views are the personal opinions of Martin Baker, Money&Co's head of communications and content. They do not necessarily represent the views of Money&Co.
Here's hoping you all had an excellent Christmas. 2015 certainly promises to be an exciting year for us all at Money&Co. Below I set out just some of the reasons why.
Explosive Growth for Crowdfunding and P2P Lending
No surprises here. The report on alternative finance published by NESTA (National Endowment for Science, Technology and the Arts) and Cambridge University in the last quarter predicted huge expansion. But will P2P Lending (which is what we do) really make the £4 billion mark next year? I challenged Bryan Zheng Zhang, a super-bright young academic at Cambridge, on this very point over breakfast last November. He paused, and nodded. If anything, his estimate (Bryan was a major force in the compilation of the research) was conservative. Because of…
Institutional Investor Support for Crowdfunding
… and P2P lending in particular. Family offices (mini-investment offices that curate a rich family's wealth), hedge funds and banks amongst others are hurrying to the P2P space. Santander already has a link with the biggest player in P2P lending, Funding Circle. Thin Cats is actively seeking institutional money. There's a lot of institutional money behind our US equivalent company, Lending Club. It looks as though this will be mirrored over here. Personally, I hope the institutions don't take the crowd out of crowdfunding,
Clement Political Weather
The May General Election is almost an irrelevance. The Tories love our space. Lib-Dem Business Secretary, Vince Cable, is a huge fan, and has been very helpful. Labour is broadly positive too. My personal view is that the Conservatives will win a small outright majority in May. Coalitions, or one-party governments aside, the political risk for crowdfunding looks minimal to me.
First Flotations in P2P
I expect Funding Circle to announce its intention to float, probably in the third quarter of 2015. Samir Desai, its co-founder, is building a proprietary data set (we all need accurate data to help us assess risk when analysing borrowing companies) and is taking Funding Circle into the US market. An IPO, I believe, is inevitable.
Interest Rate Rises
Well, just the half-point in total. I predict two quarter-point rises from the Bank of England's monetary committee. Governor Carney has the confidence of the markets, but any hint of rate rises or a cessation of quantative easing has been greeted by the market equivalent of hysterical, adolescent fainting. Nevertheless, Carney has prepped the situation well enough. We'll see modest rises in the second quarter. I fear the banks won't pass the higher rates on to their savers, though. No change there.
---
---