Exciting IFISAs Promise Much – For Risk-Aware Investors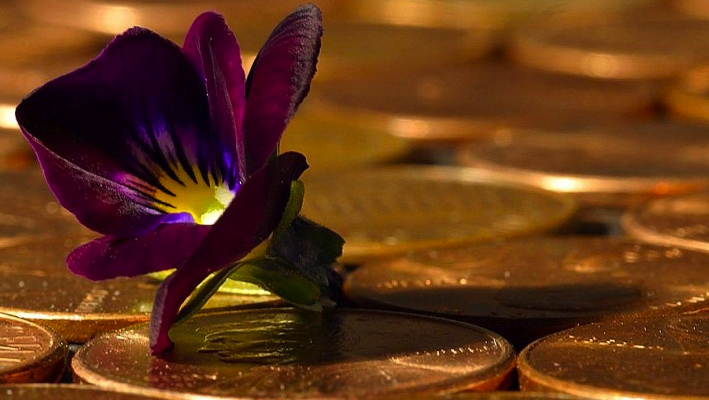 The Innovative Finance ISA launched just under a year ago, but most lending platforms are still unable to offer it as they require full FCA approval in order to do so. As the larger lending platforms receive their FCA approval, investors will begin to hear more about this interesting option in the ISA market. Investors who subscribe to an Innovative Finance ISA will be able to hold loans made to businesses or individuals in their ISA account and receive tax-free interest. Money&Co. is a business lender and the average gross yield across our book is currently 8.95 per cent. Investors can choose to either roll up the interest in their ISA account or pay the interest out monthly, quarterly or annually. We take a fee of 1 per cent per annum and so the net yield is 7.95 per cent. A tax-free yield at that level looks extremely attractive, especially when compared to the pitiful yields on Cash ISAs.
Under the current ISA regulations, investors can subscribe for one Cash ISA, one Stocks and Shares ISA and one Innovative Finance ISA during each tax year. They can choose to just invest in one type of ISA and use their whole allowance for that ISA. Therefore, the maximum amount that can be invested in an Innovative Finance ISA during the current tax year is £15,240.
It should be noted that lending platforms are not covered by the Financial Services Compensation Scheme. However, loans are amortising, which means that if a company borrows for five years, it will make 60 equal monthly repayments and this acts as an early warning system if something is going wrong. Money&Co. has been lending for nearly 3 years now and our lenders have not lost any money through bad debts. Capital is at risk though and it is inevitable that we will have bad debts in the future. This means that it is important for investors to spread their risk by owning a number of loans in their portfolios.
We have recently introduced property lending on the Money&Co. platform and these loans are ideal for inclusion in a Innovative Finance ISA as they are asset backed, making the risk of loss very small. We now have our full FCA approval and so are able to offer this option to ISA investors. If you are interested in taking out an Innovative Finance ISA before the end of the tax year, please contact us.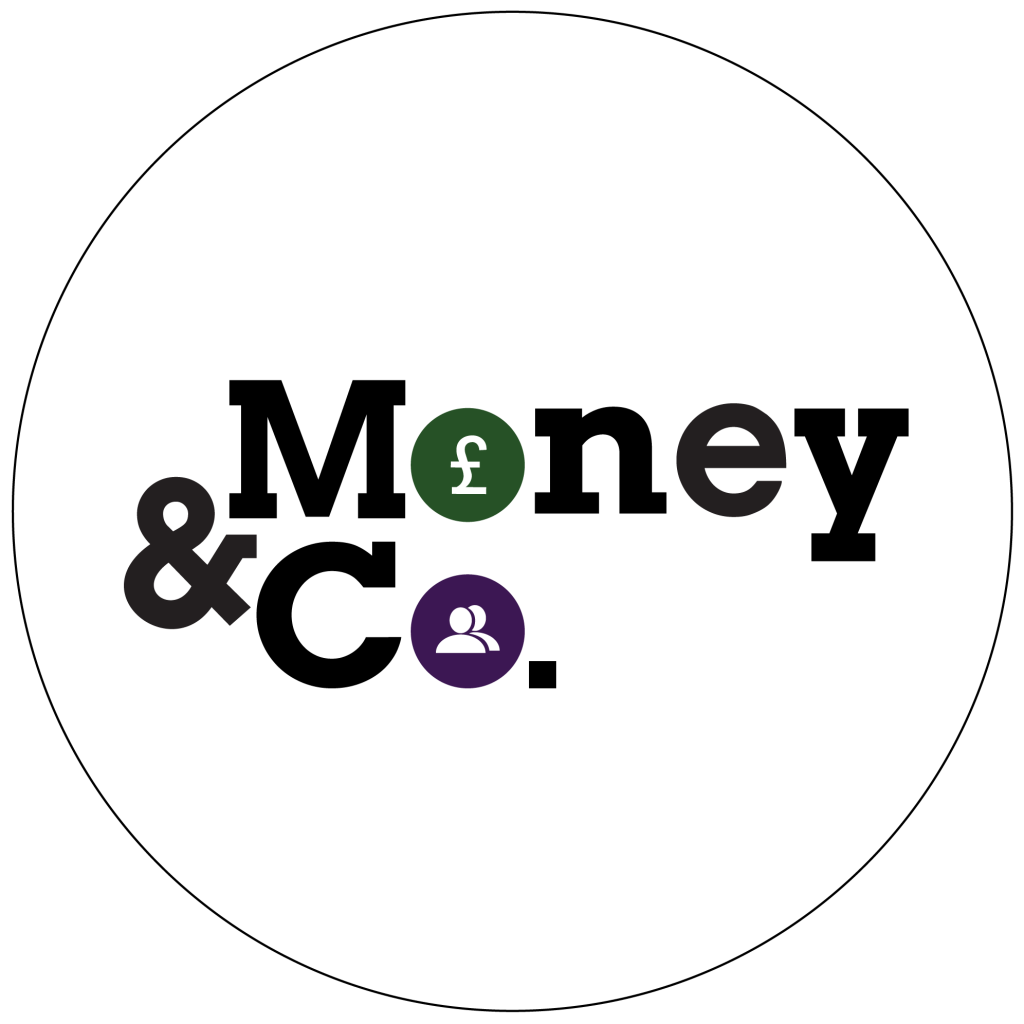 Please bear in mind P2P is definitely not foolproof. Capital loaned is also at risk. Lenders should always scrutinise individual loans carefully before committing capital. Read warnings on site before committing cash.
---
---